Exclusive Bespoke Glamping Experience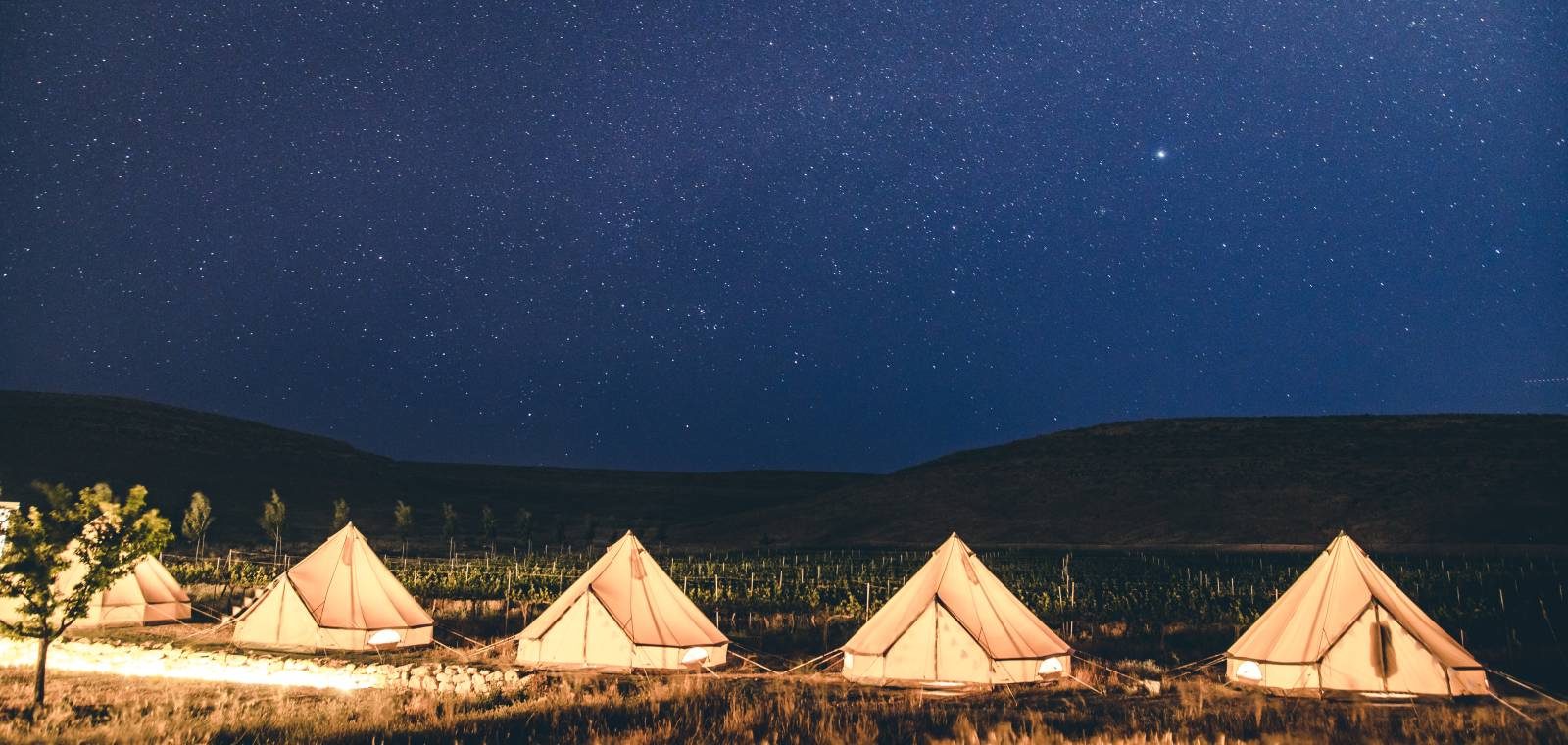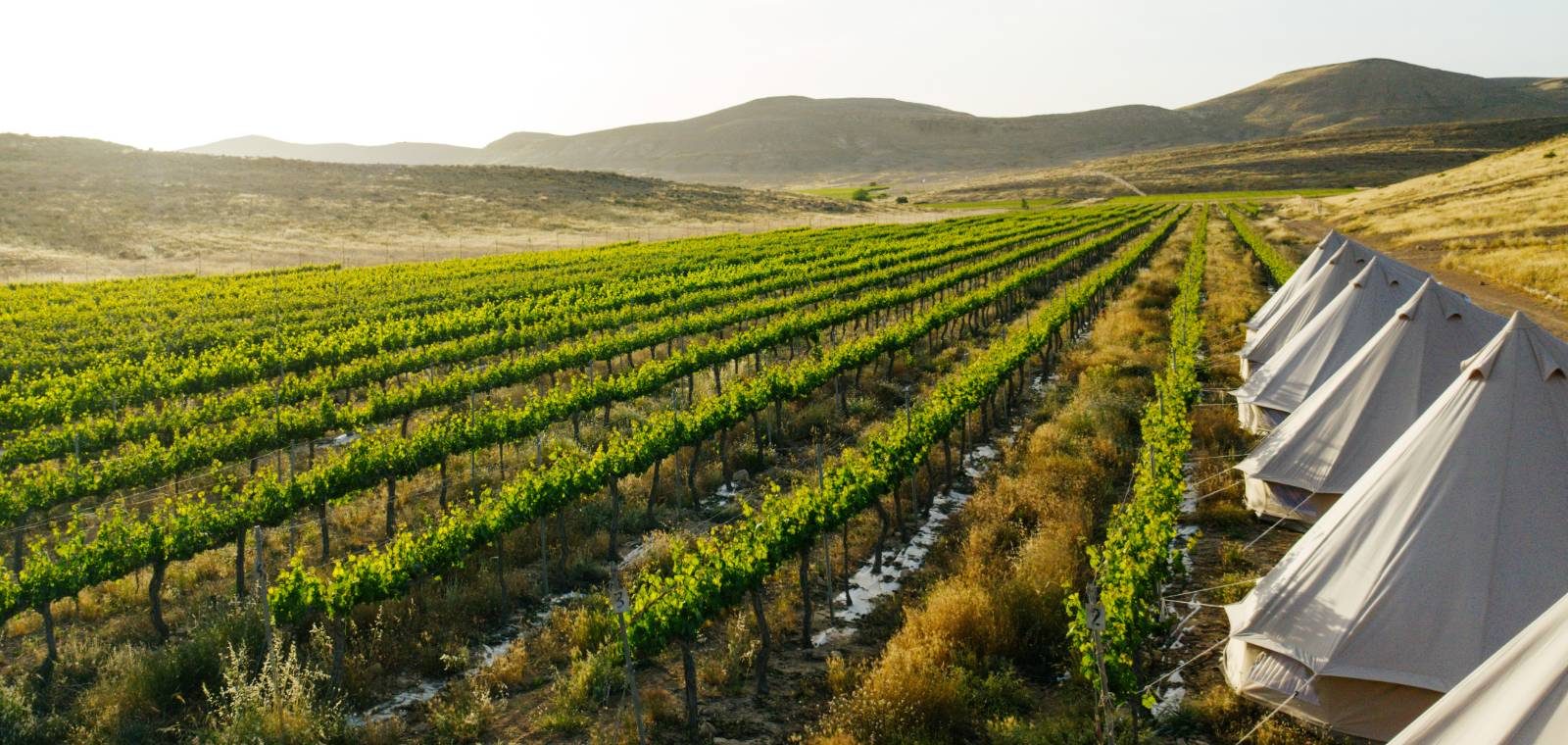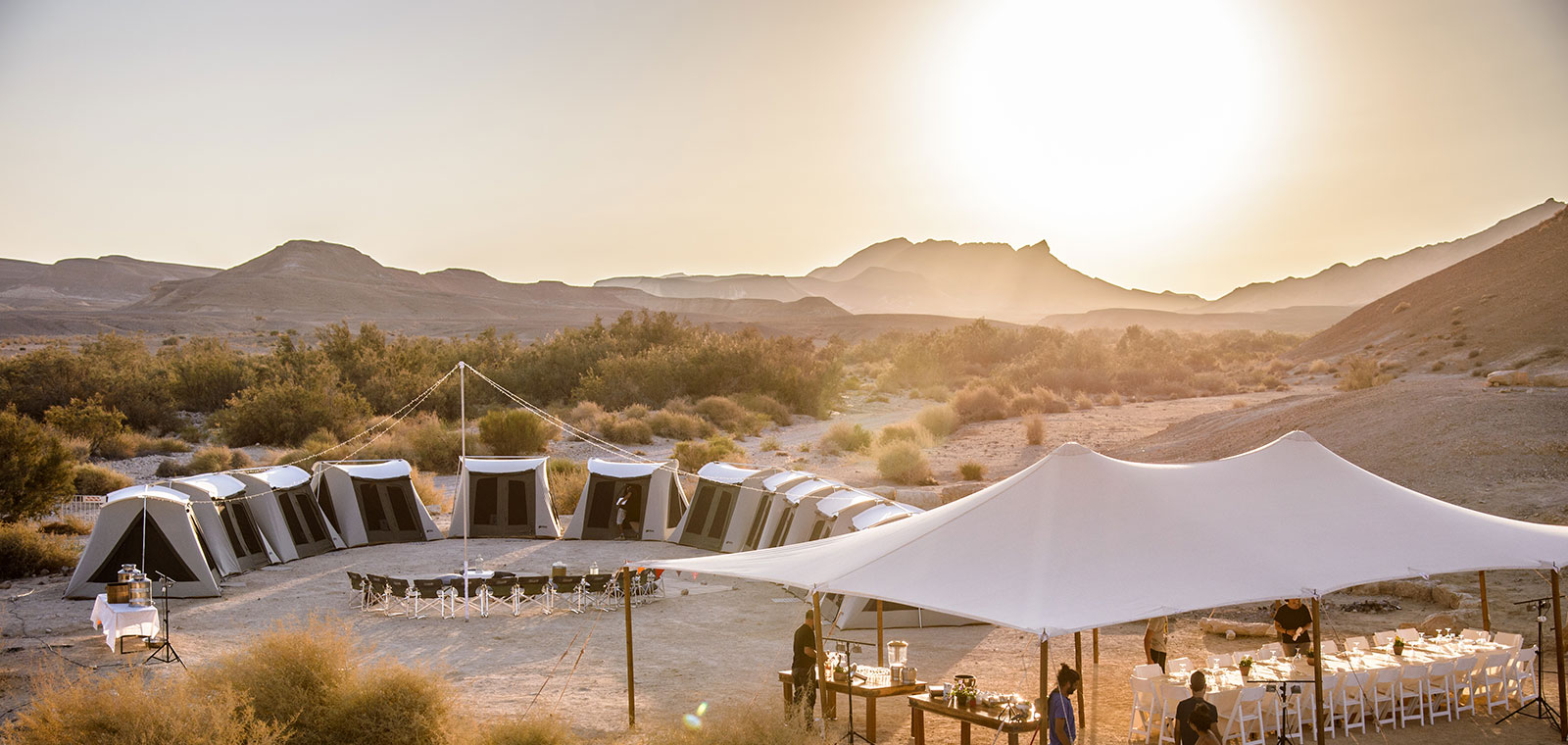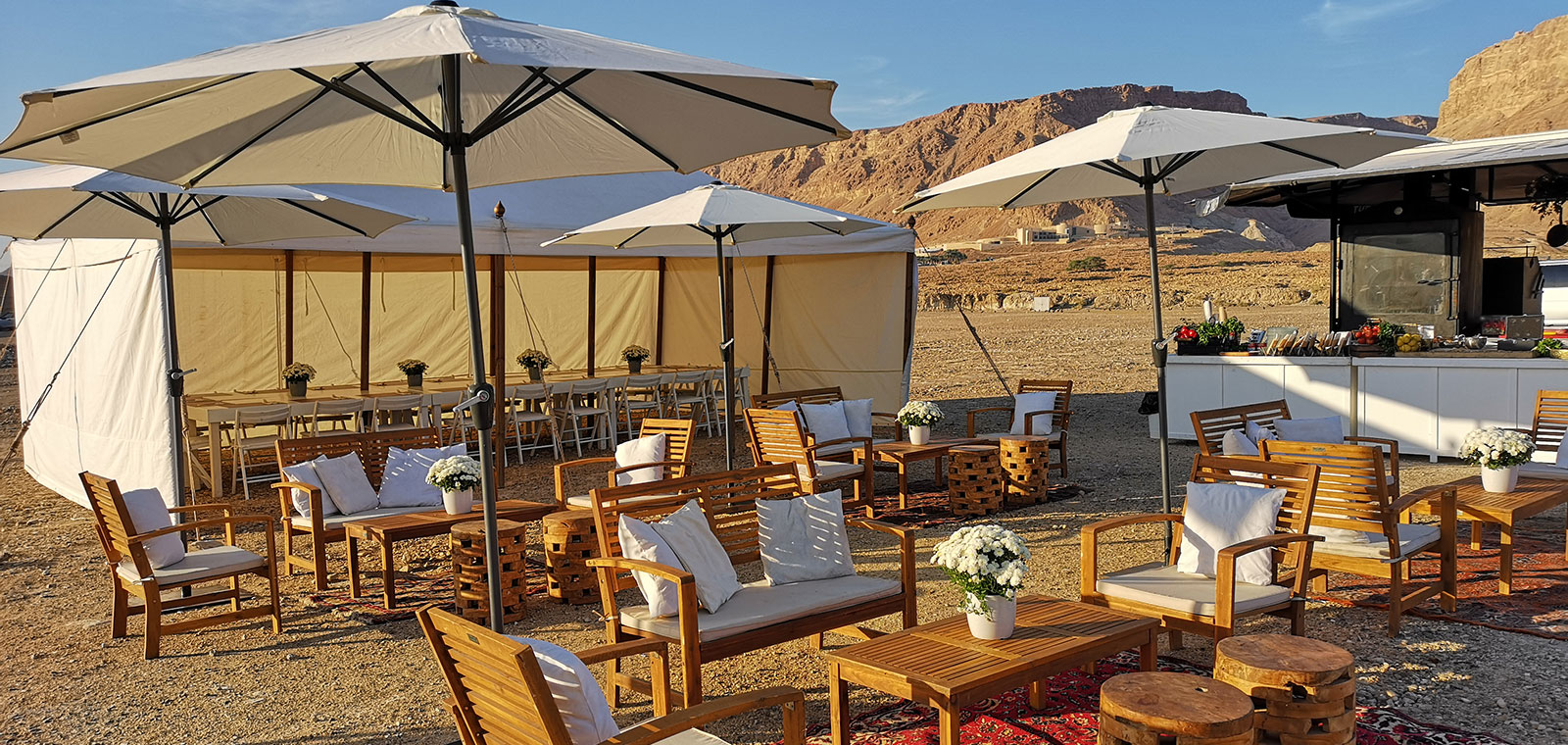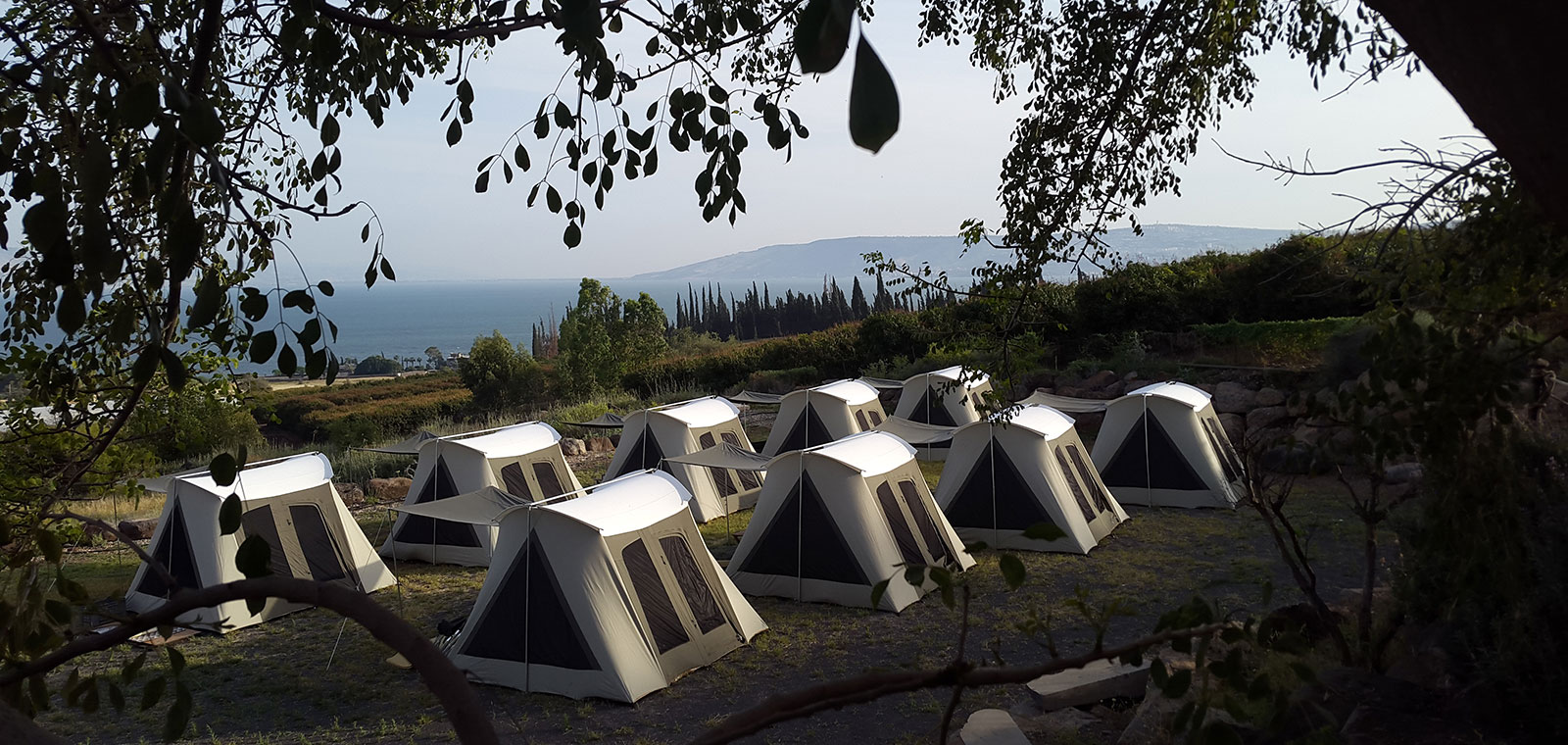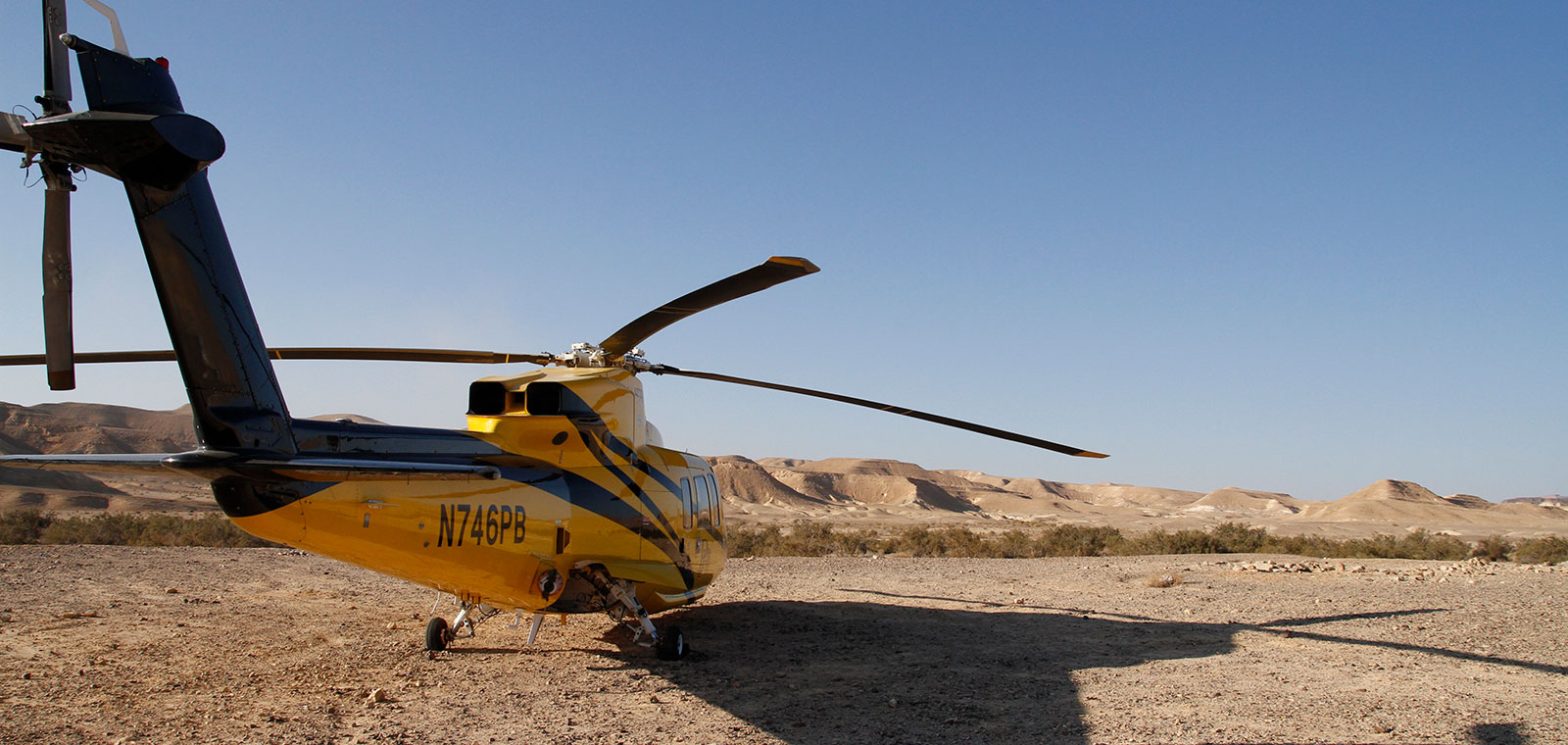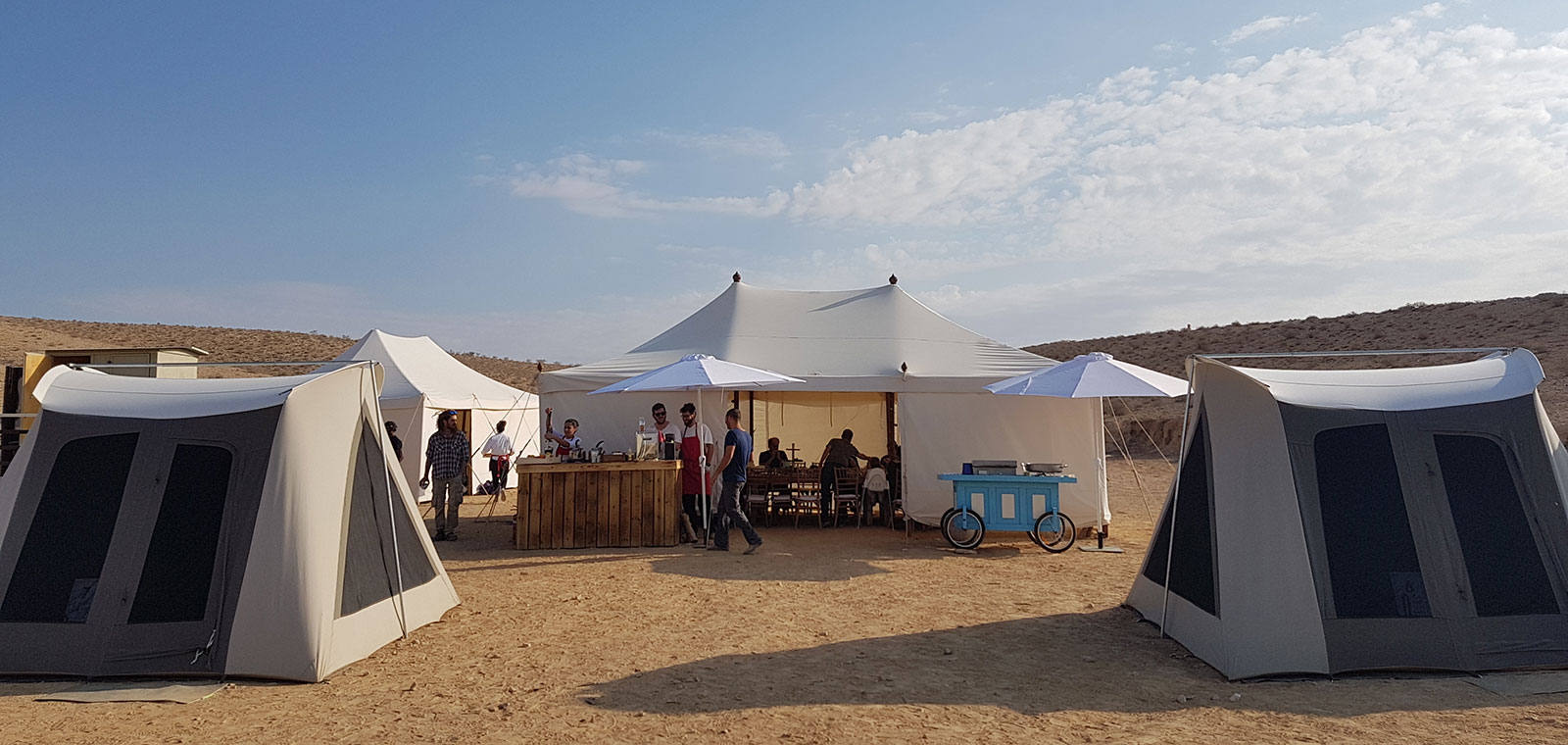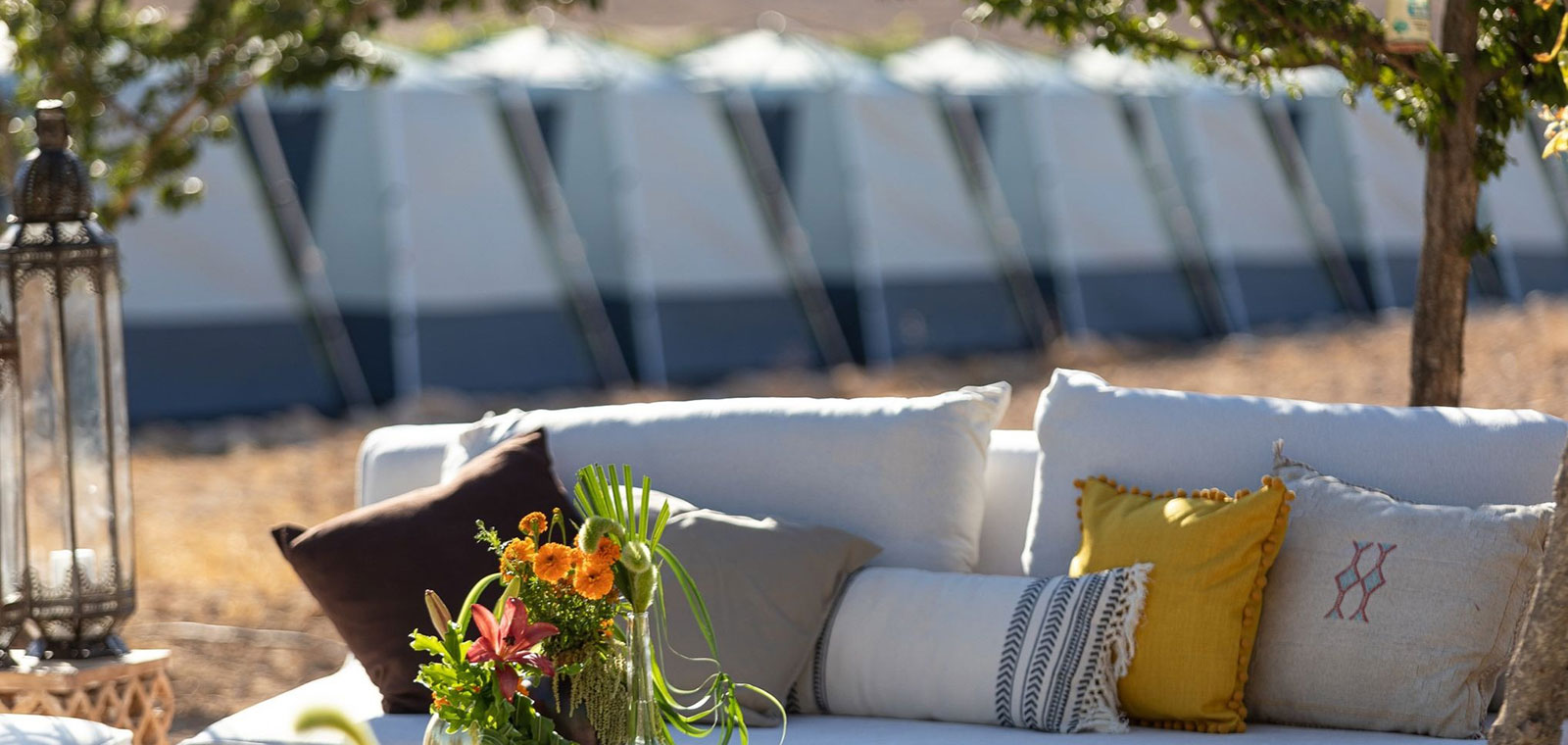 Exclusive Bespoke Glamping Experience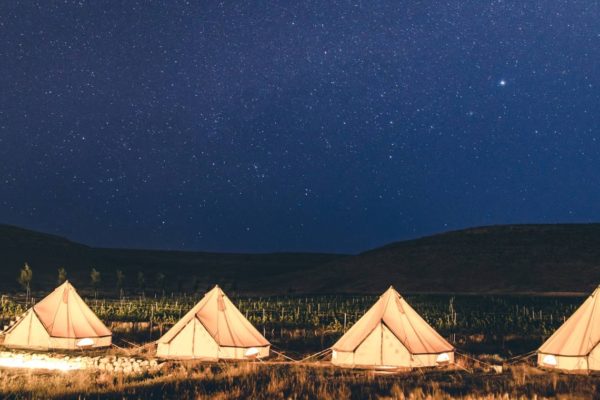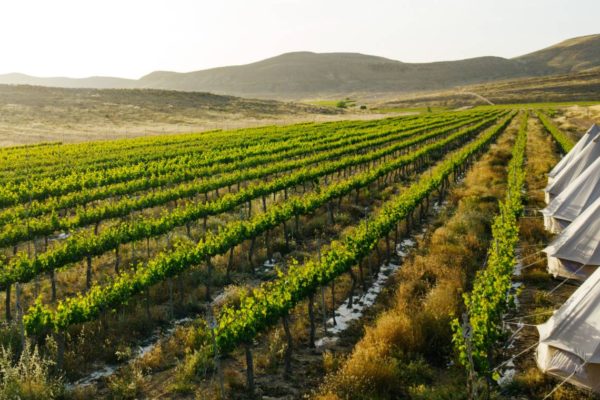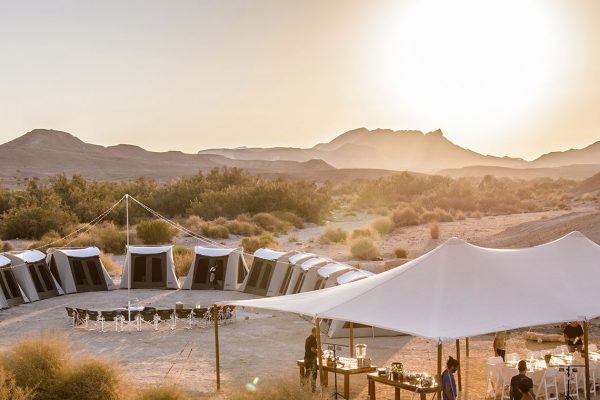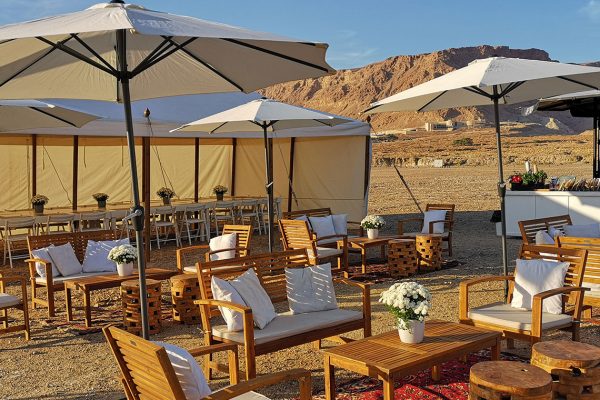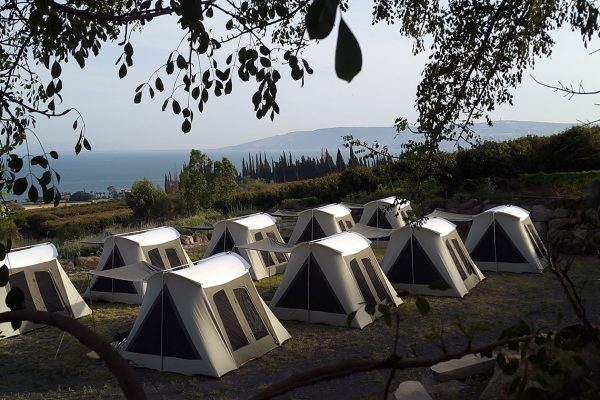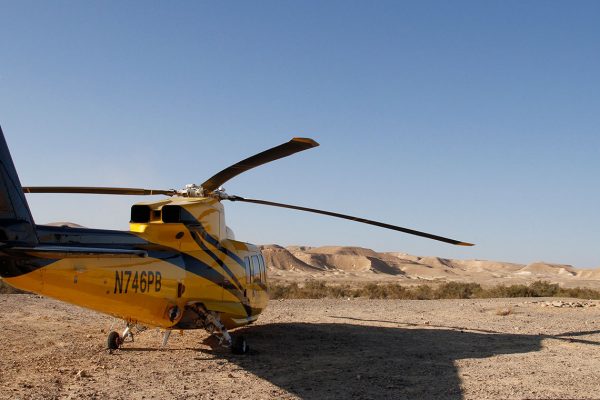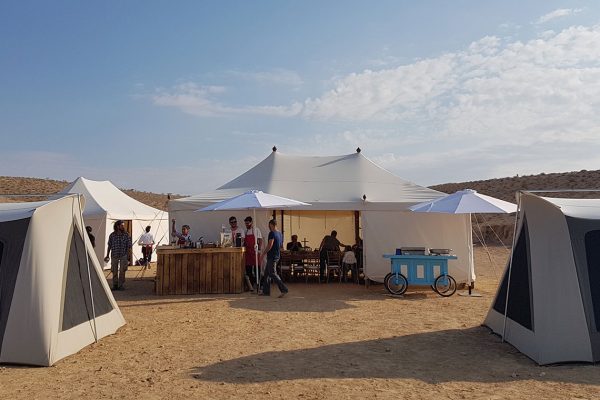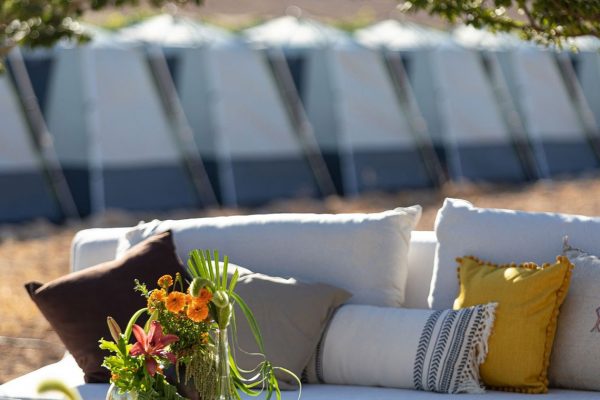 our services
WE LOVE WHAT WE DO
Request a quote
click to fill a form
our last projects
experiences we crafted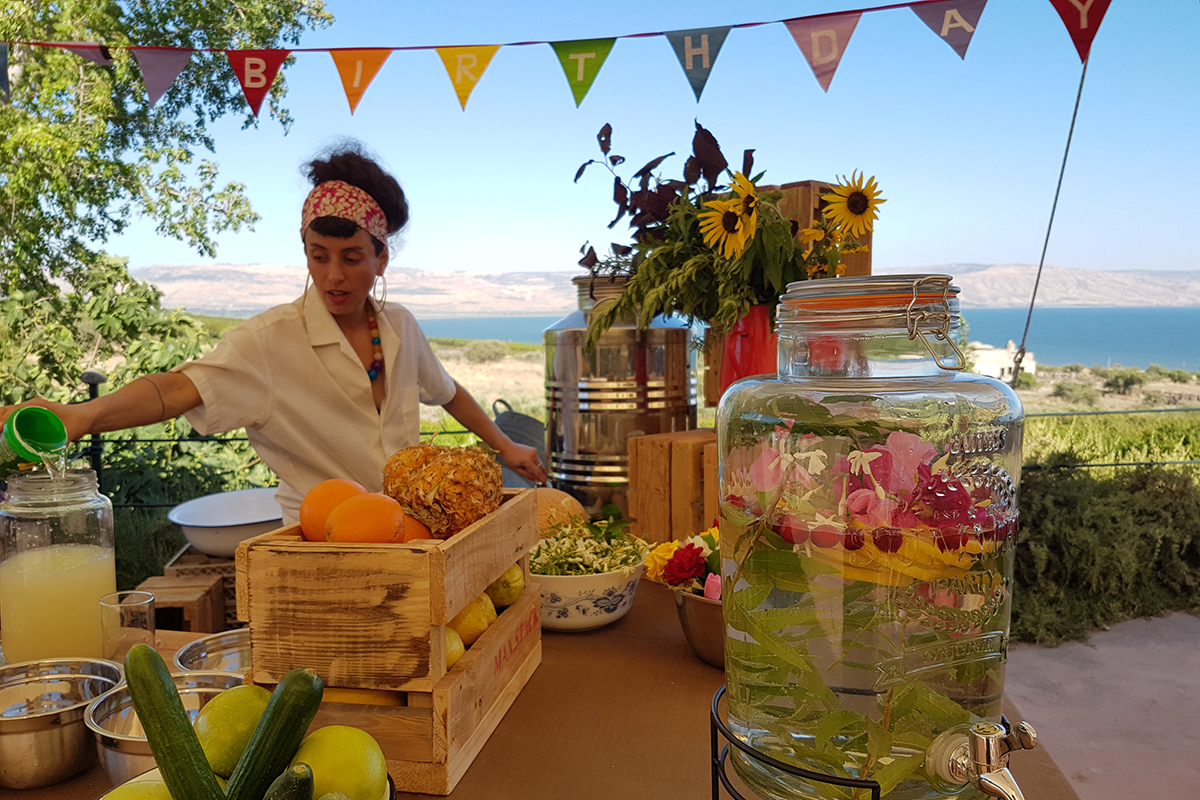 40th birthday party at the Sea of Galilee
Following a day at the forest, with superb hummus, they went on an RZR trip and took a dip in a spring, finally arriving at a luxury glamping compound with canvas tents and gorgeous panoramic views of the Sea of ​​Galilee and Golan Heights. The compound included a pool, a treatment tent and relaxing chill-out music. A sumptuous vegan dinner was followed by a live performance by a musical trio. In the morning, they prepared for a leisurely day at the beach, featuring SUP boards, volleyball, barbecue, beer and watermelon.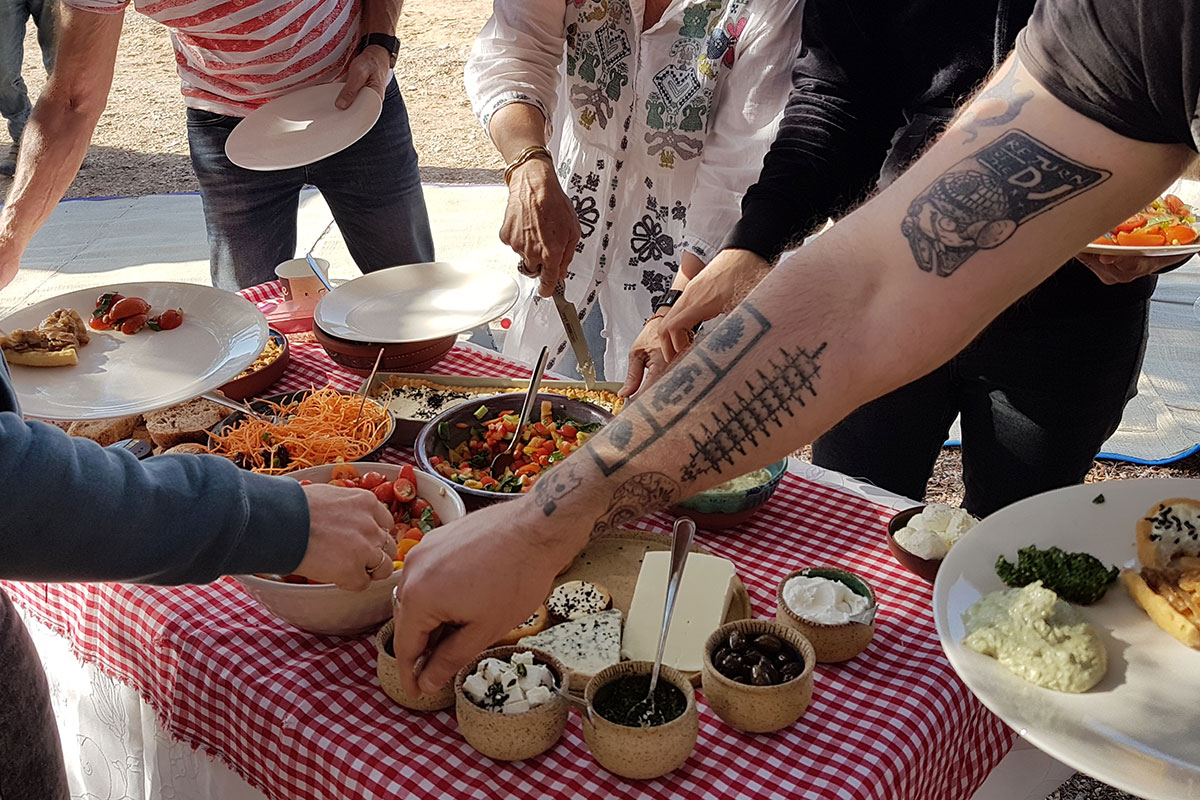 Family gathering in a geodesic dome compound
A family based in Israel and the U.S were looking to have a particularly magical gathering. They celebrated Hanukkah in a warm and cozy glamping compound in the desert, which included geodesic domes and a pampering, mud-and-straw lounge. The grandparents were treated to a luxury trailer. In the days were dedicated to adventures: a jeep tour, rappelling in salt caves, a visit to Masada, and more. In the evening, they gathered in the lounge to the light of holiday candles and listened to a storyteller who played the Oud.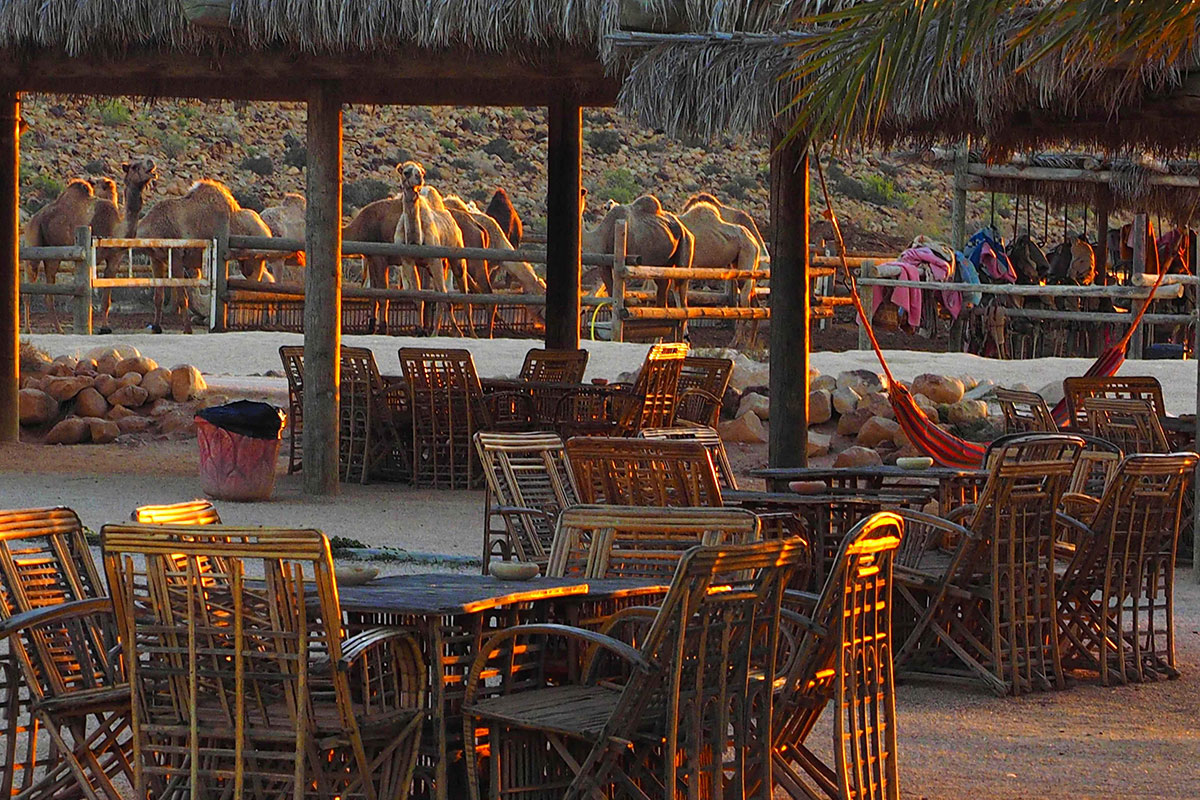 Bar mitzvah in a desert lodge
A large, Panama-based family arrived in Israel to celebrate their eldest son's bar mitzvah. After a festive event and tour in Jerusalem, it was time for the really exciting part: a glamping night in the desert, in a mud hut lodge with a central hospitality tent.
The event included a reception featuring coffee and live music, camel rides at dusk, a superb dinner, juggling activity, and at sunrise - a balloon ride over breathtaking desert landscapes.
See All Projects