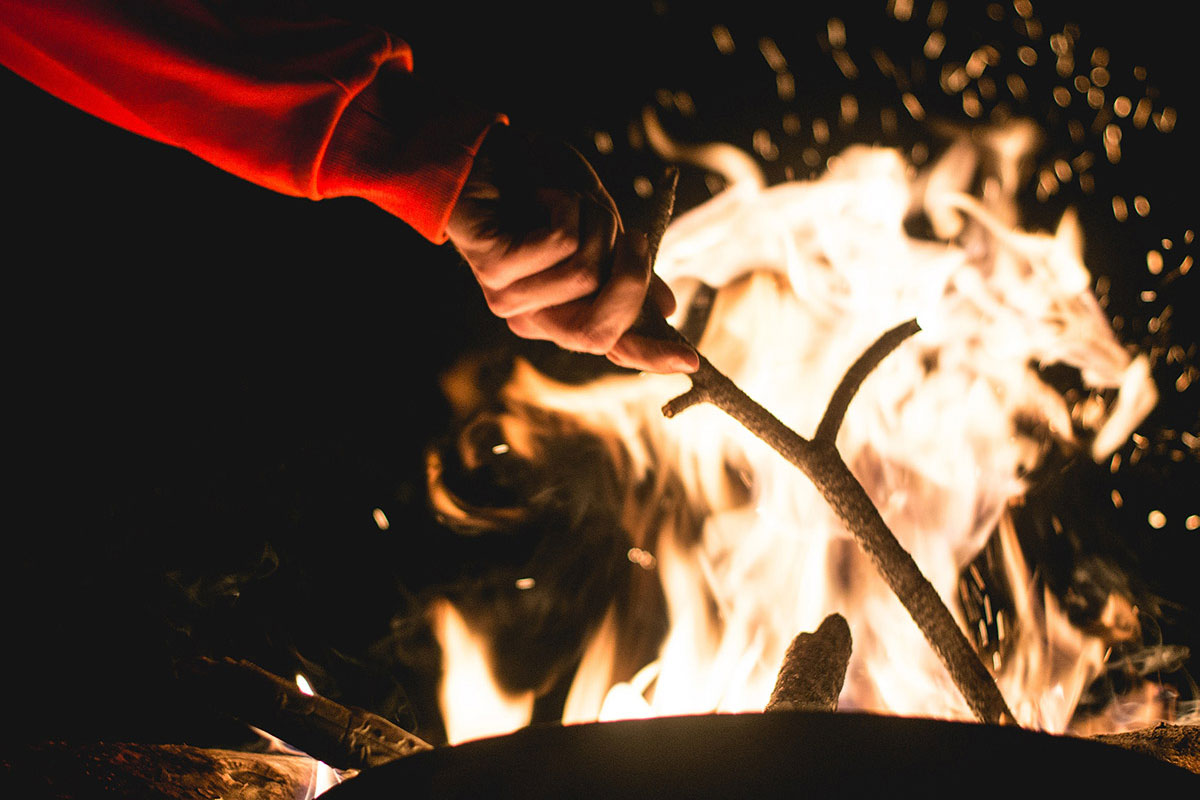 About us
Glamping has arrived in Israel. We'll be very happy to take you on a different kind of luxury vacation in nature. Relax and enjoy yourself - we'll care of every little detail.
Our service
Glamping is where luxury meets nature. It's where a vacation, a family celebration or a business event becomes a unique experience with its own, unforgettable magic touch. Glamping Israel will create for you the exact combination of comfort accommodation, authentic entertainment and superb dining to meet your needs, preferences and tastes.
Each of our glamping sites features awe-inspiring locales, where you'll experience boutique service and design, gourmet meals, superb wines, excursions and adventures, unique activities and performances, and more. We'll take care of everything and be there for you every step of the way – from the planning phase down to the last detail, so you can relax and enjoy yourself.
Glamping in Israel – a variety of unique sites within a short distance
Having introduced glamping to Israel, Glamping Israel is uniquely positioned to produce the best glamping experience possible. Israel is a wonderful destination for glamping vacations. Its moderate climate allows you to stay outdoors during most of the year and its variety of landscapes and historical sites are within easy reach. Glamping Israel will help you experience Israel from up close, while enjoying high-end tourism services in remote locations.
We invite you to make your dream event come true amid pristine desert landscapes, at a magical site overlooking the Sea of Galilee, or in other unique locations.
Founder and CEO of Glamping Israel Itay Kadish Katz has been producing private and business events in nature since 2002. He is highly-experienced in designing and planning events and well-versed in the art of hospitality and setting up glamping campsites. Itay was engaged in ecological building. He currently serves as a consultant for tourism ventures. He is well acquainted with numerous natural sites and diverse ethnic communities across Israel. He is a member of an eco-friendly community in Kibbutz Hukkuk in the Galilee. He is married with three children.