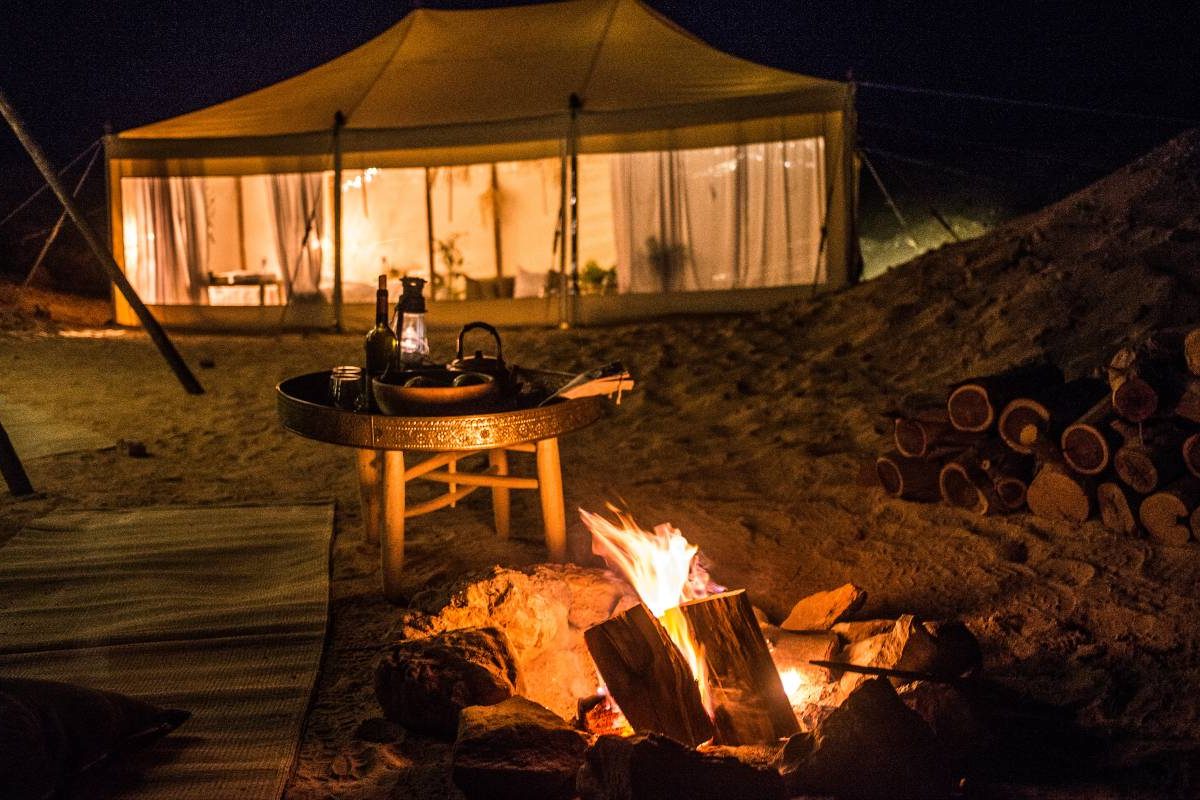 Projects
We picked out several different projects we have carried out so you can get a taste of what we can do for you. The unique magic that is created each time from a meticulously concocted, singular combination of all the components.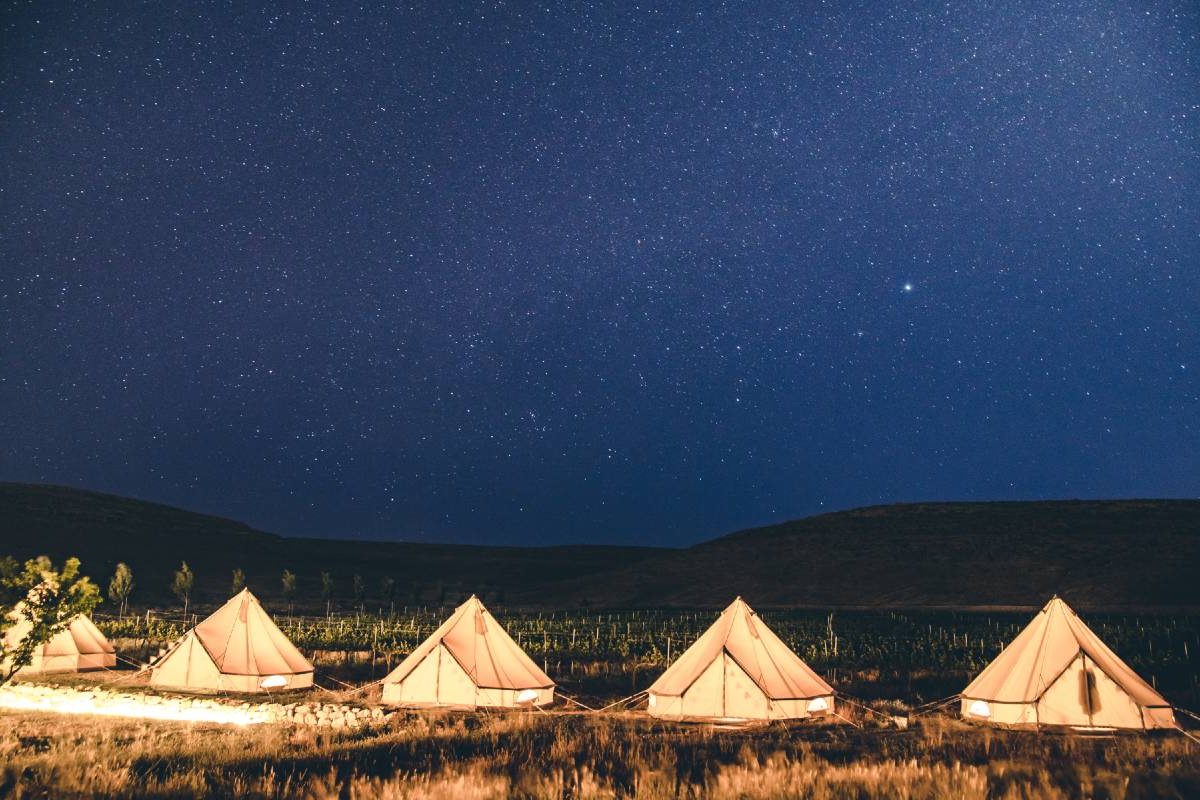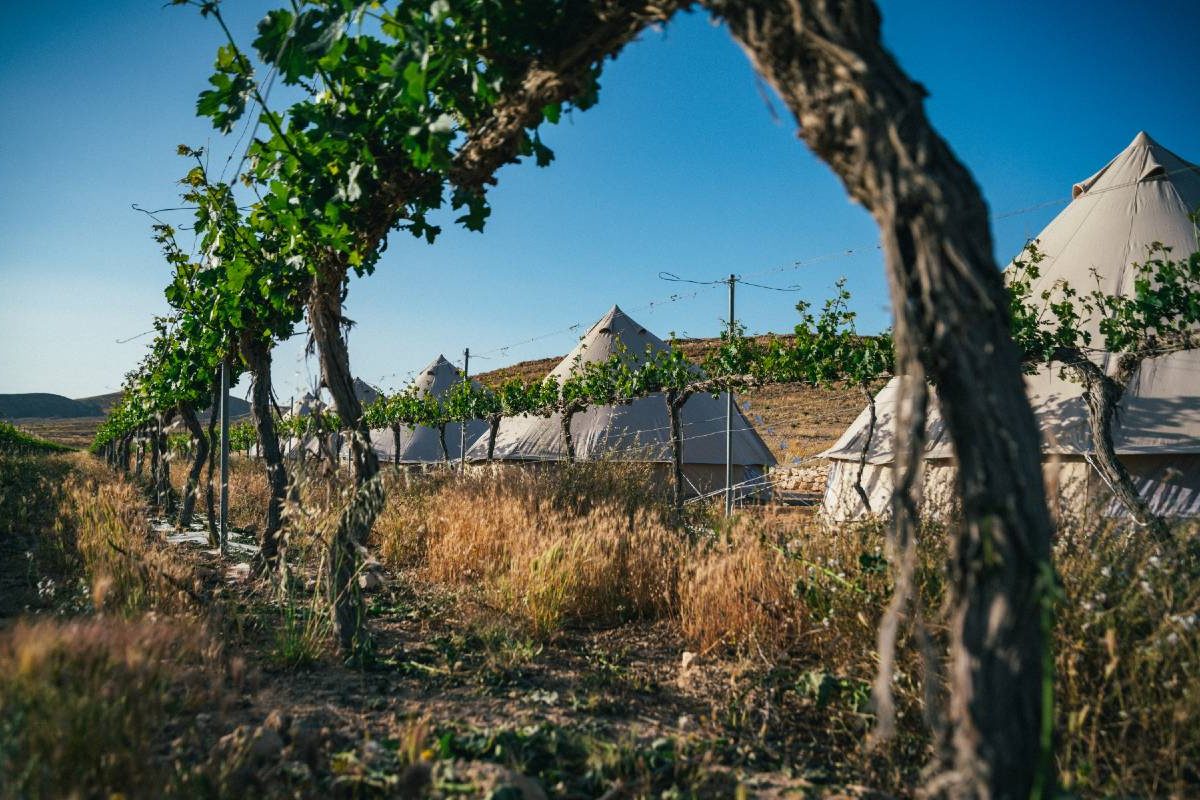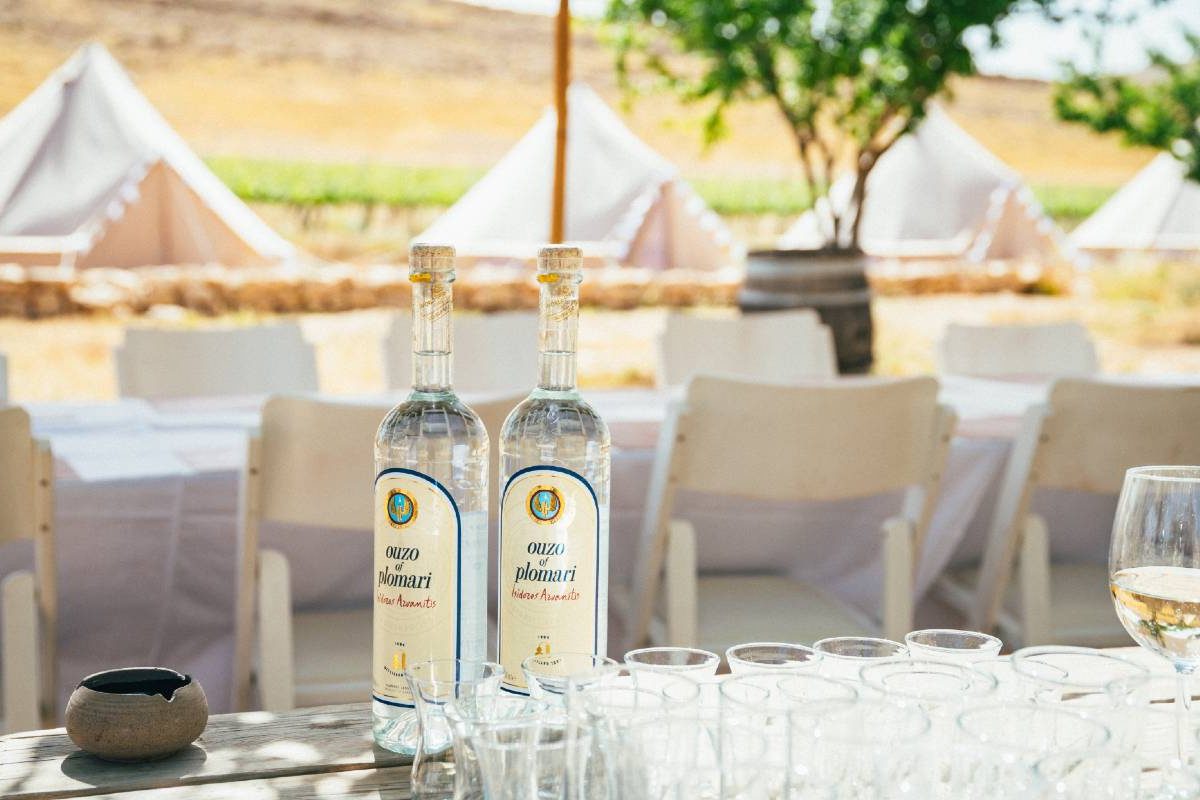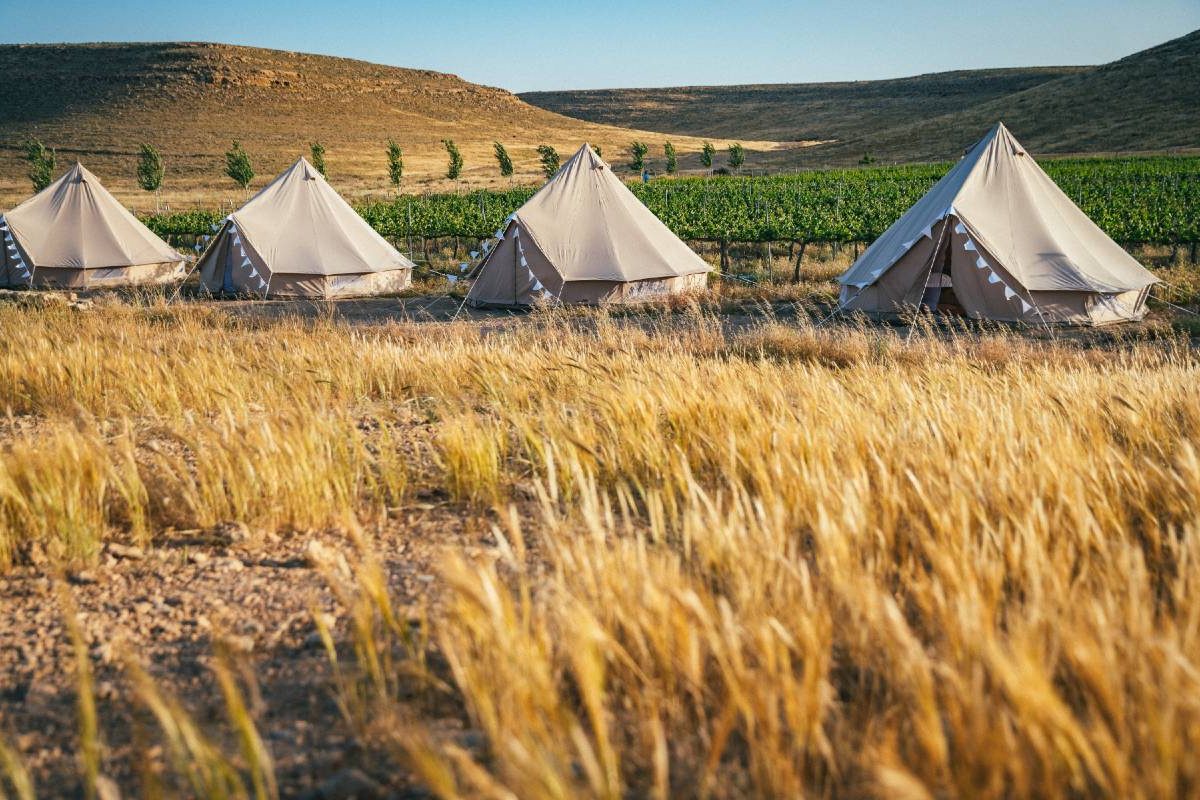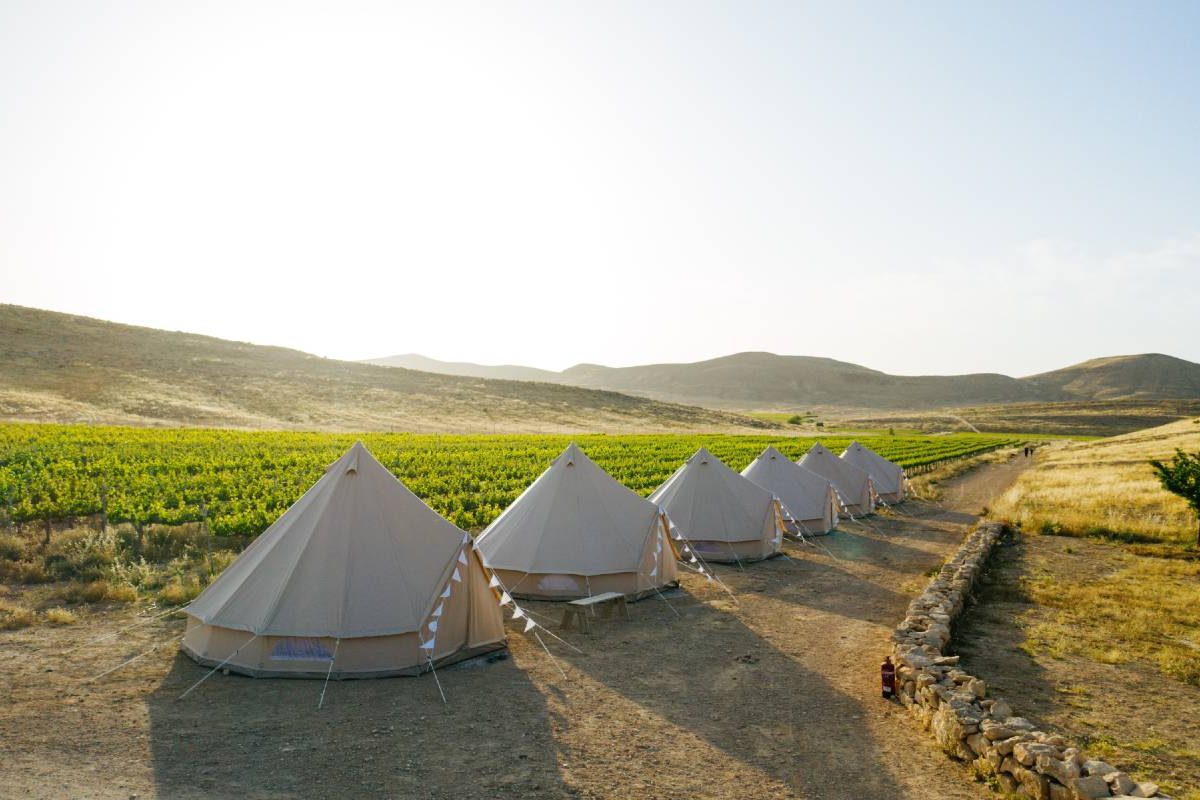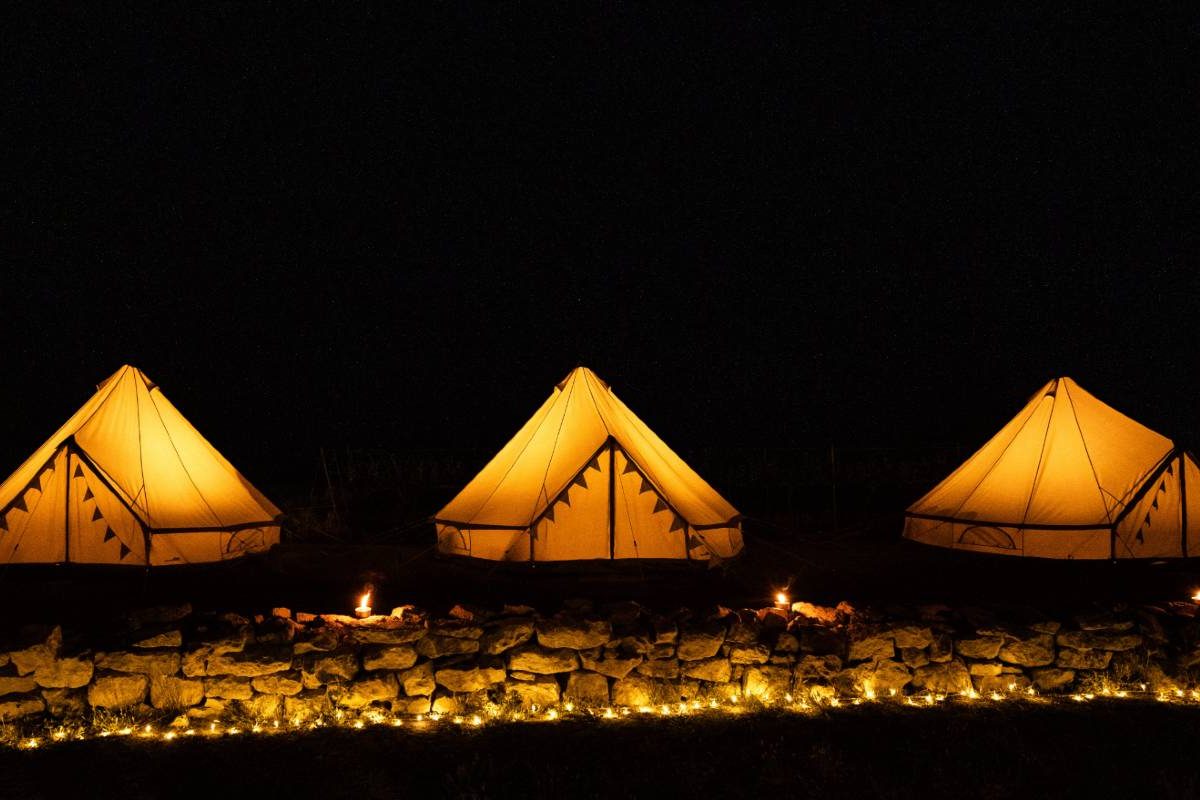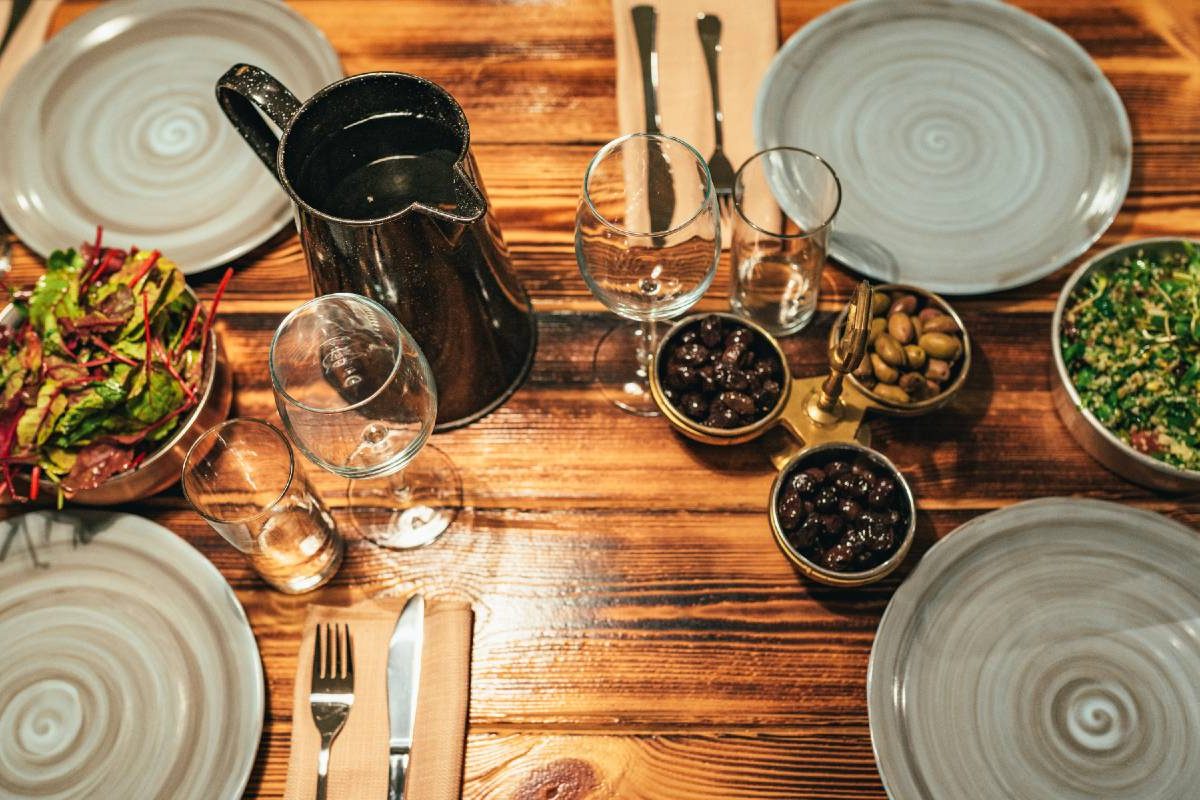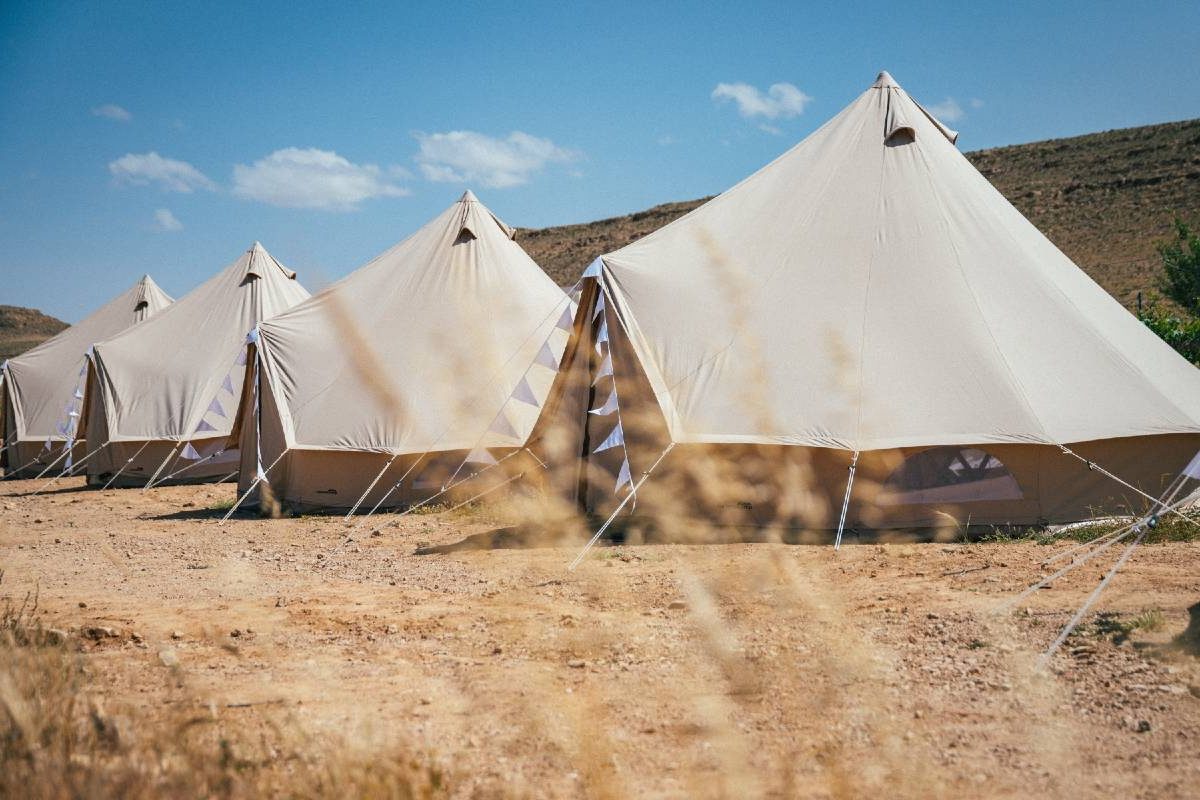 Pop up glamping at NANA Vineyard mitzpe ramon
Pop up glamping at NANA Vineyard in Mitzpe Ramon, a weekend full of wine and fine meals. when the magic happens it looks like this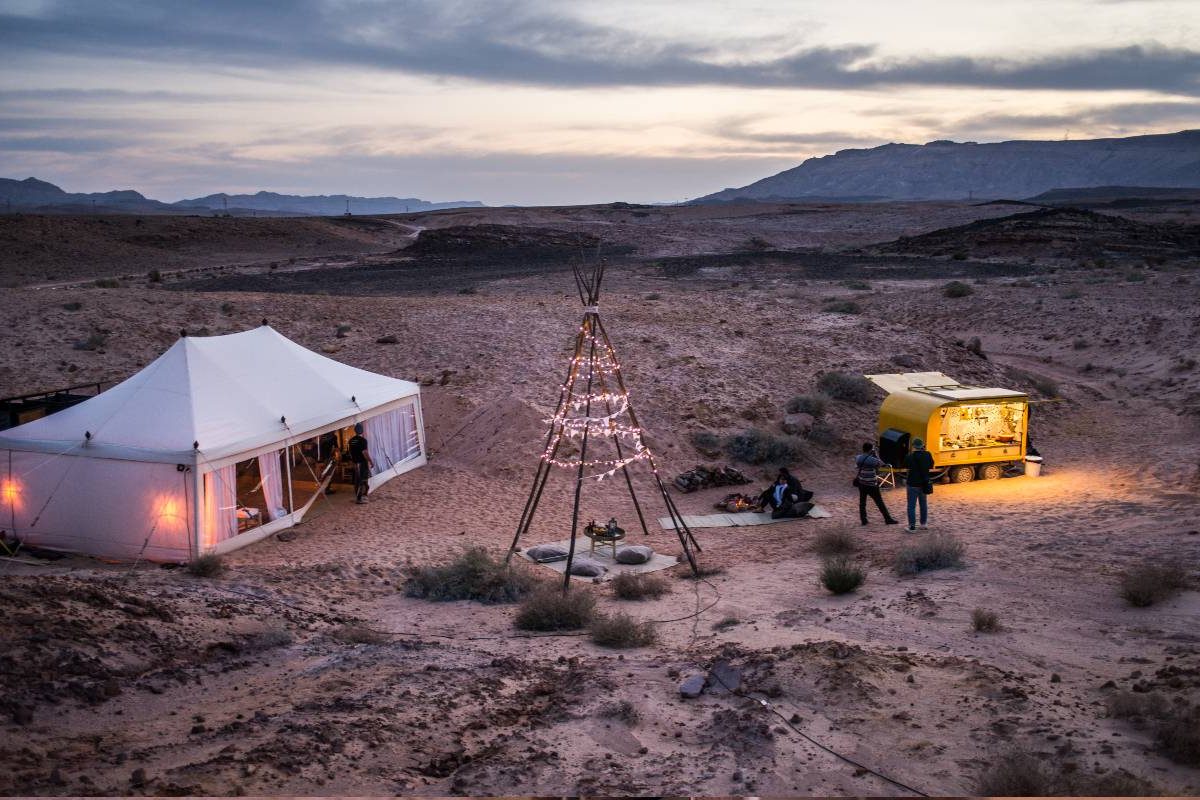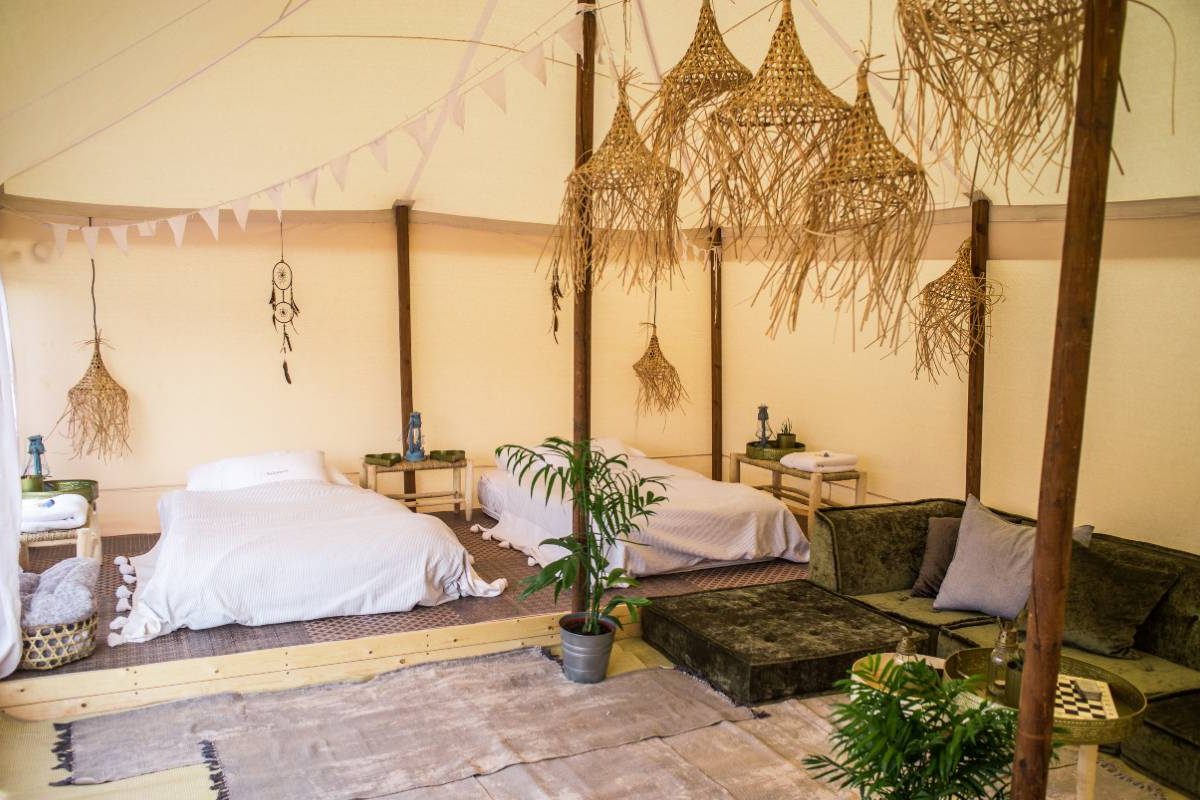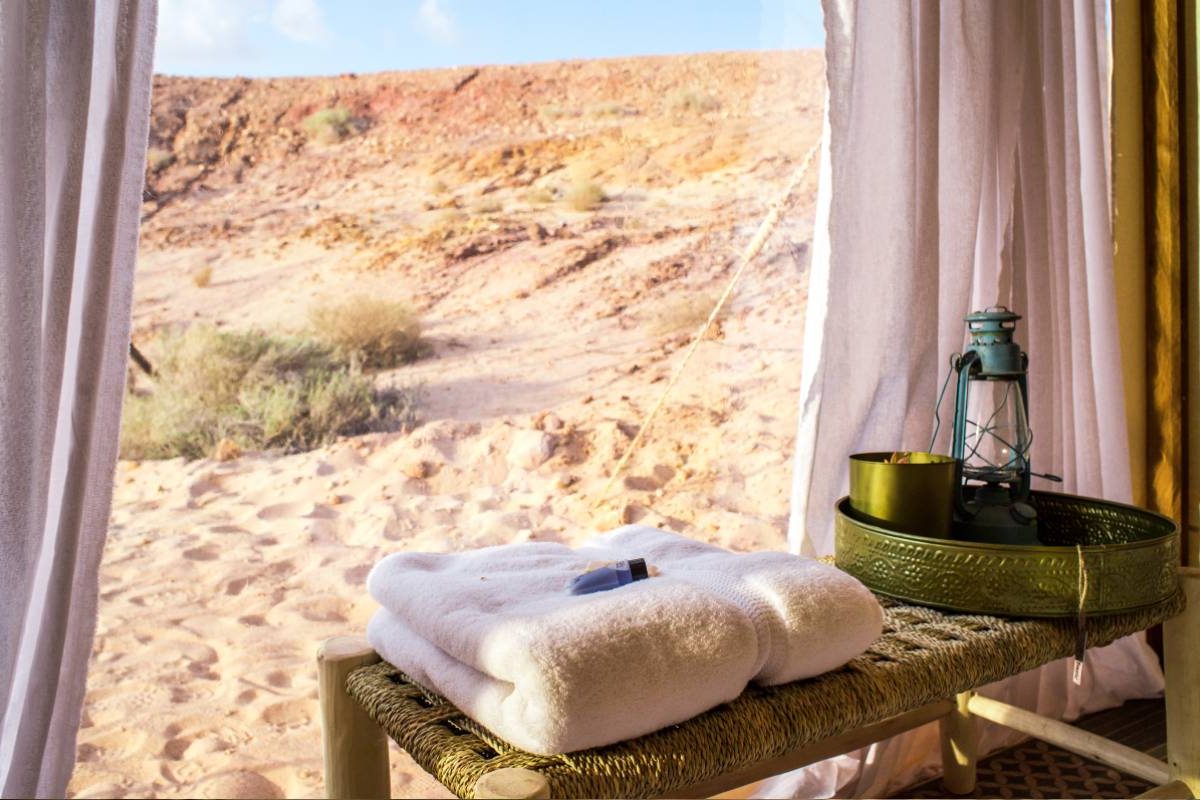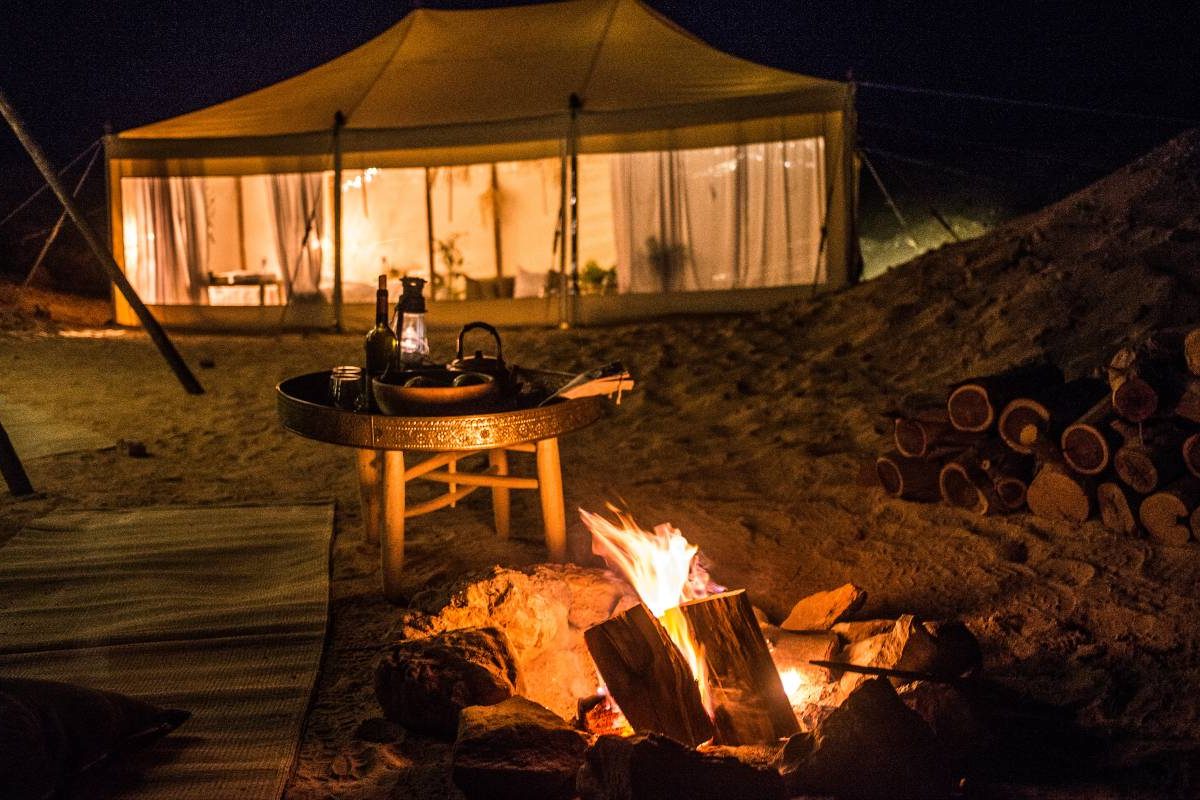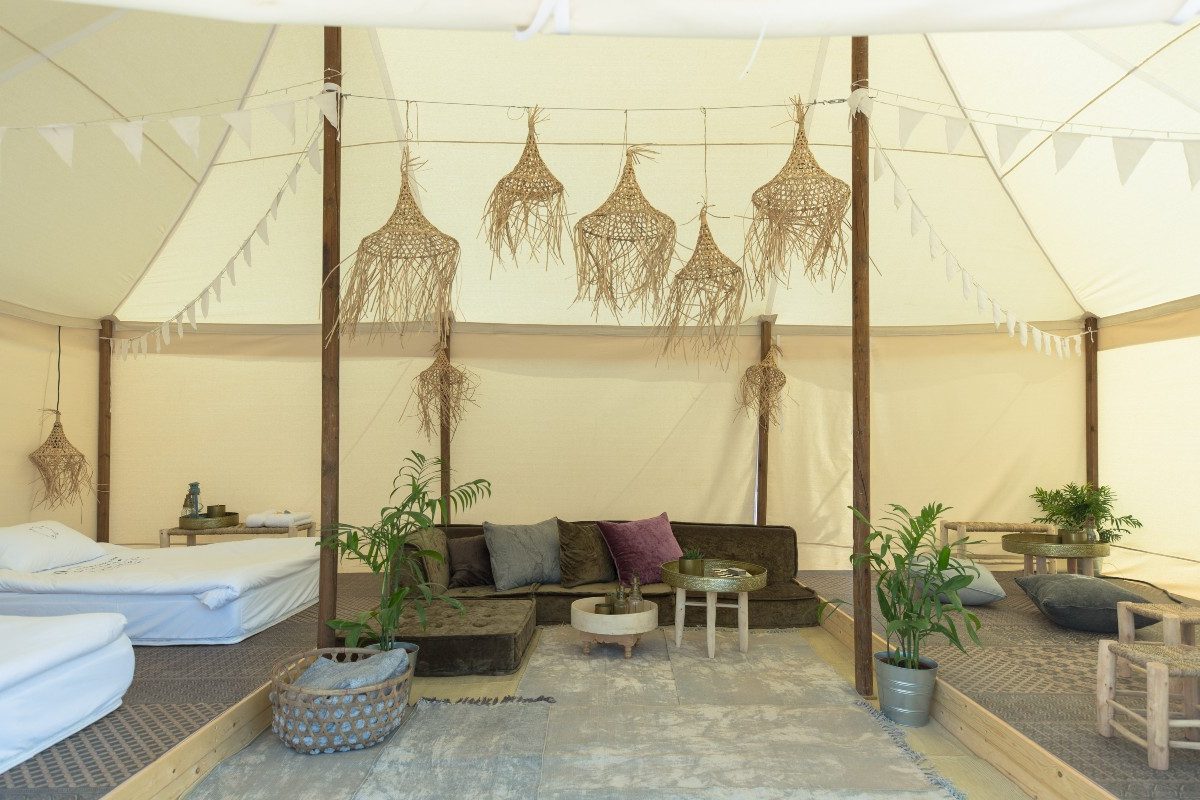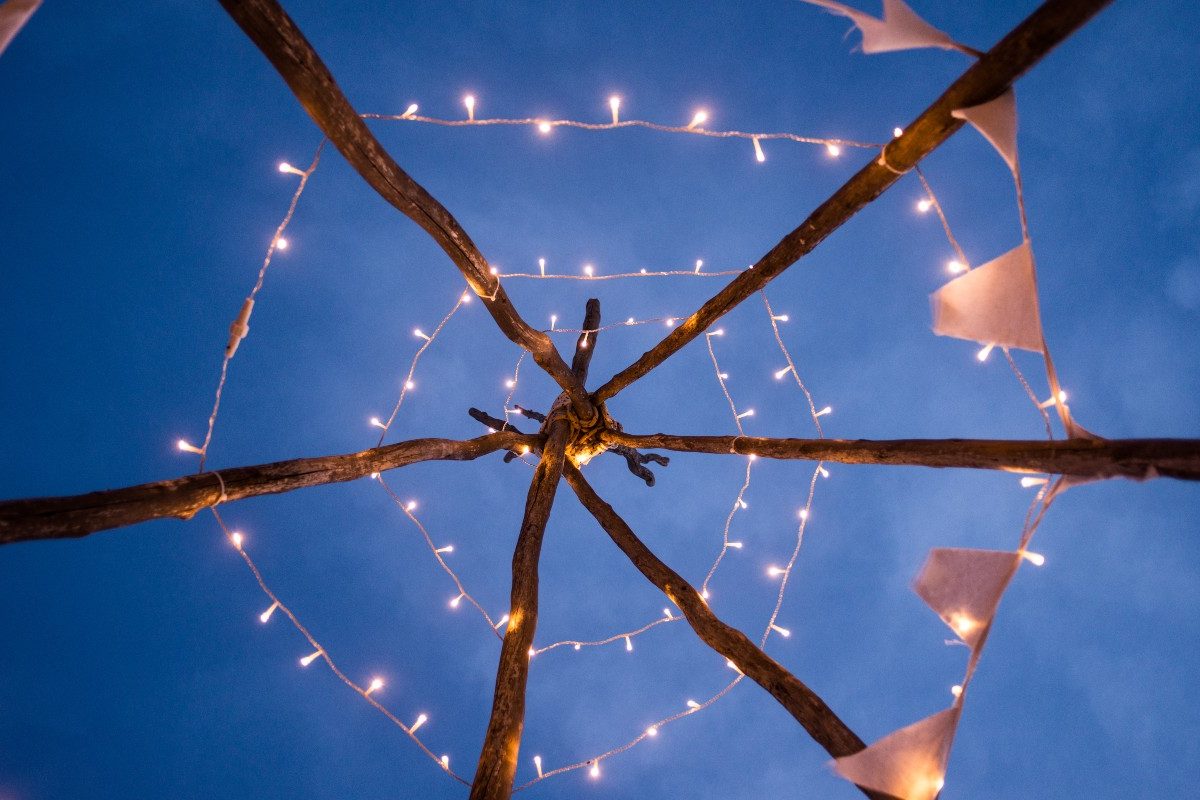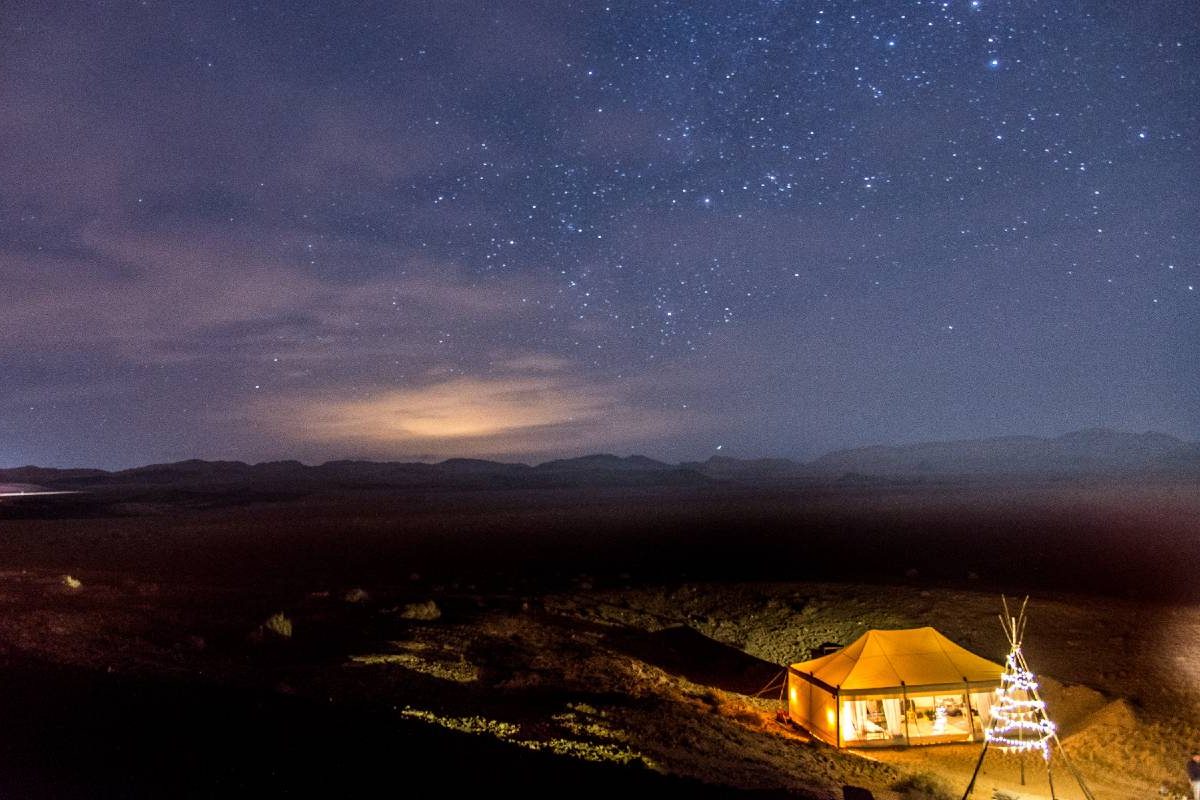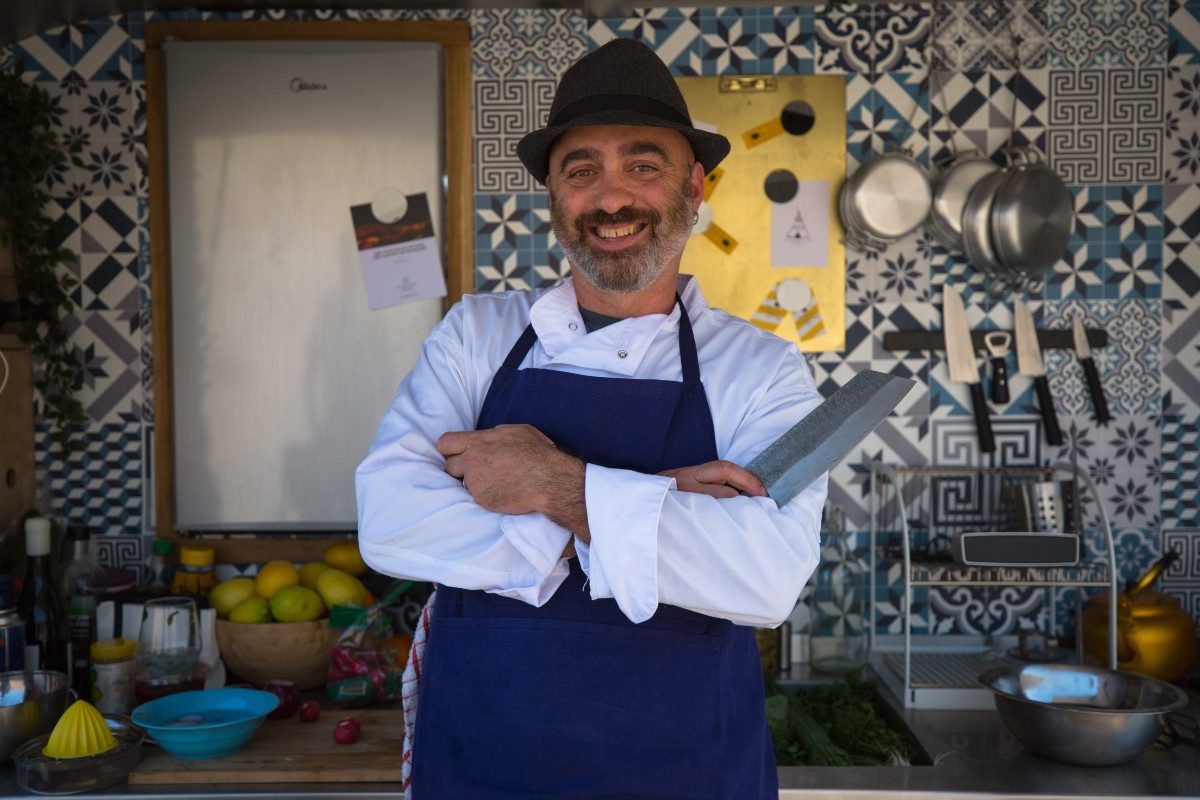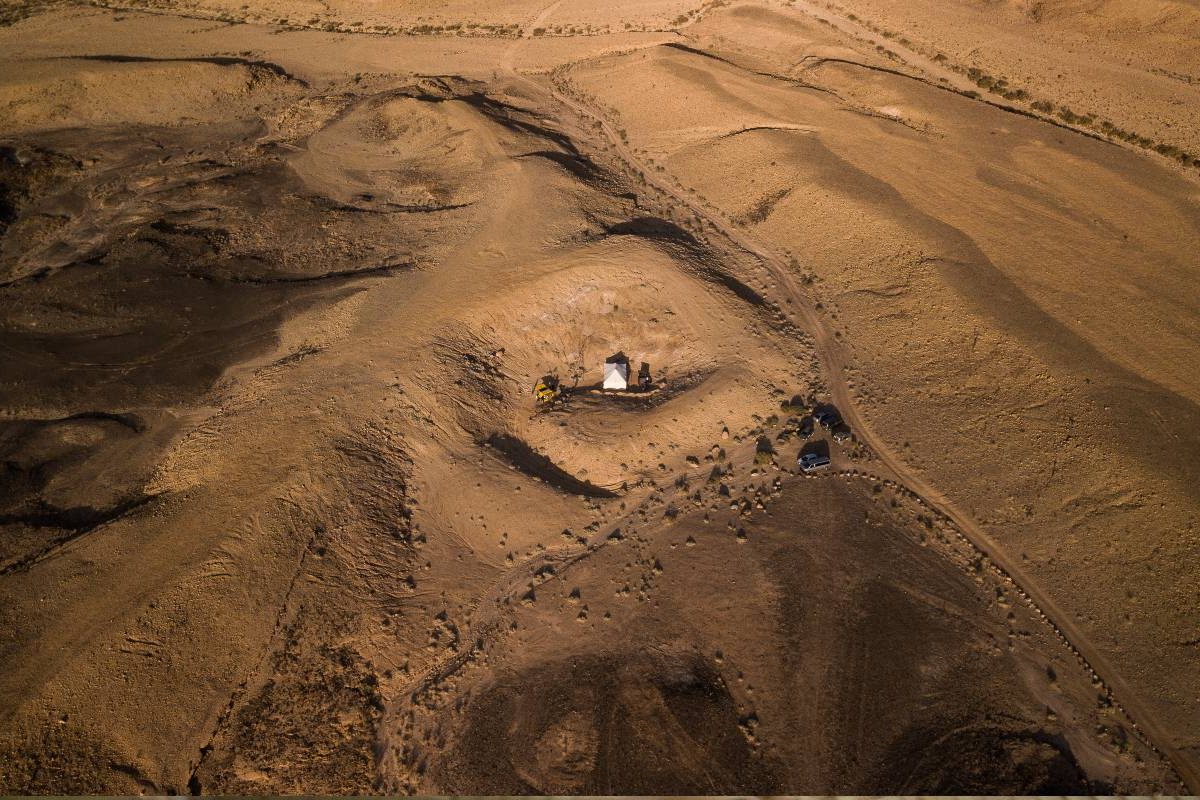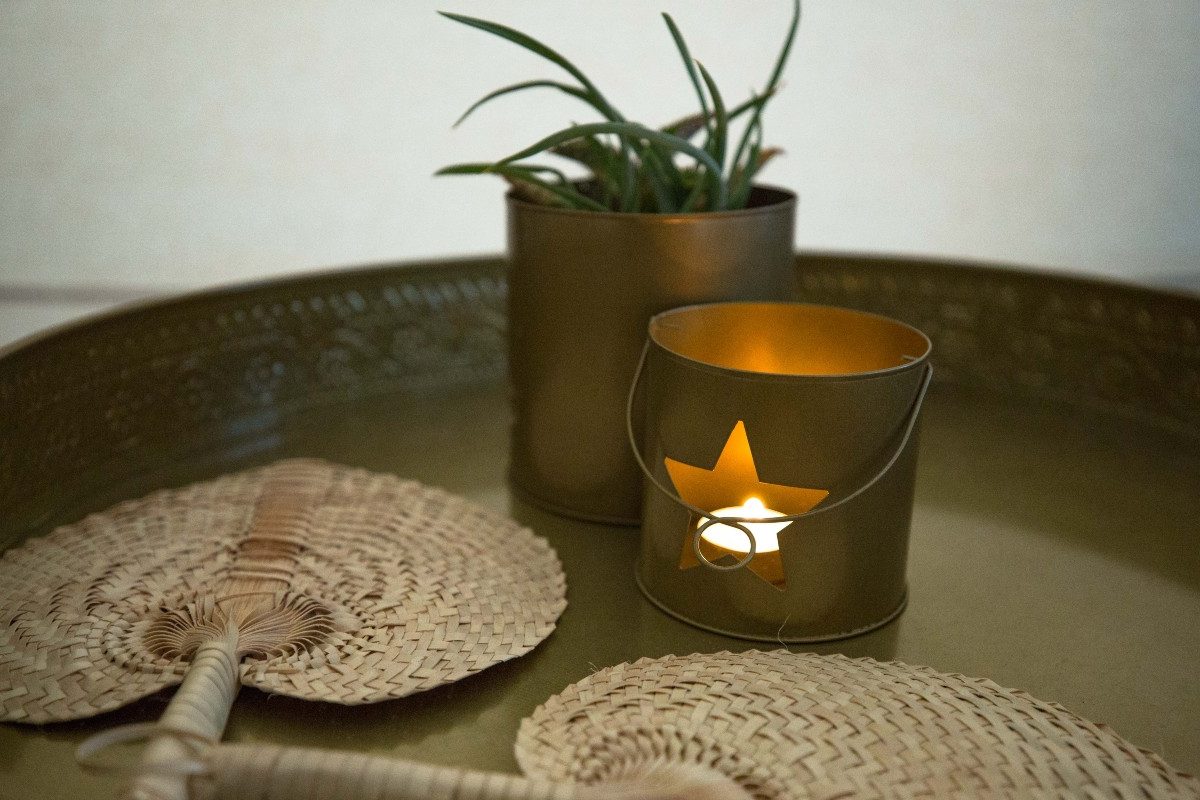 Pop up Oasis desert glamping in israel
We were selected by the Tourism Ministry to promote the Glamping culture throughout the Negev desert. We hosted European bloggers and journalists for 20 days Premium desert hospitality, adventures and non-stop treats
Our partners:

Beija floor studio
Basic studio
FEST By Hadar kimel
Chief Yahav erlboim
At night soft living
Ramat Negev tourism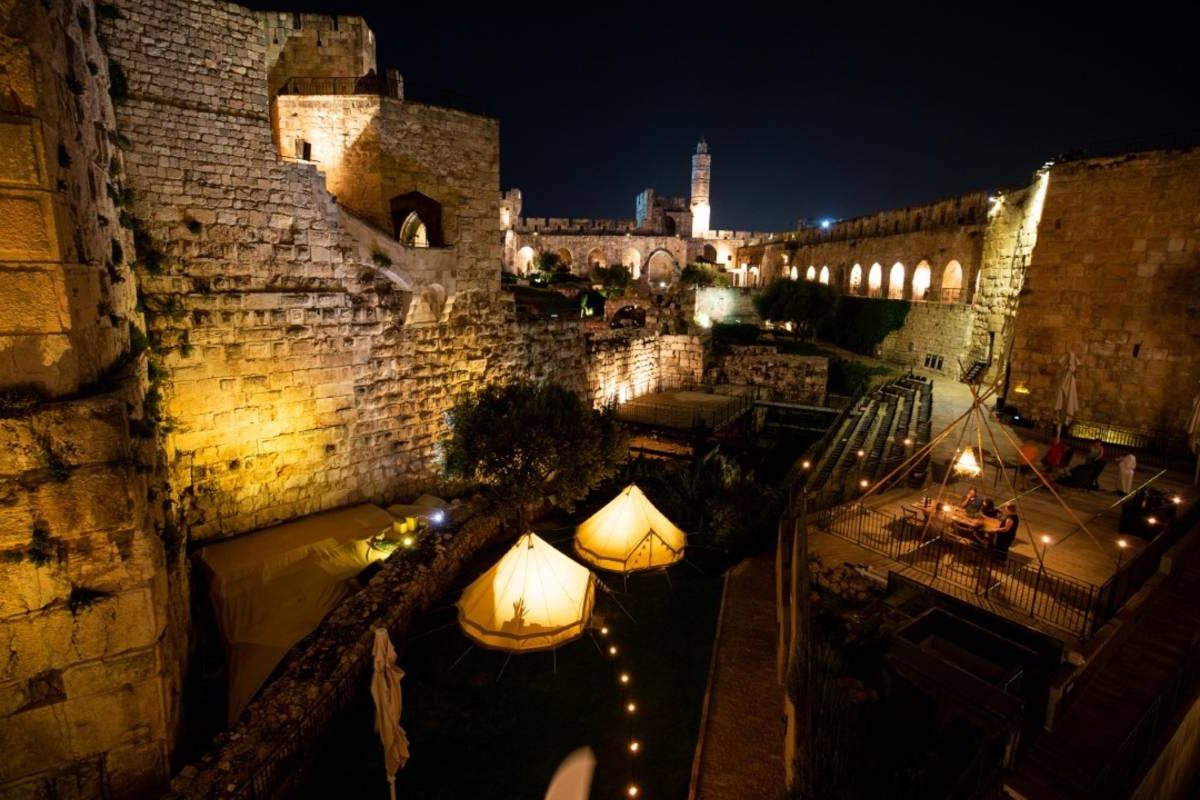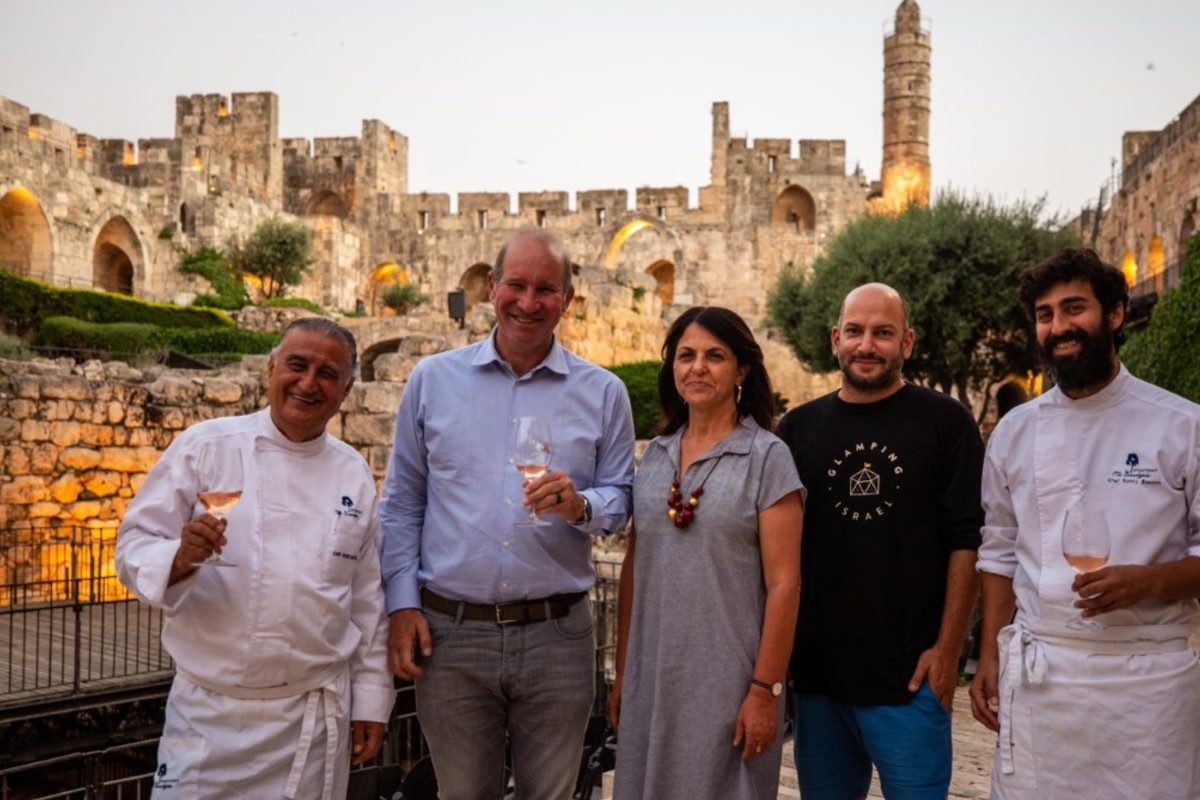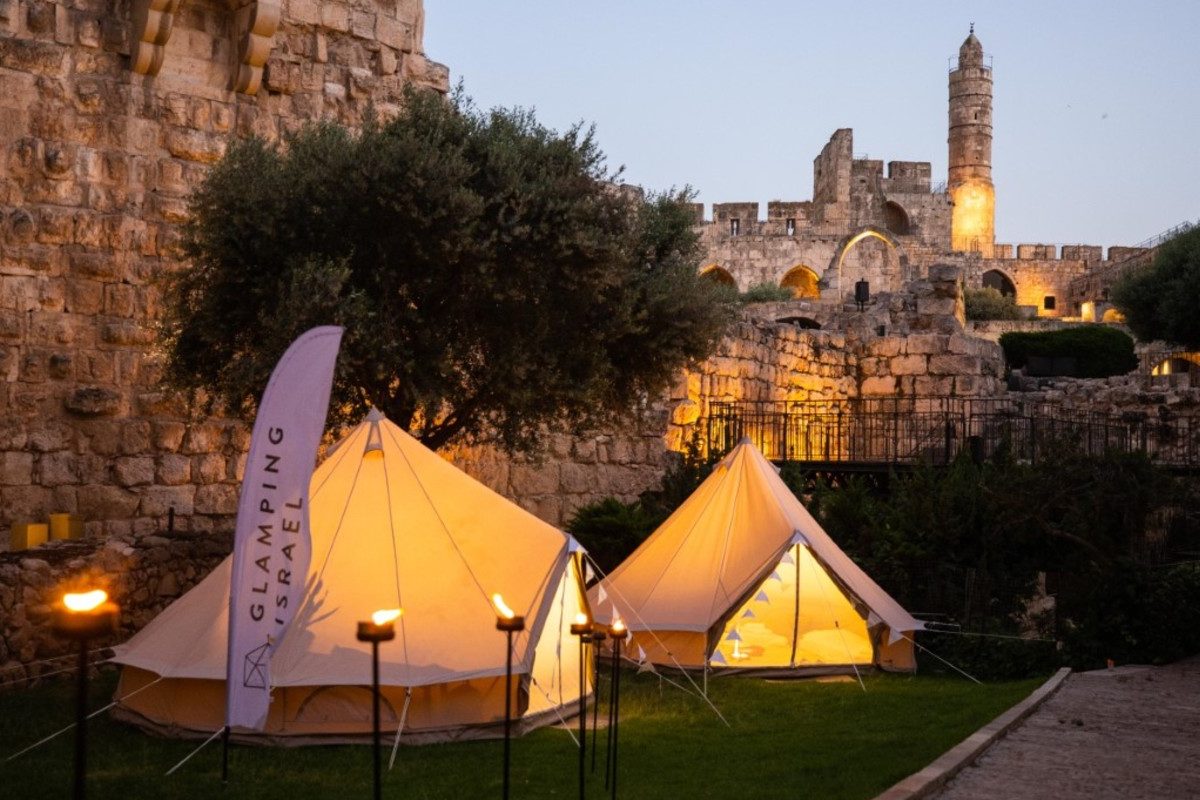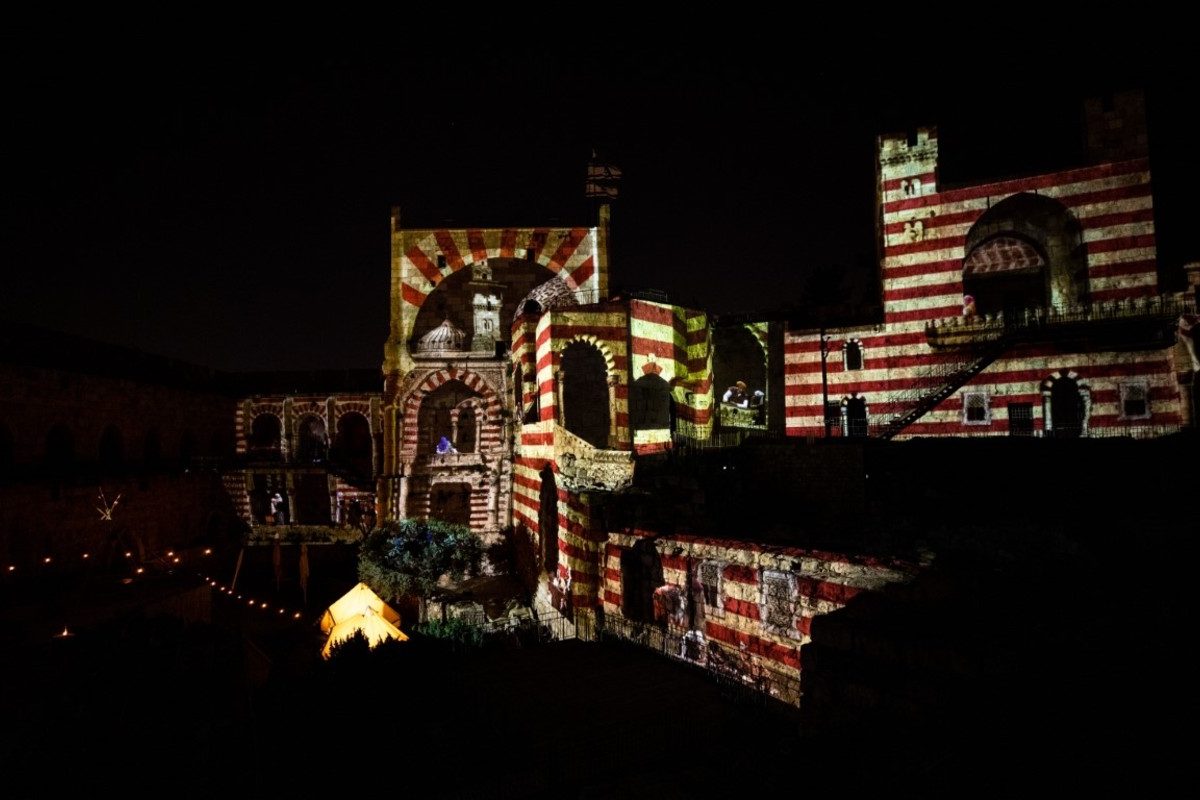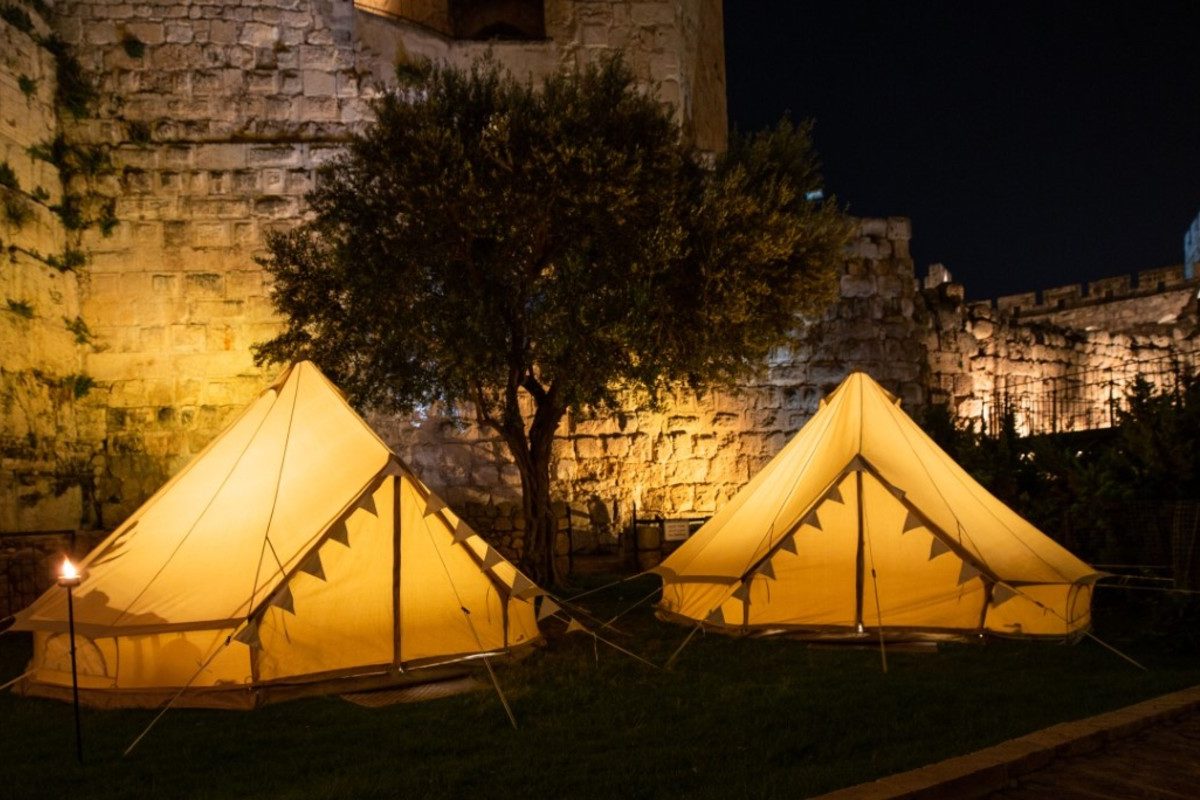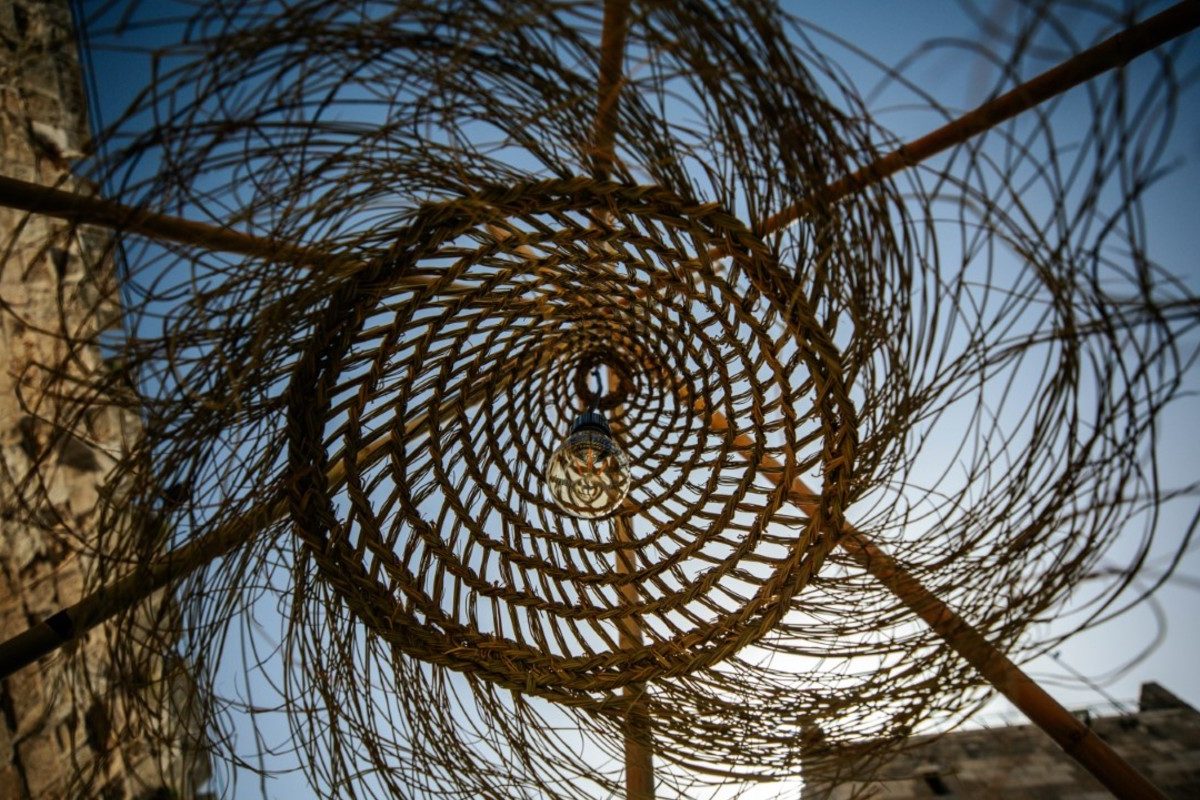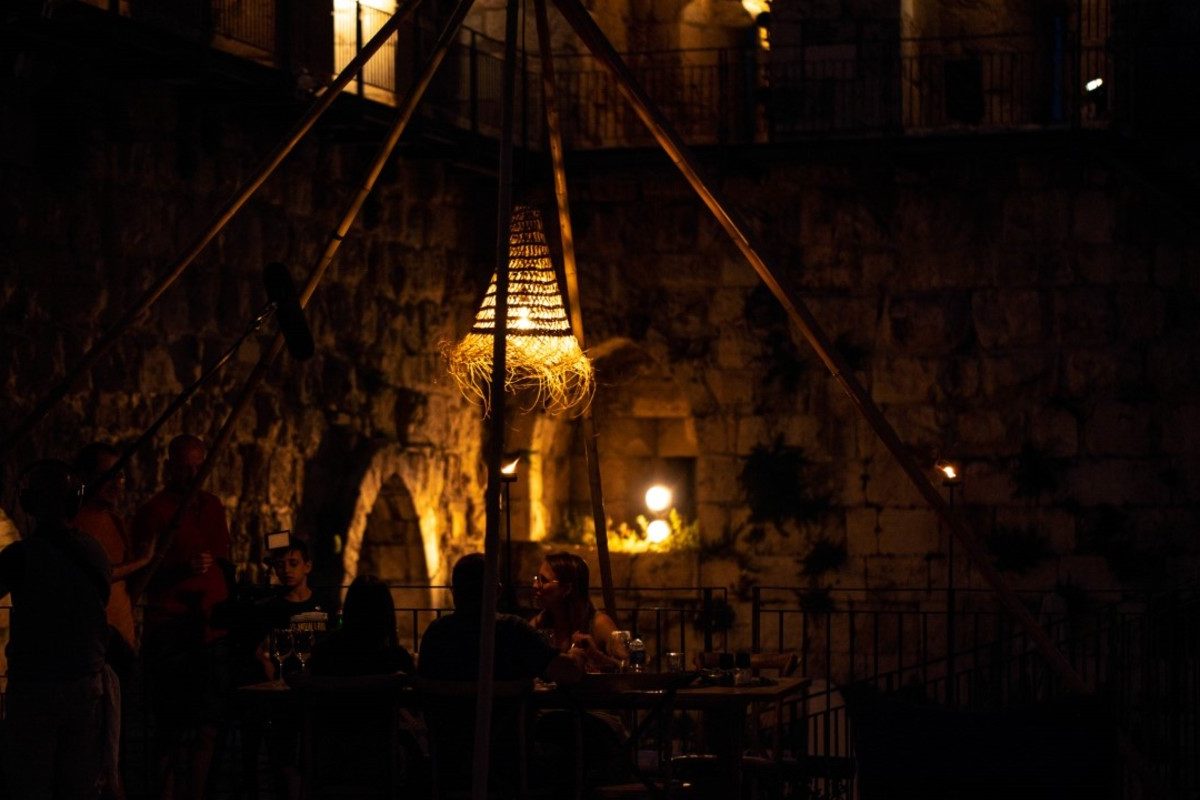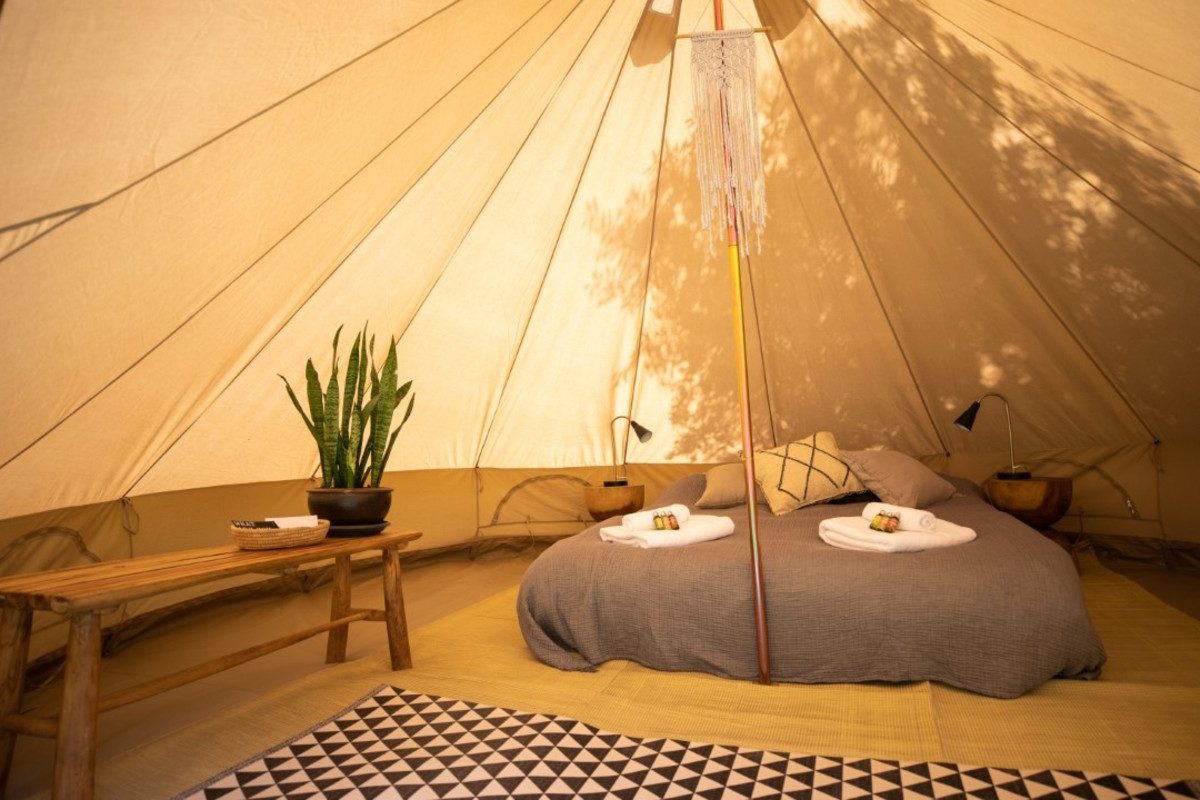 Glamping at Tower of David
a very exciting pop-up glamping project in collaboration with the Tower of David Museum. We produced a night out for one happy family that had an overnight stay and an evening full of activity and dreamy content.

Chef Moshe Basson of Eucalyptus
Eli Wortman - Bat Shlomo Winery
Ofaimme Farm
Caesar events rentals
Basic studio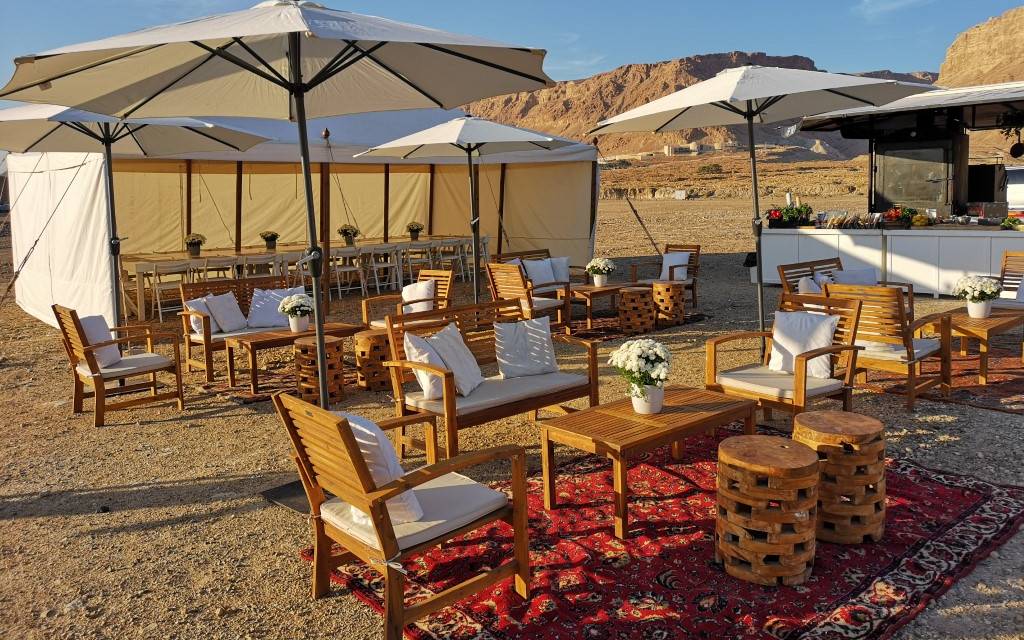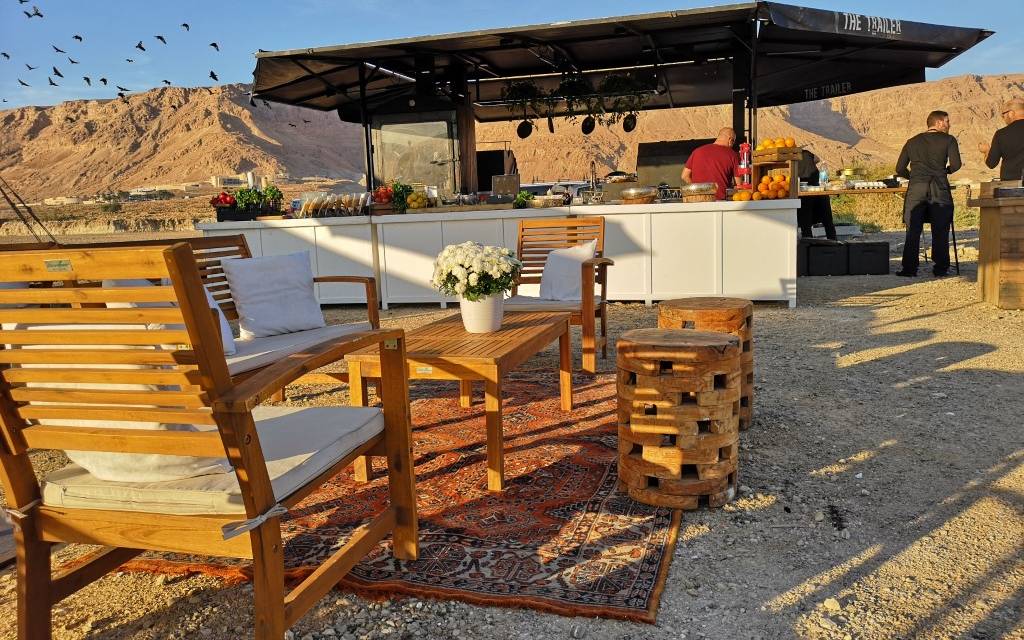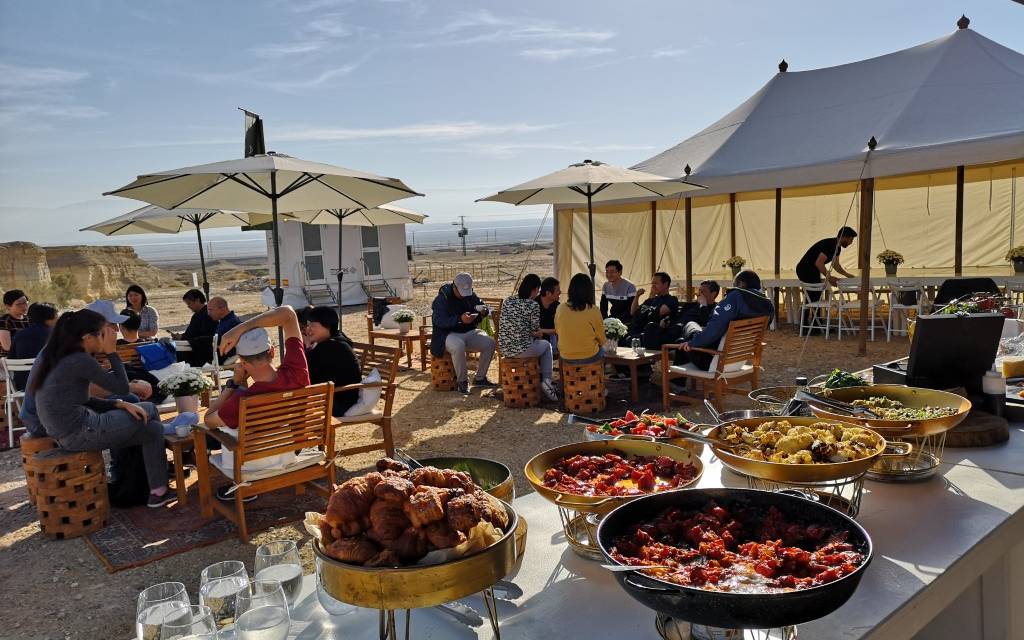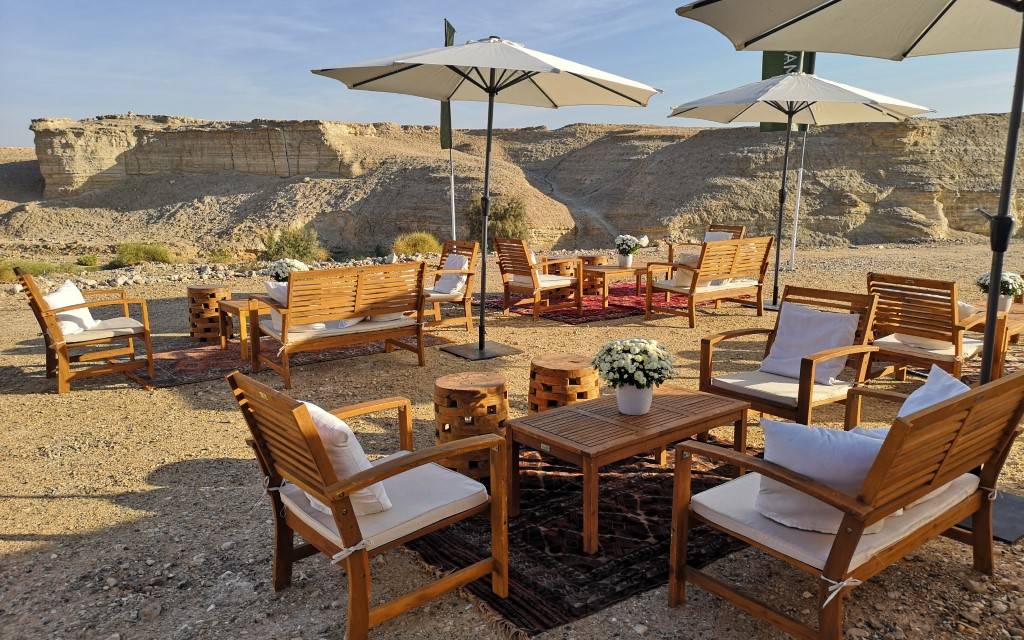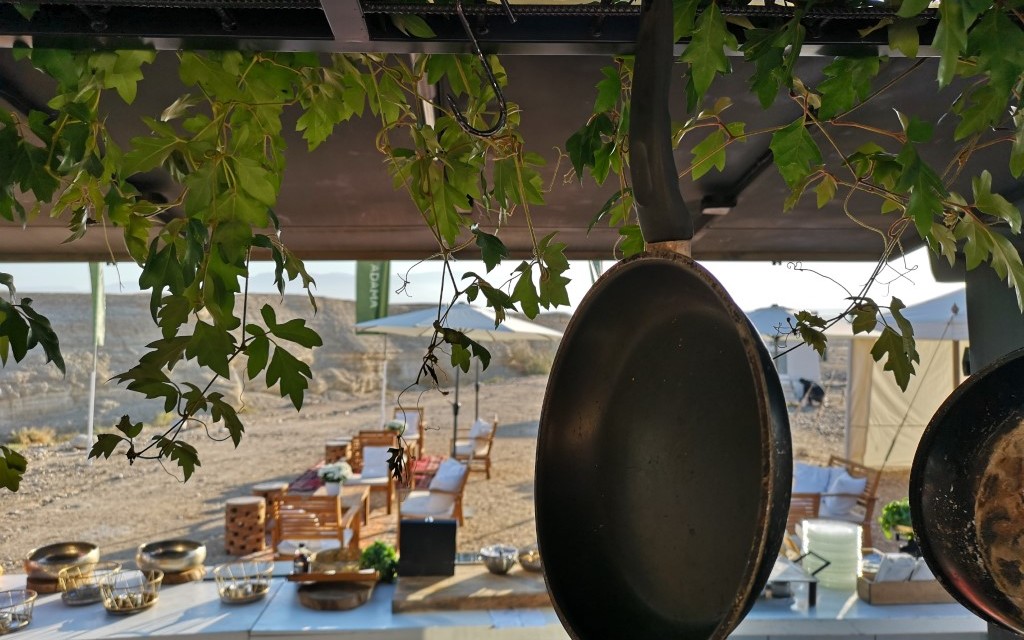 breakfast at mazada
A breakfast full with glam for a group of Chinese guests of Adama machteshim company. Right after a visit at mazada mountain, cooked and served from our food truck catering.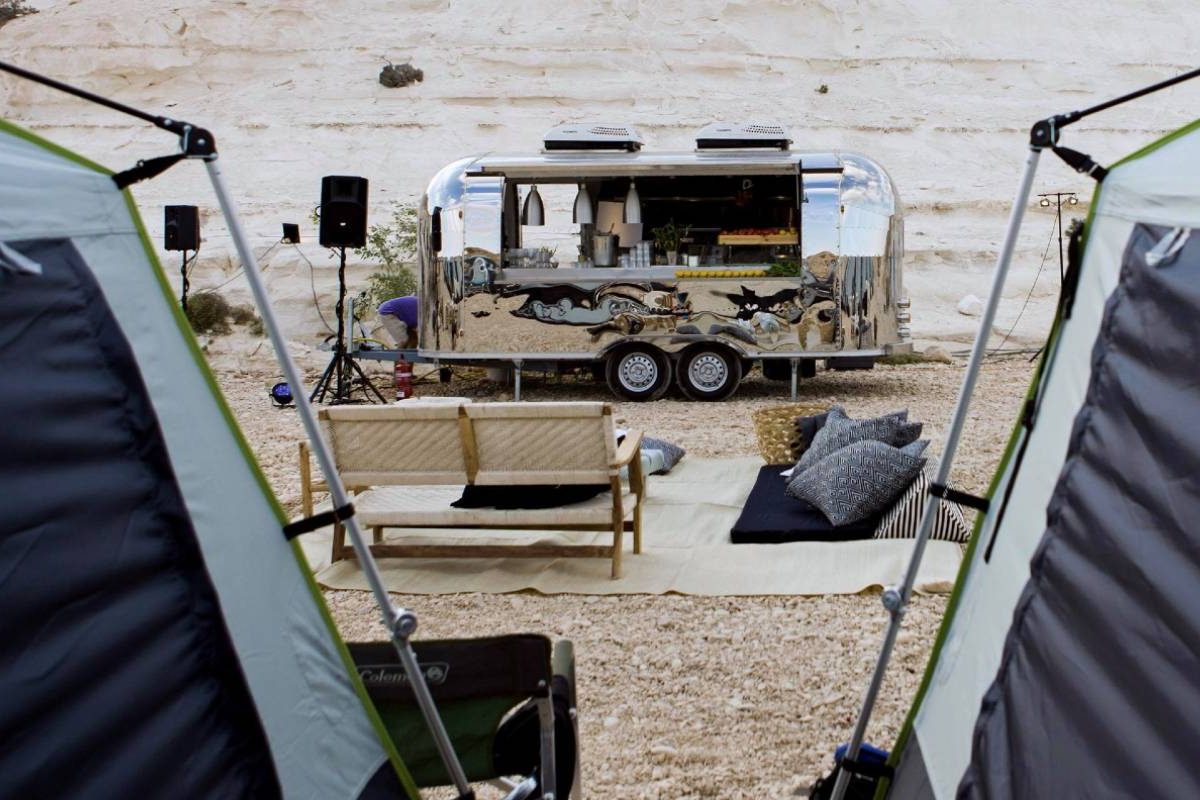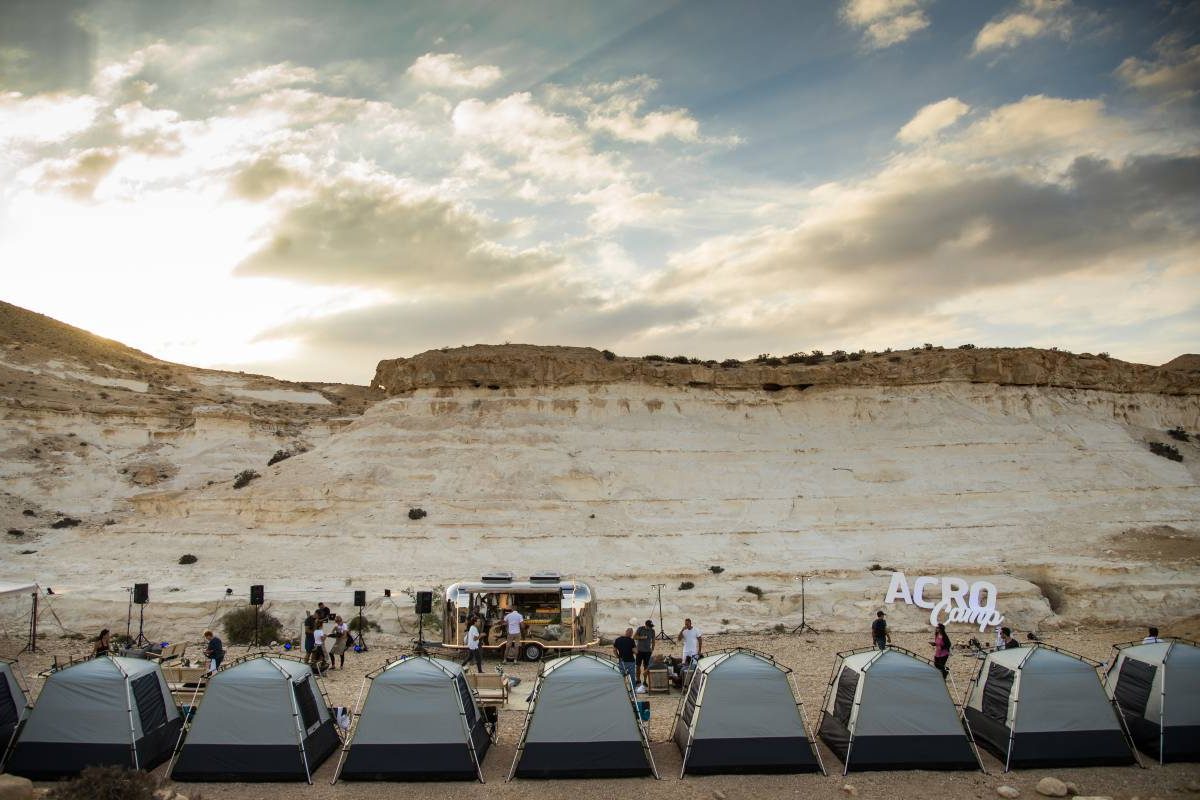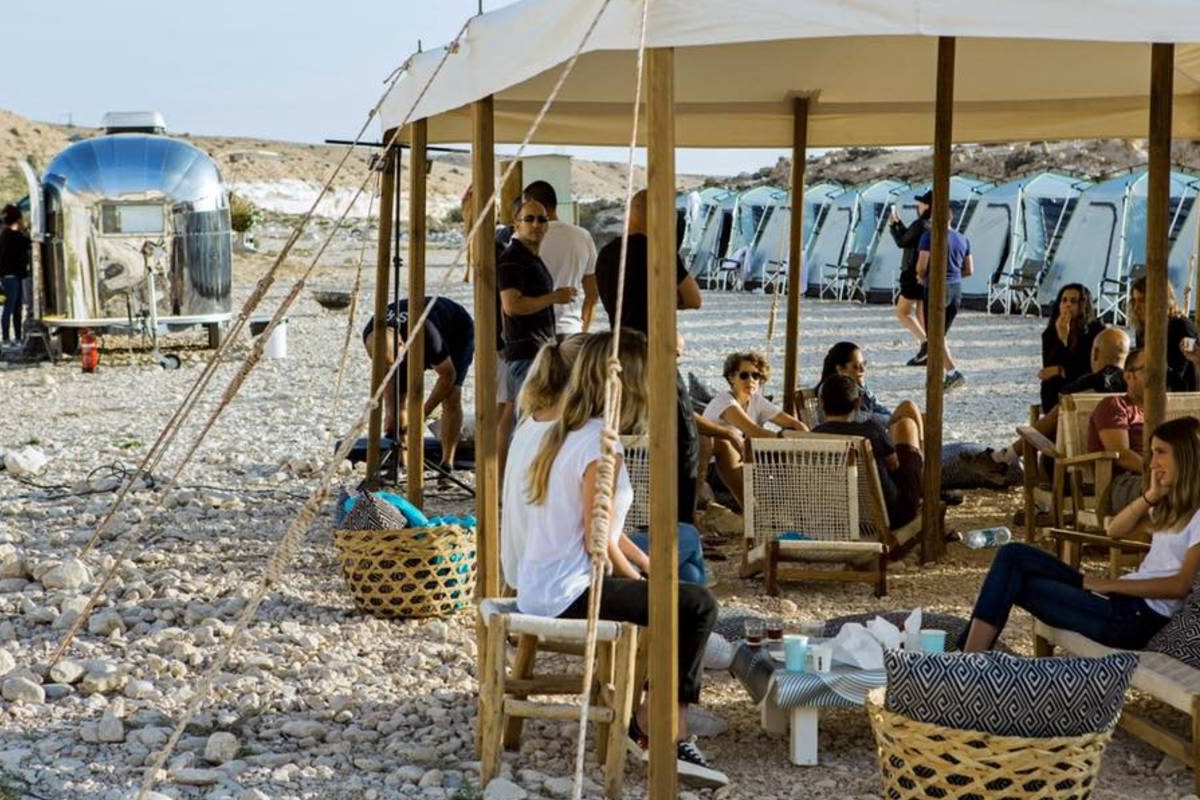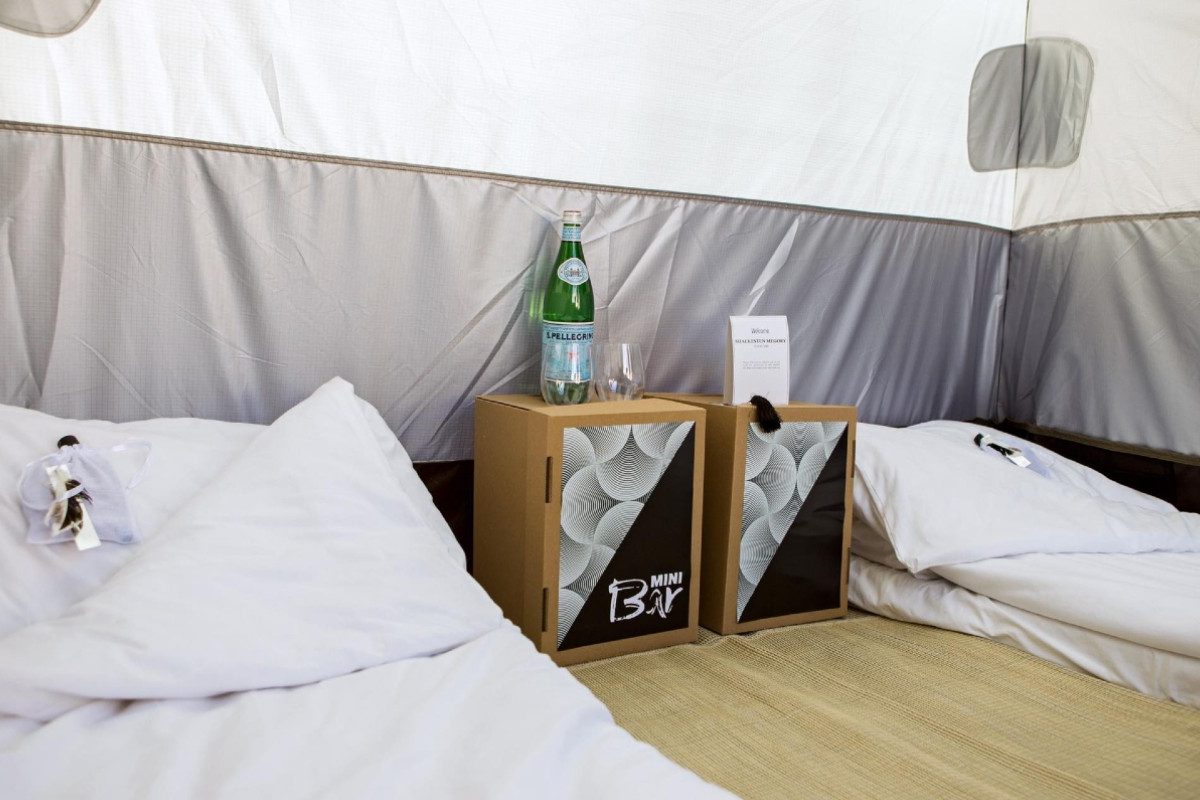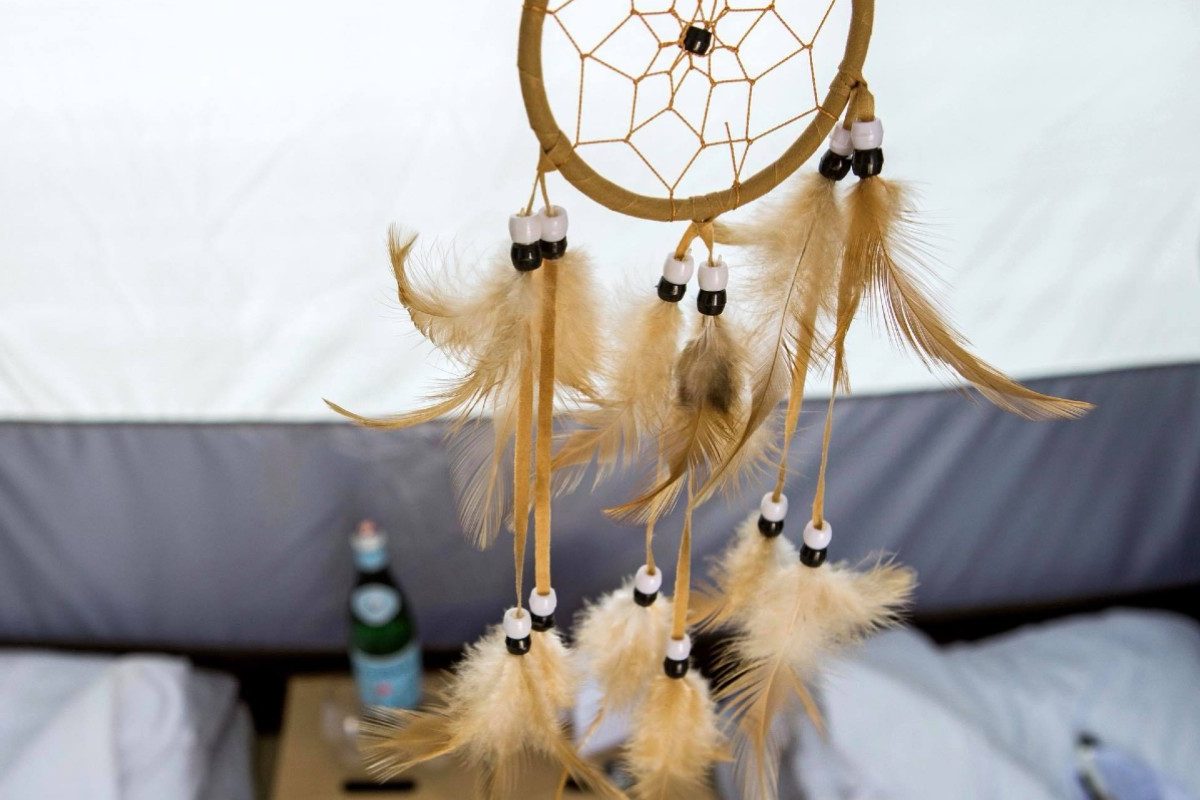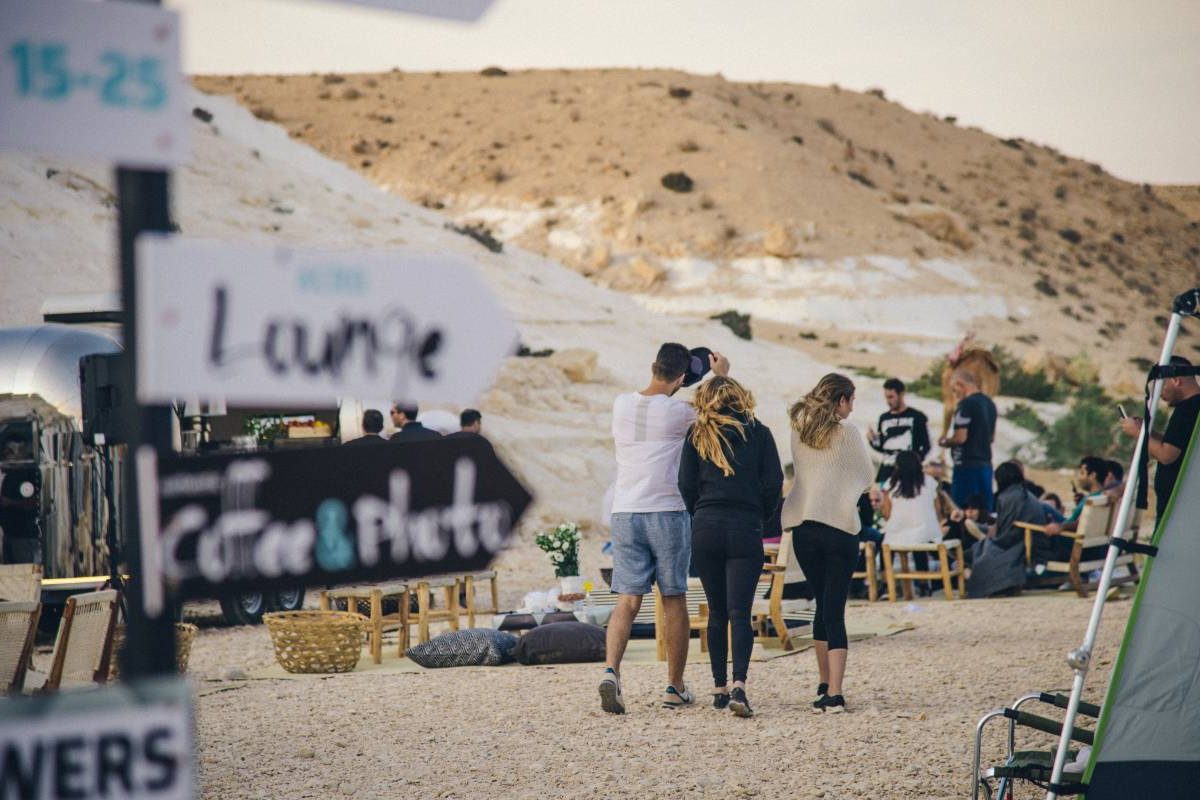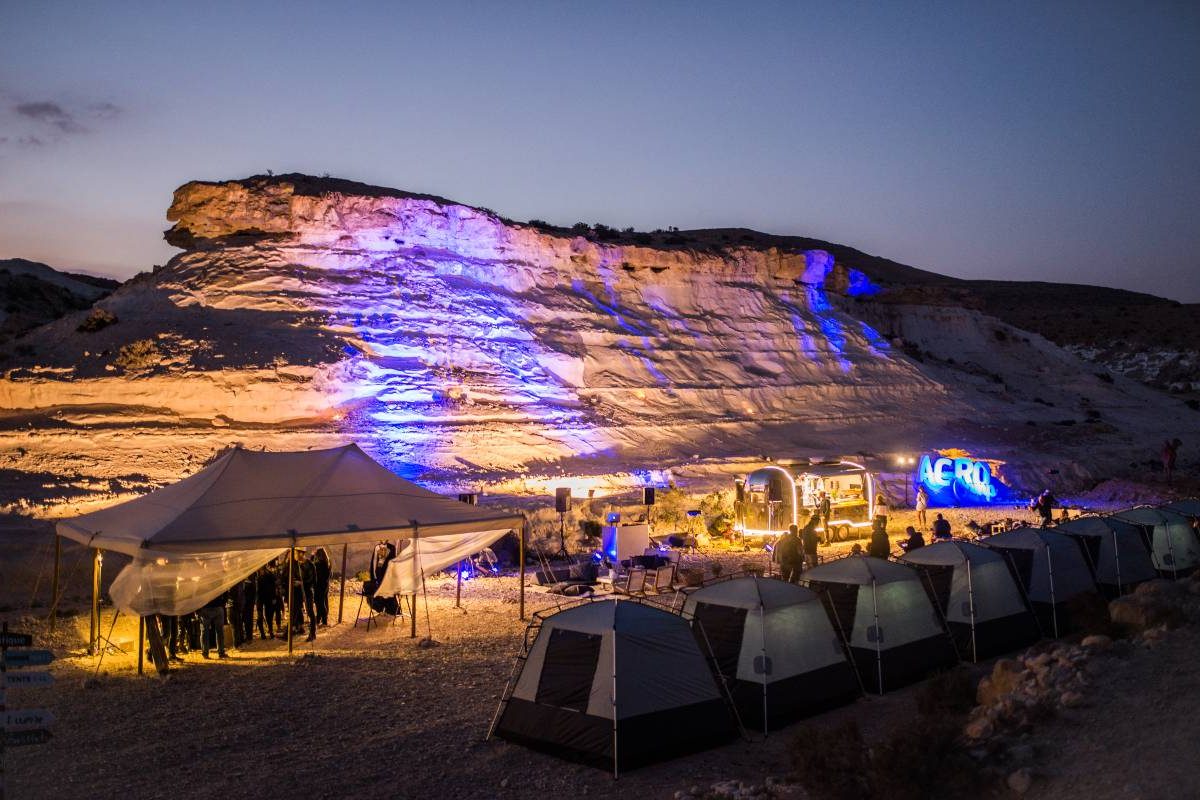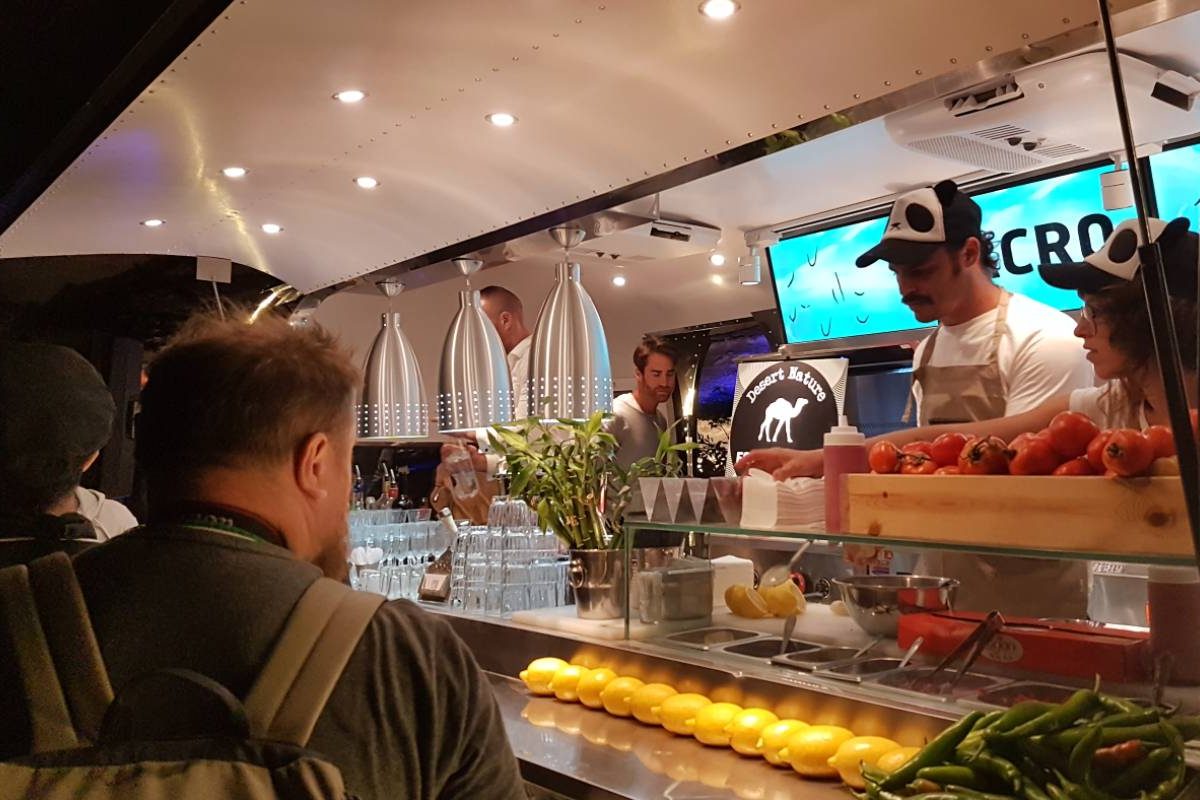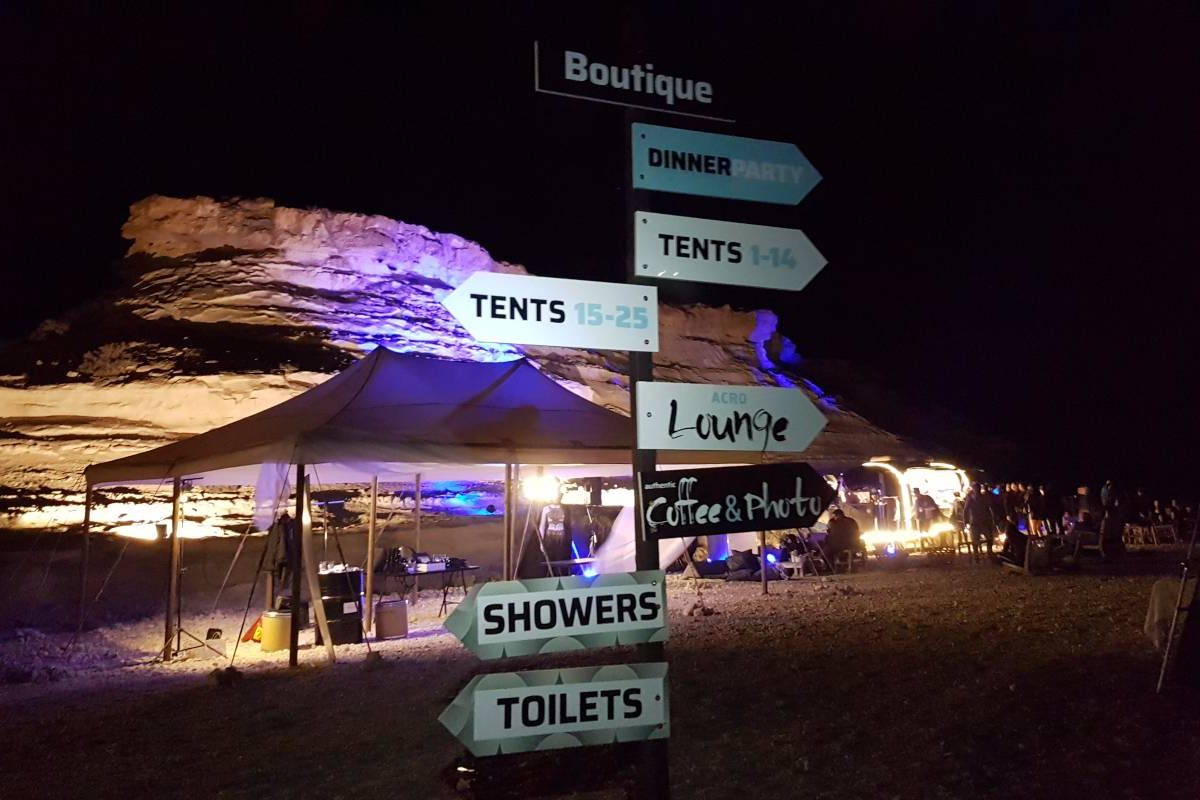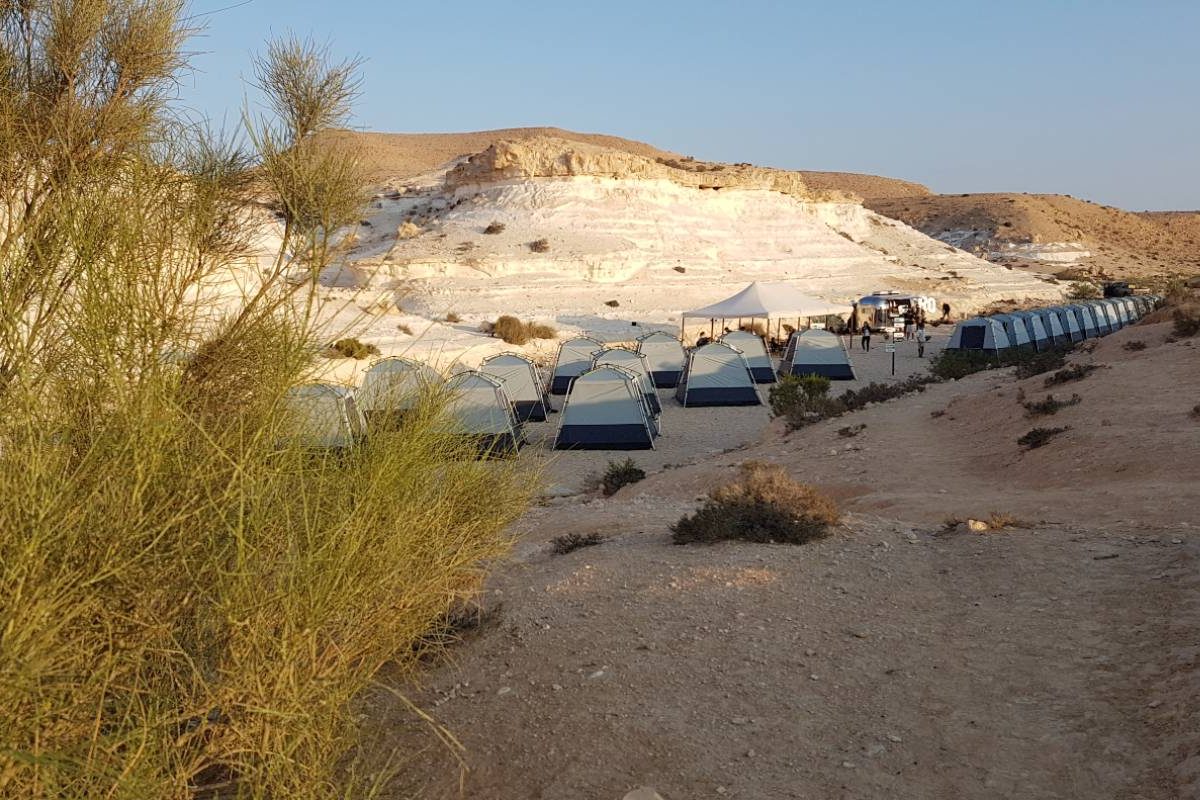 Glamping in the desert for a corporate event
Production of a glamping camp and a business event in collaboration with Lizi Solomon.
Desert tour: Hiking Trail, Razor drivind and Arriving to a Camp in nowhere for a party into the night full of costumes & accessories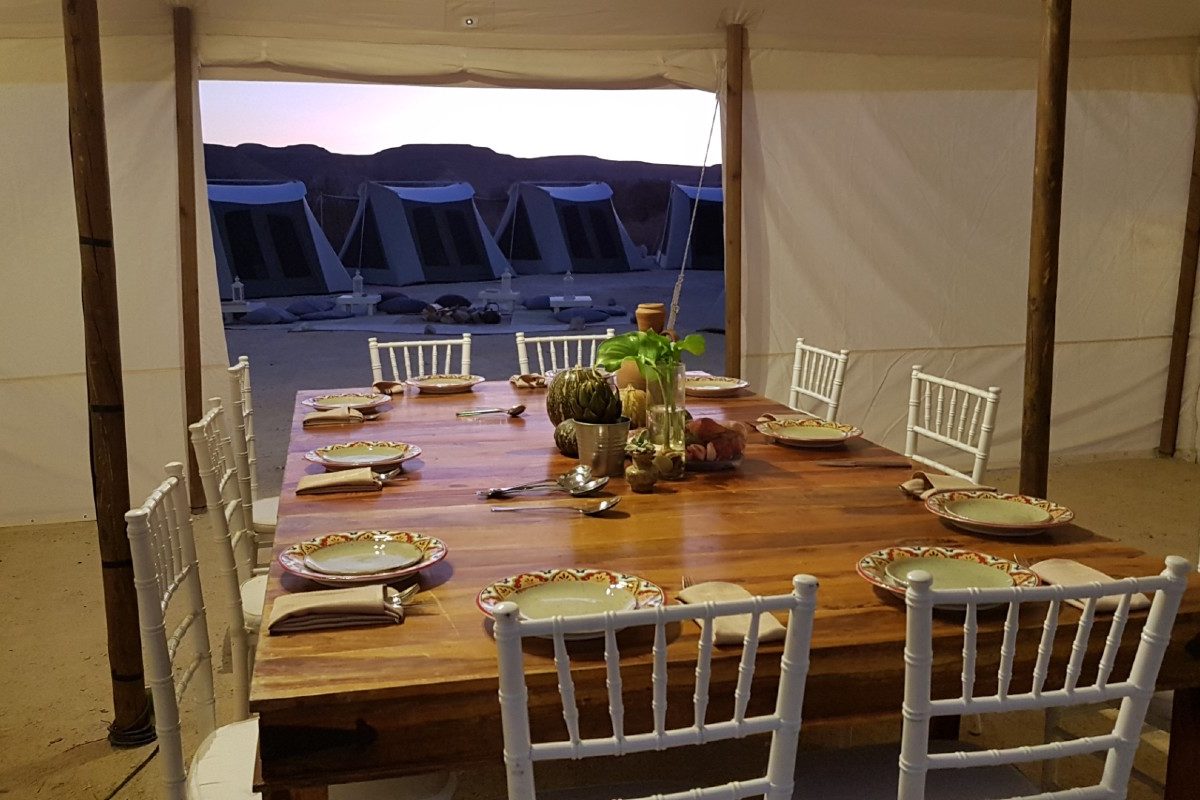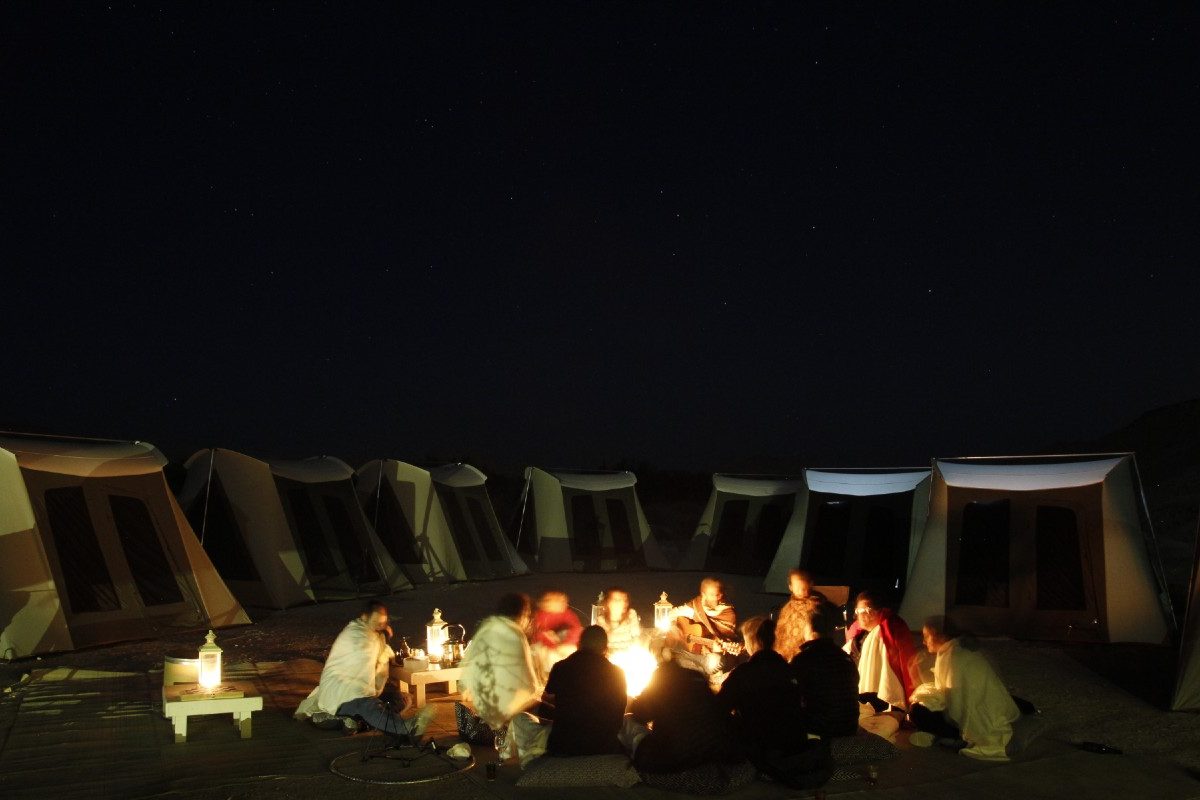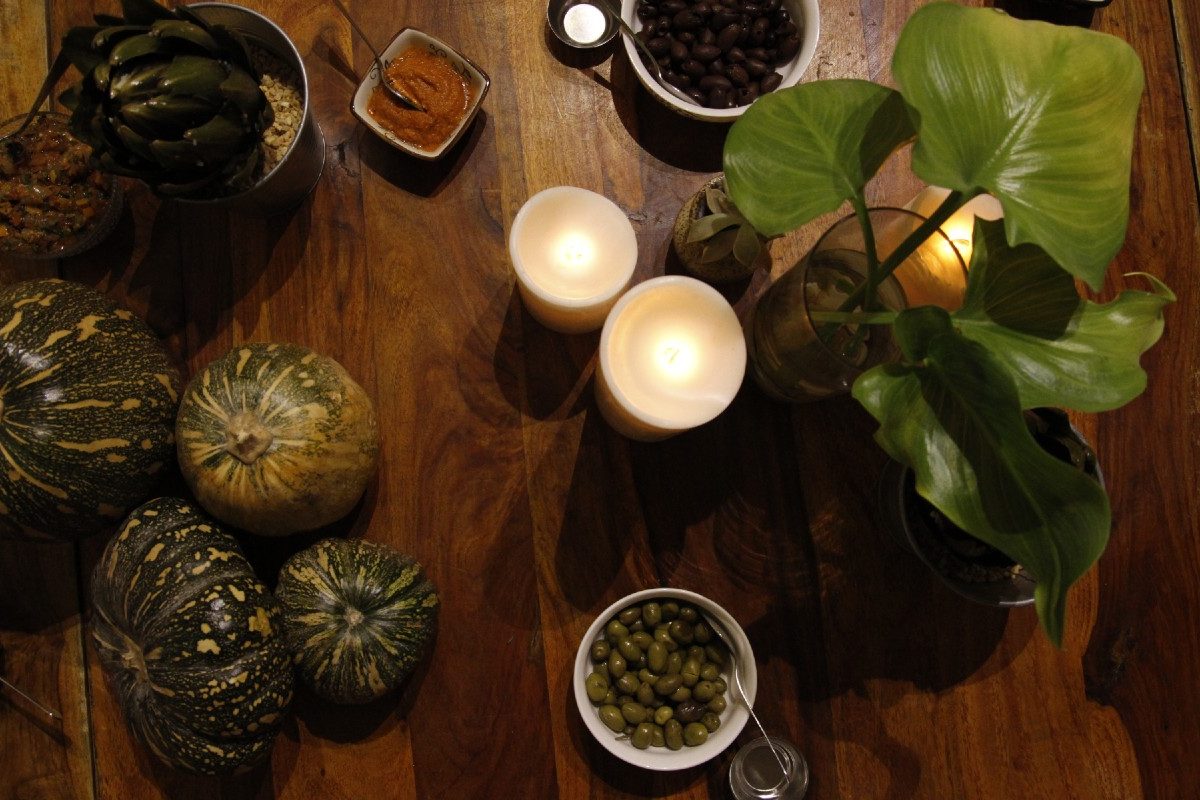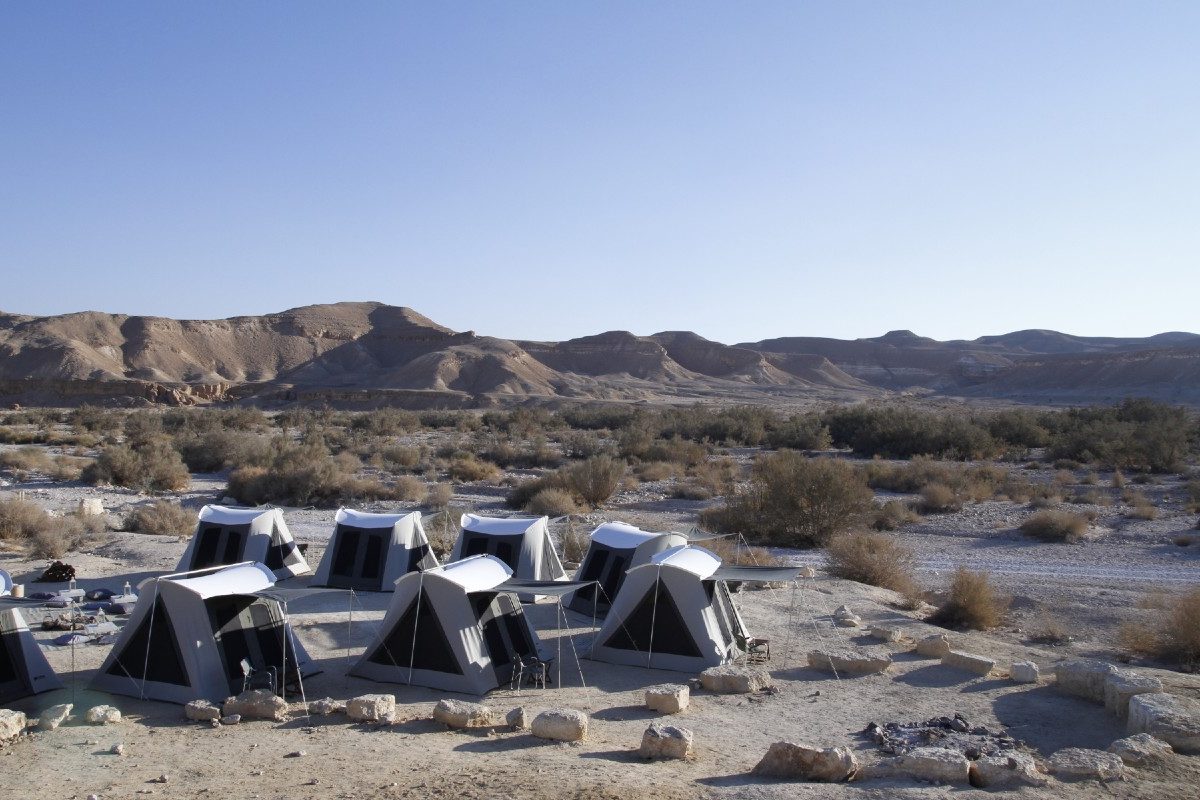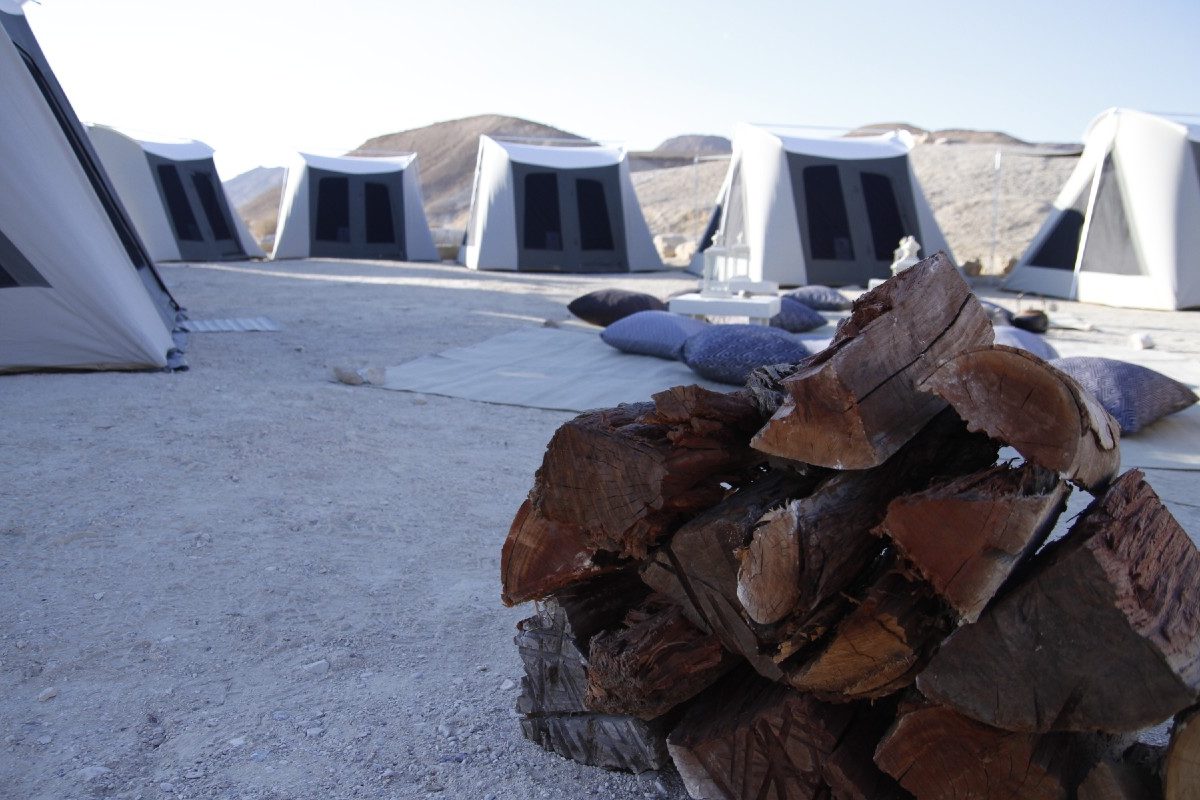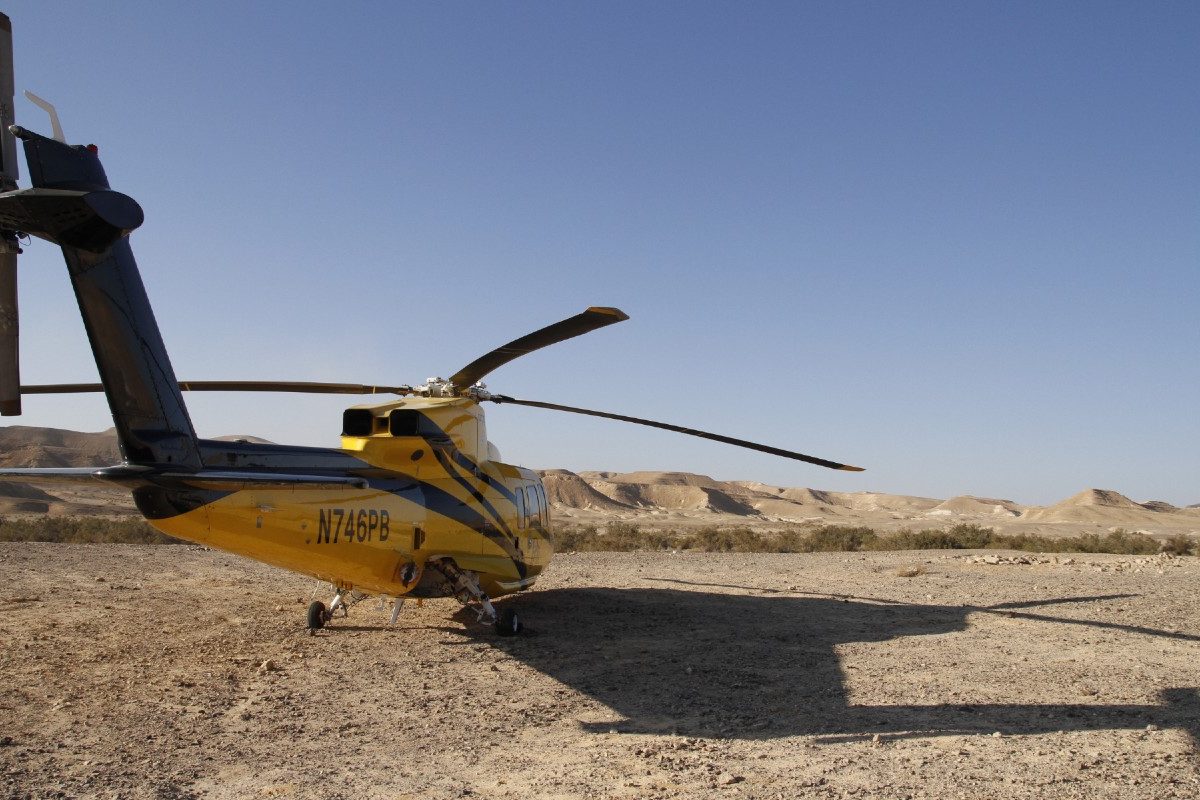 Glamping at ramon crater
Glamping for guests of an Israeli telecommunications company. Magnificent camp accommodation in canvas tents in Ramon Crater, a starry night and live music around the campfire.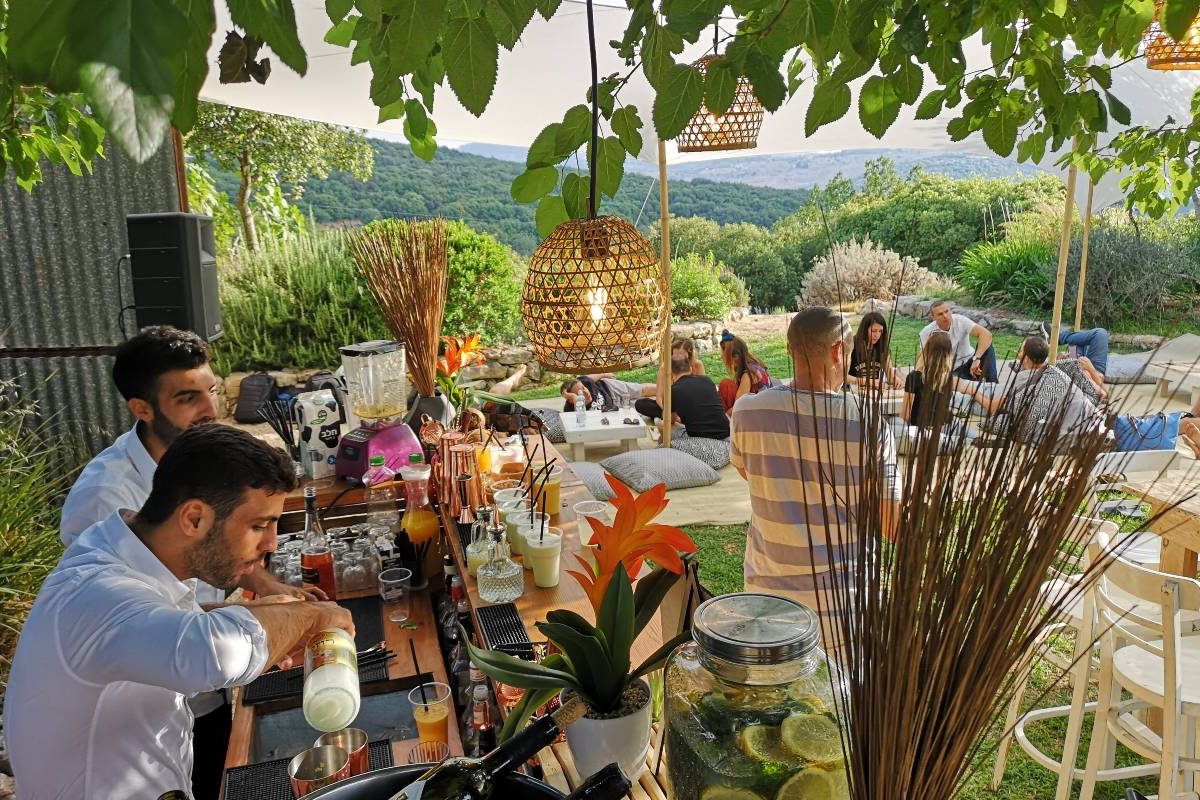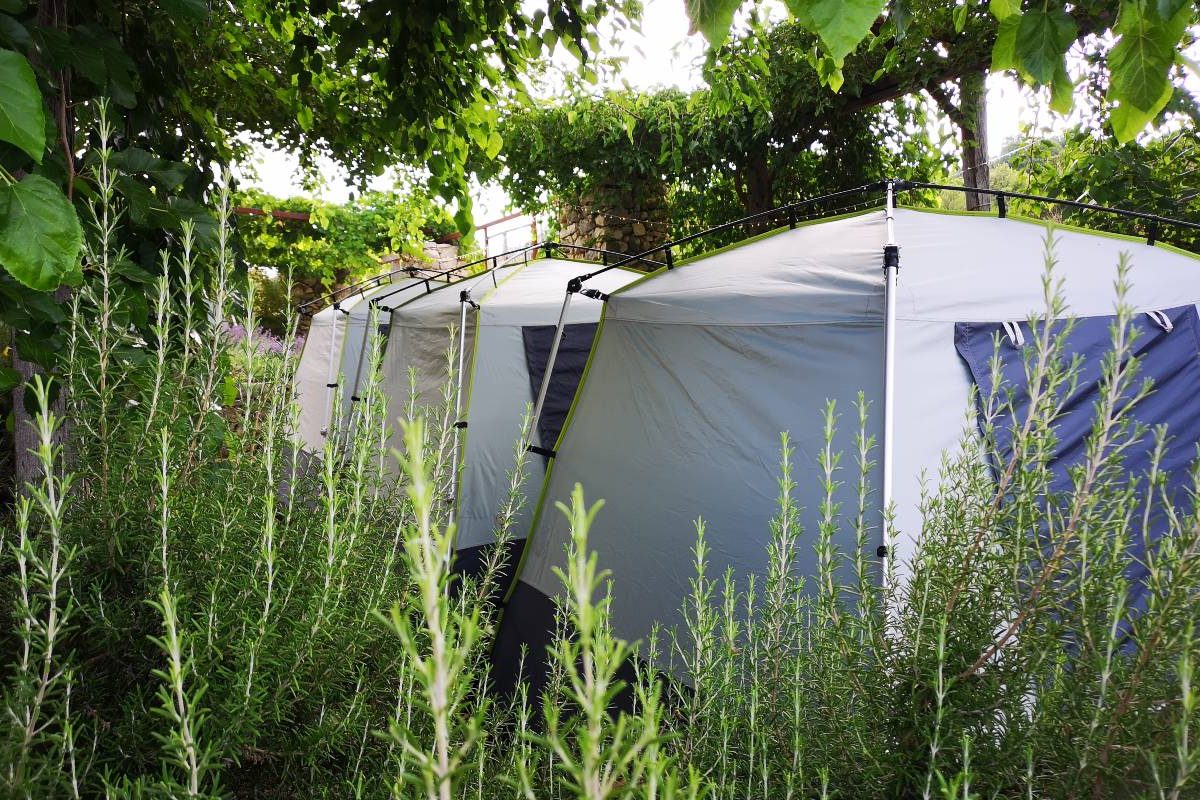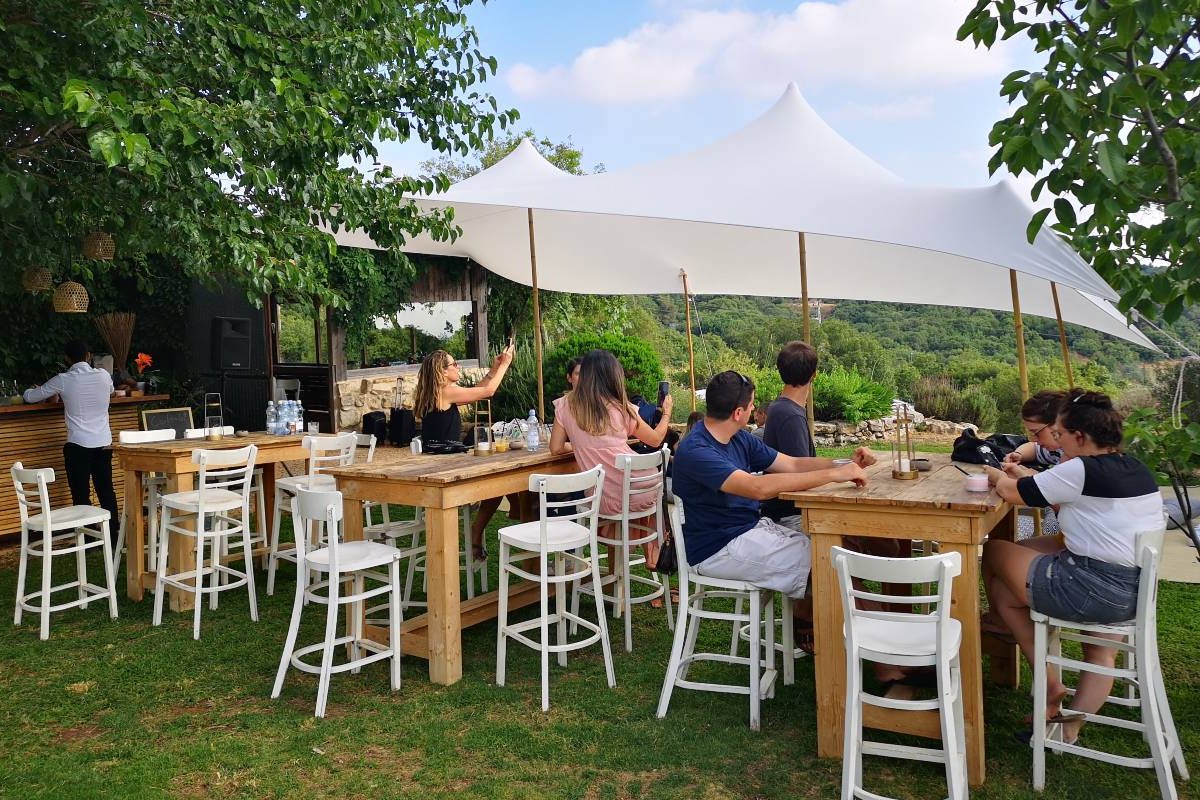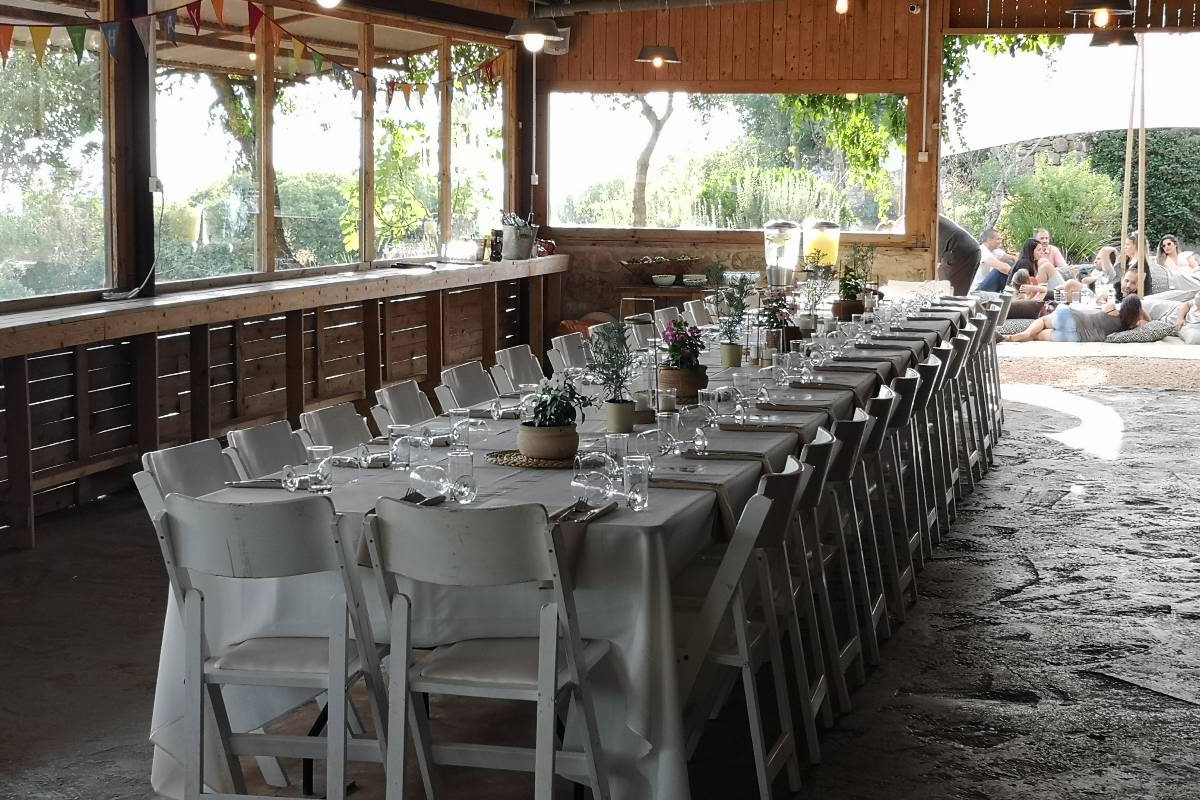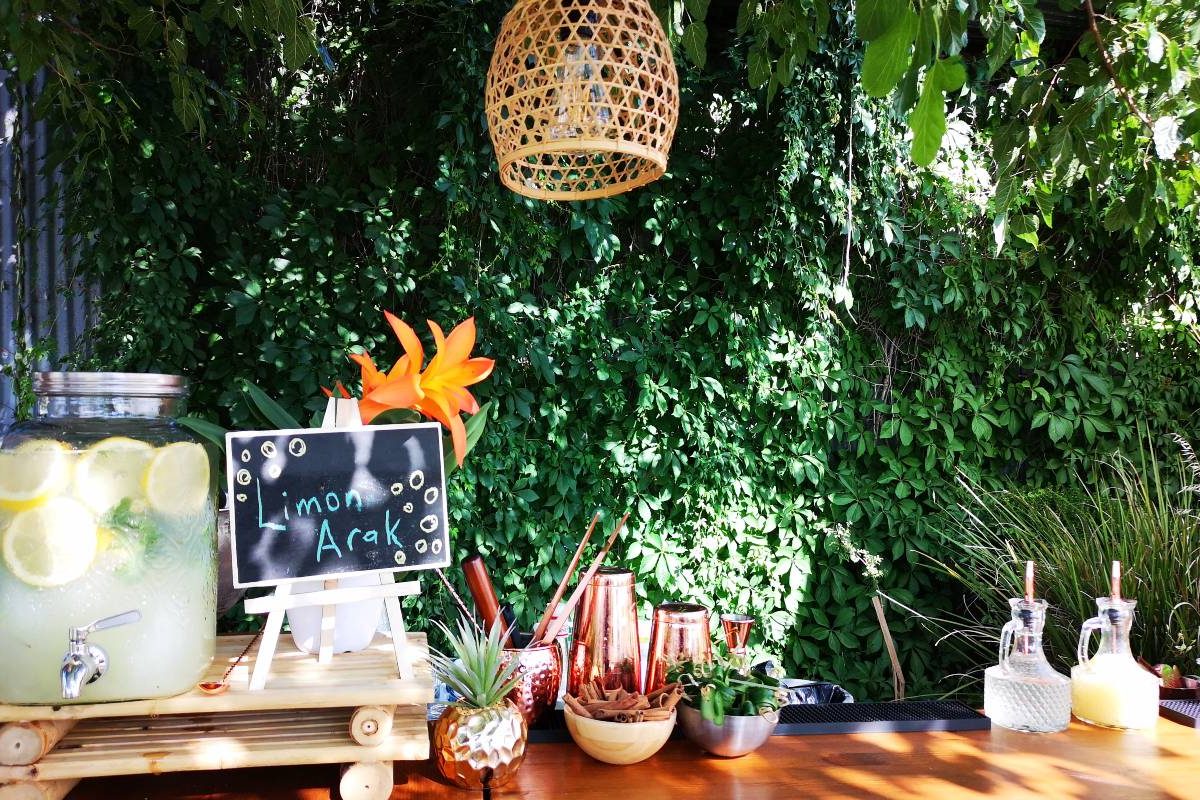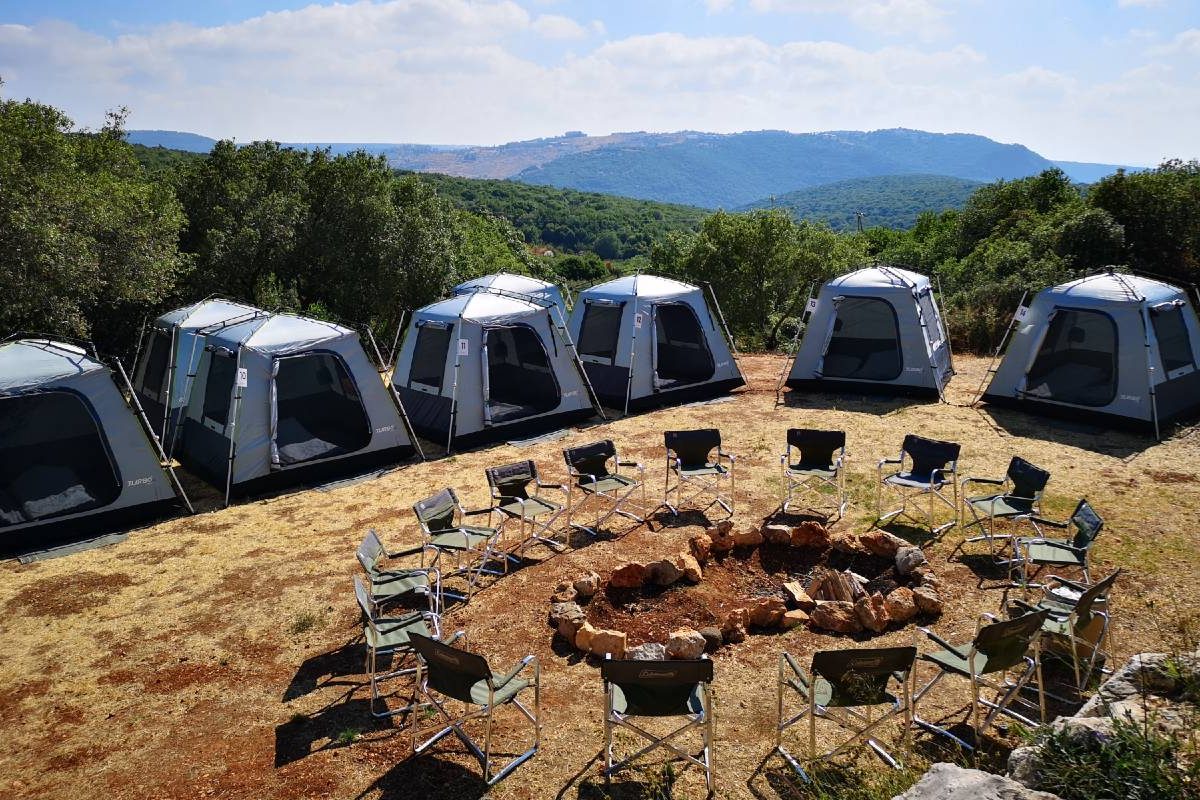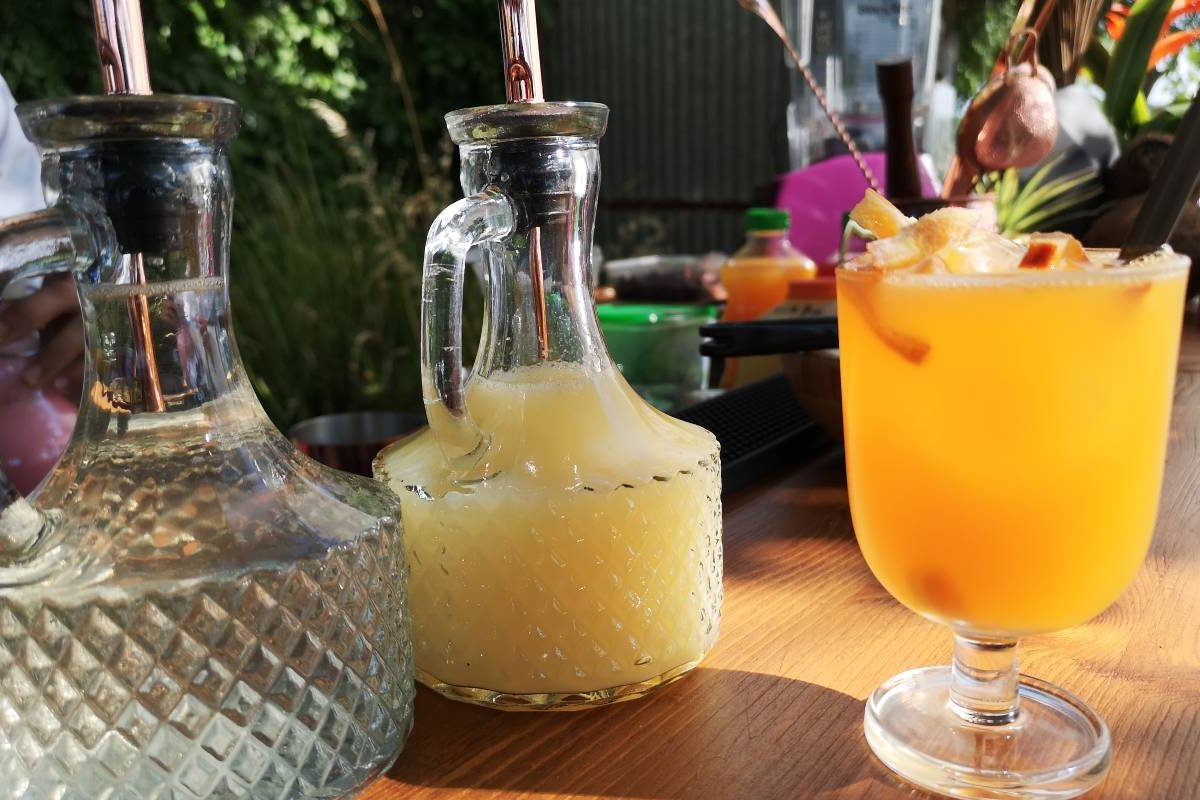 40th Anniversary Glamping Celebration
40th Birthday Celebration Glamping Weekend in the North. Cocktail Bar, Fine Meals, Stand Up by Yohai Spunder, Lots of Chill Out Around the Campfire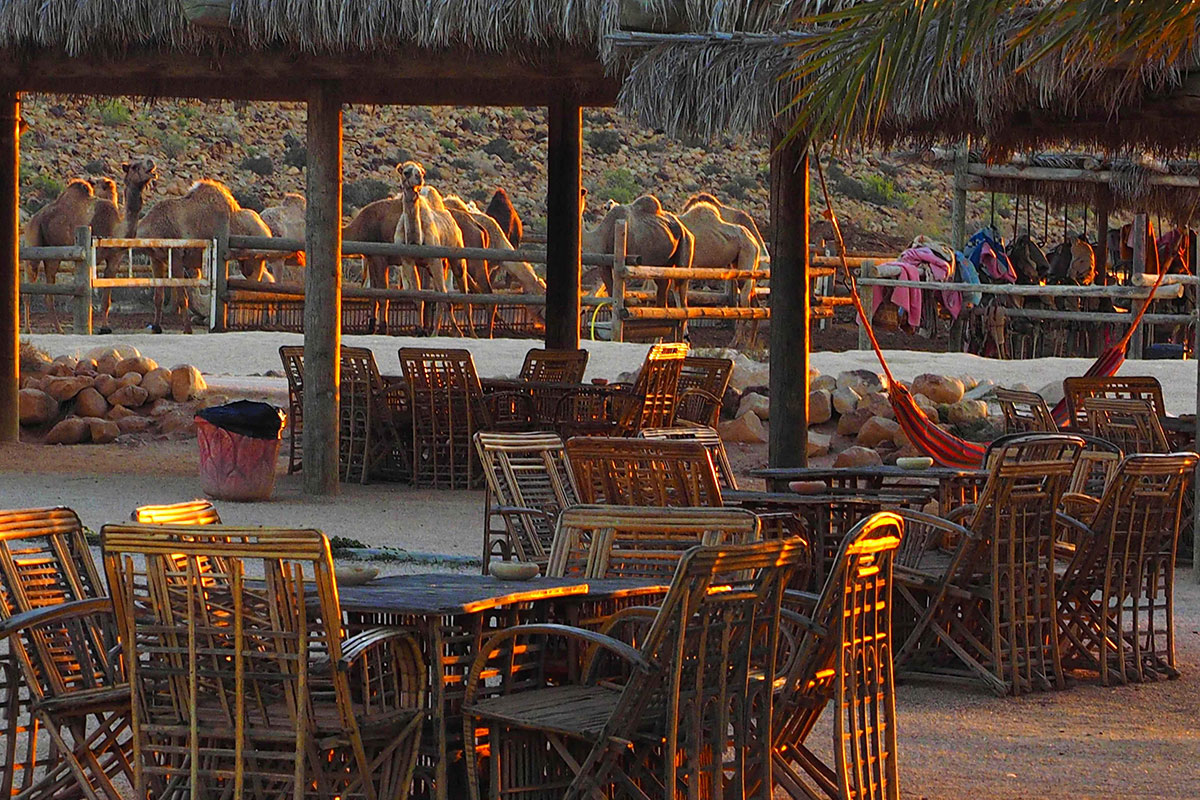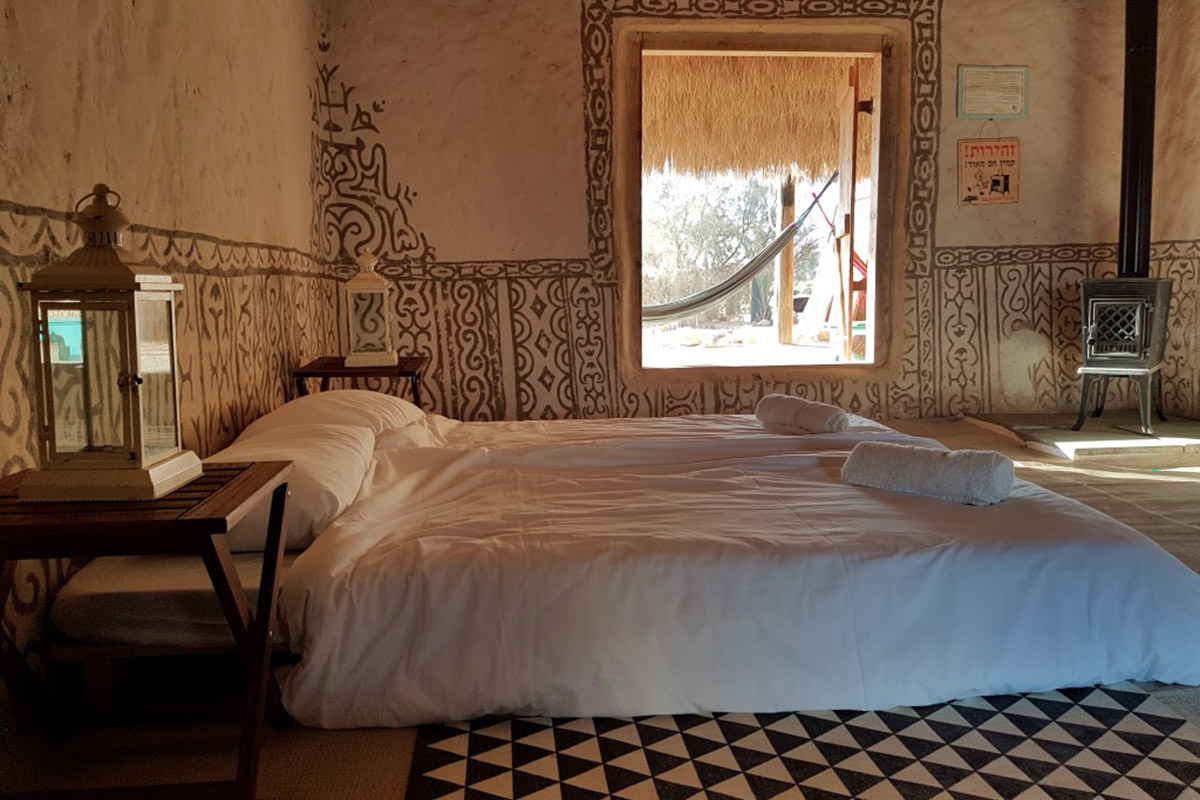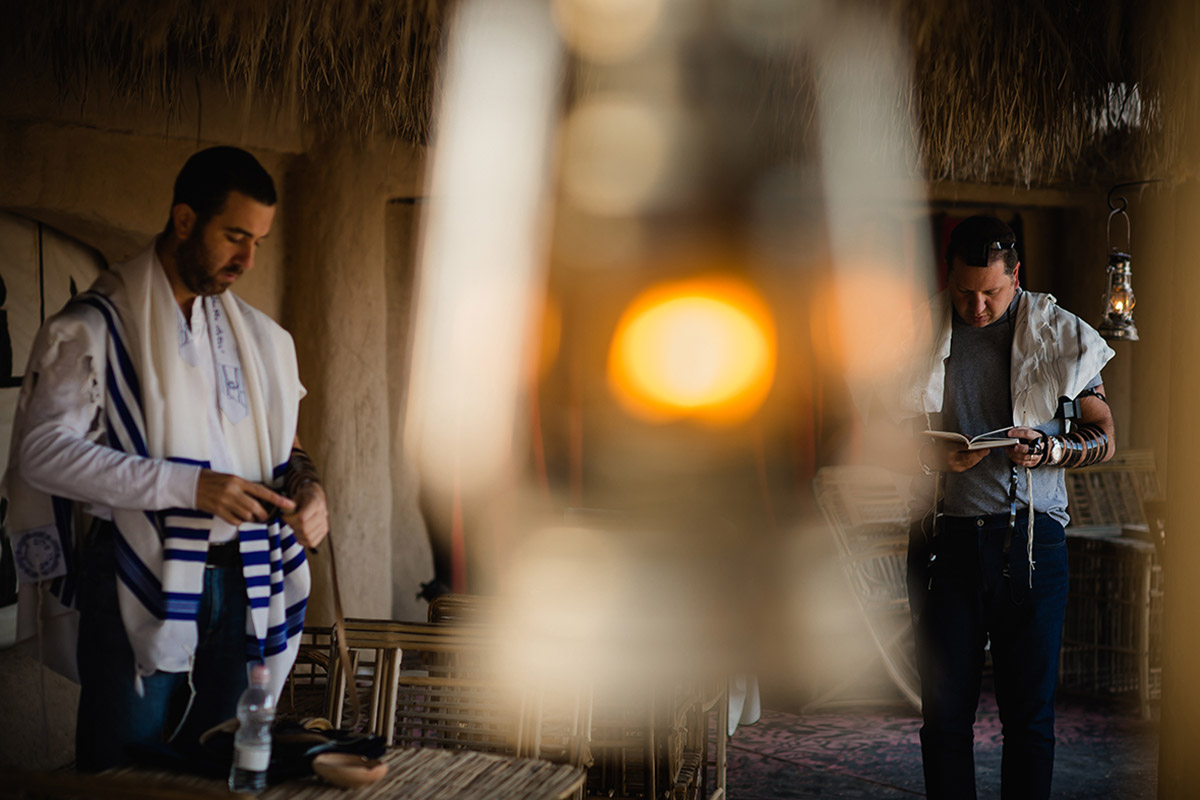 Bar mitzvah in a desert lodge
A large, Panama-based family arrived in Israel to celebrate their eldest son's bar mitzvah. After a festive event and tour in Jerusalem, it was time for the really exciting part: a glamping night in the desert, in a mud hut lodge with a central hospitality tent.

The event included a reception featuring coffee and live music, camel rides at dusk, a superb dinner, juggling activity, and at sunrise - a balloon ride over breathtaking desert landscapes.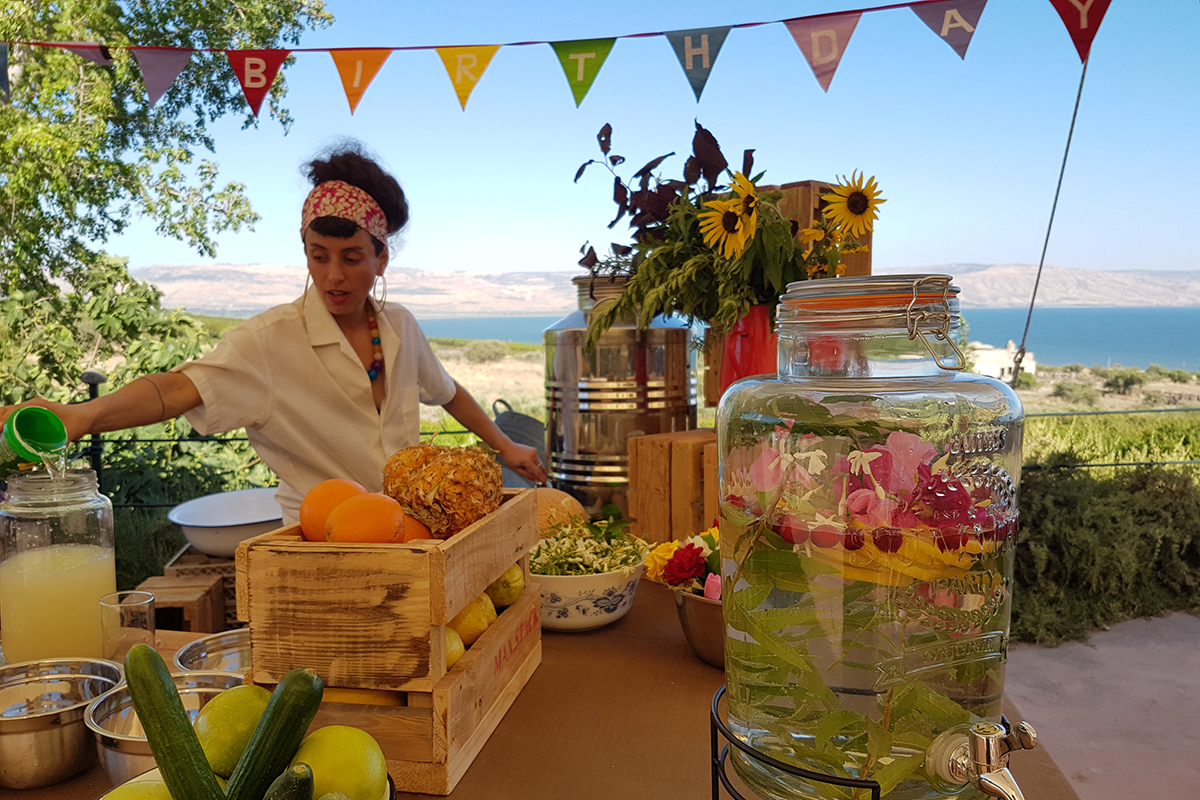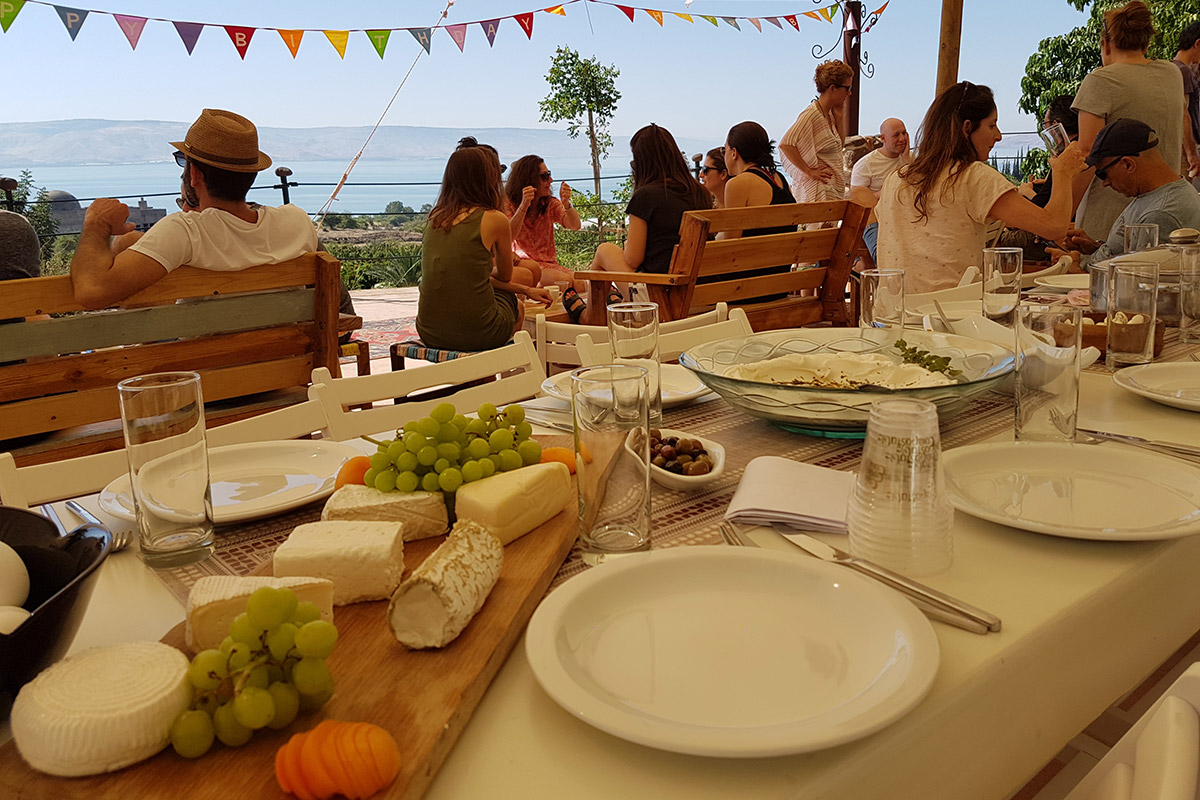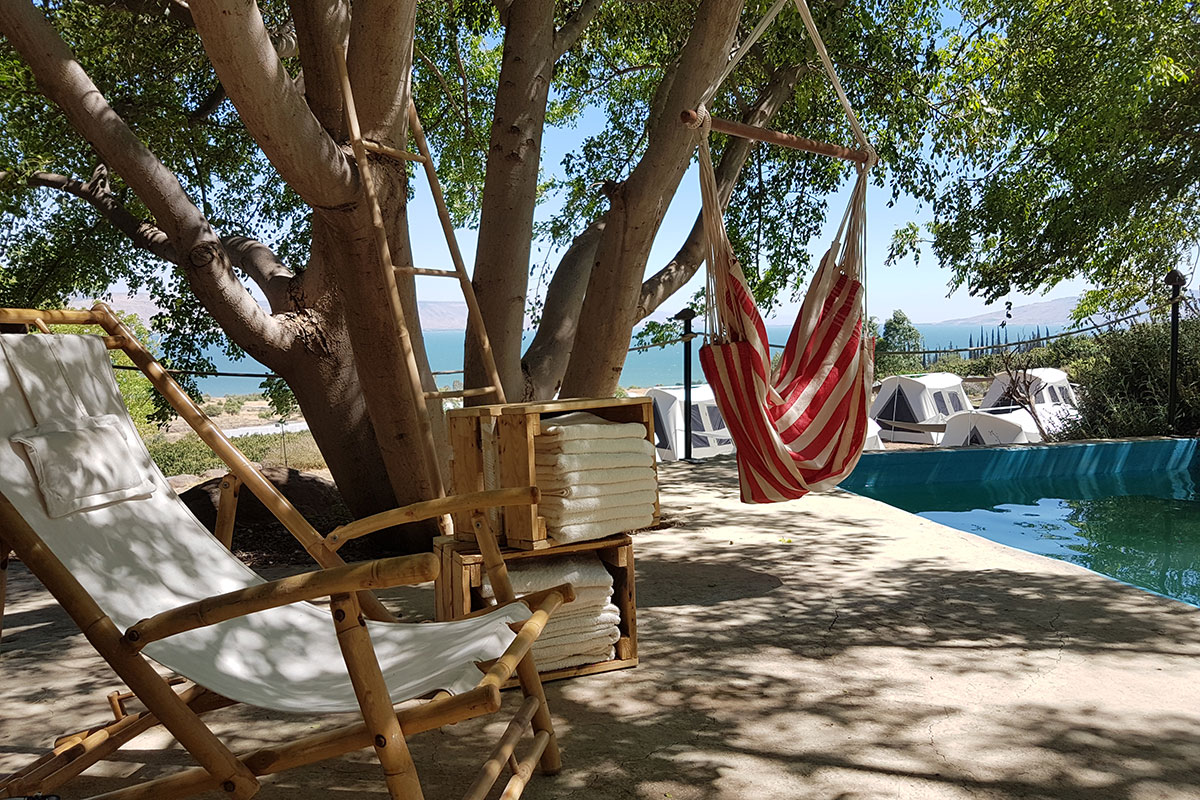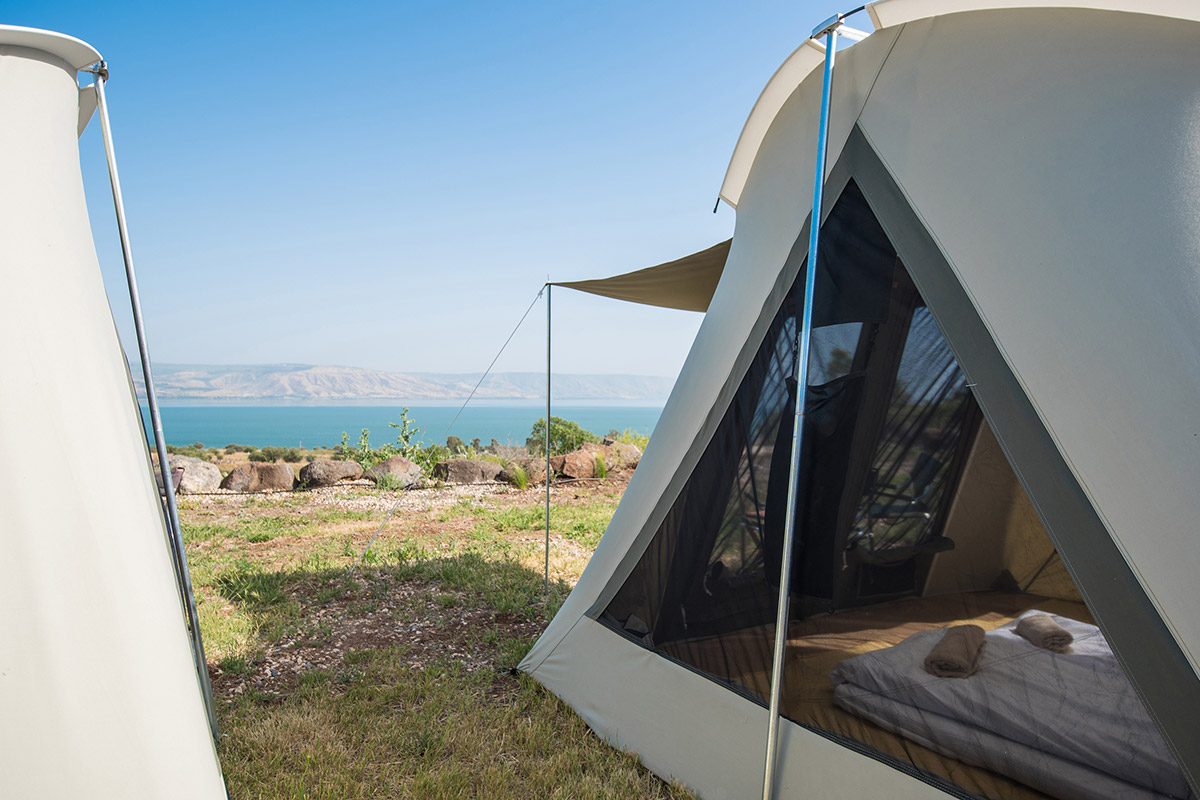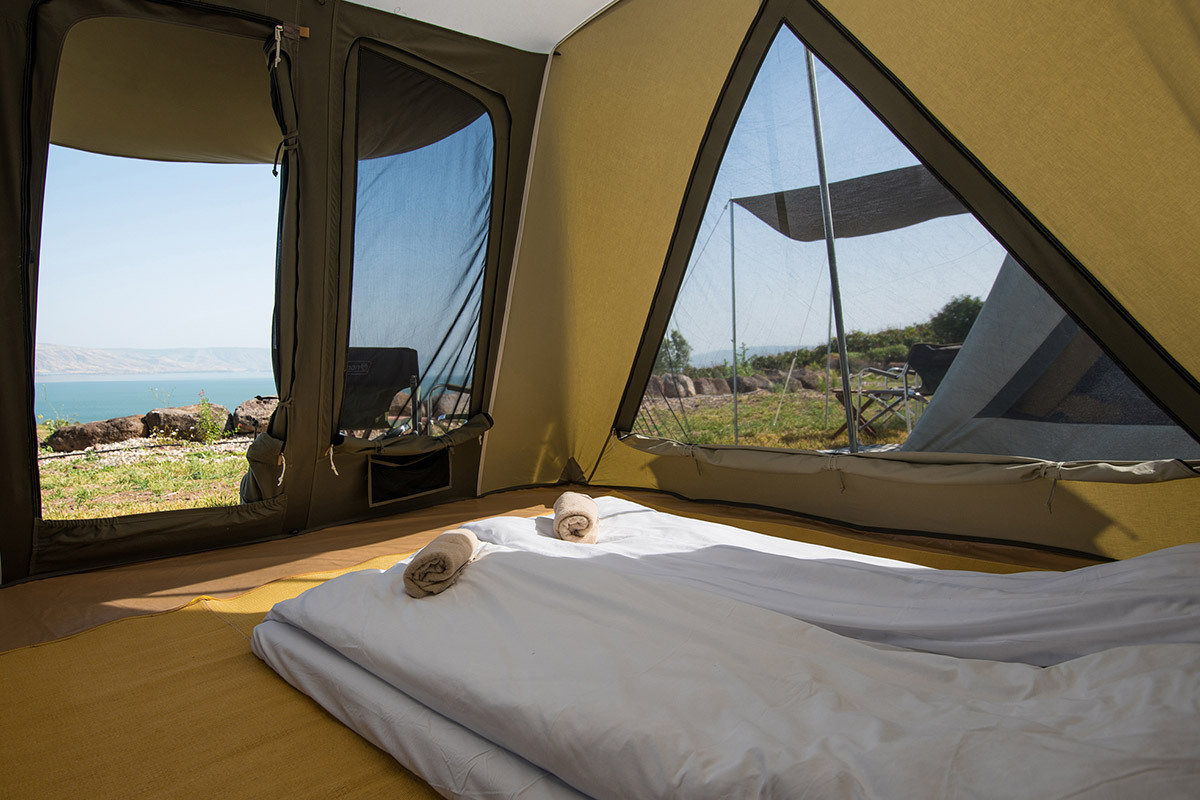 40th birthday party at the Sea of Galilee
Following a day at the forest, with superb hummus, they went on an RZR trip and took a dip in a spring, finally arriving at a luxury glamping compound with canvas tents and gorgeous panoramic views of the Sea of ​​Galilee and Golan Heights.
The compound included a pool, a treatment tent and relaxing chillout music. A sumptuous vegan dinner was followed by a live performance by a musical trio. In the morning, the group prepared for a leisurely day at the beach, featuring SUP boards, volleyball, barbecue, beer and watermelon.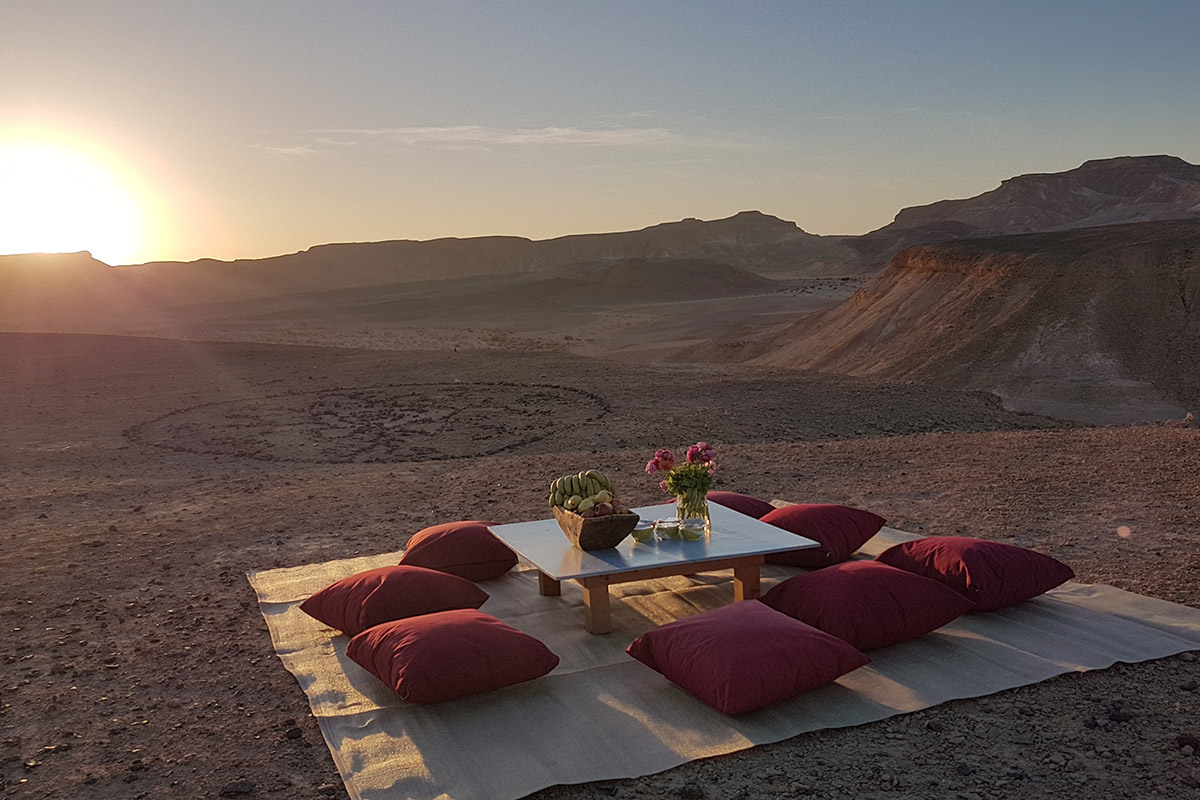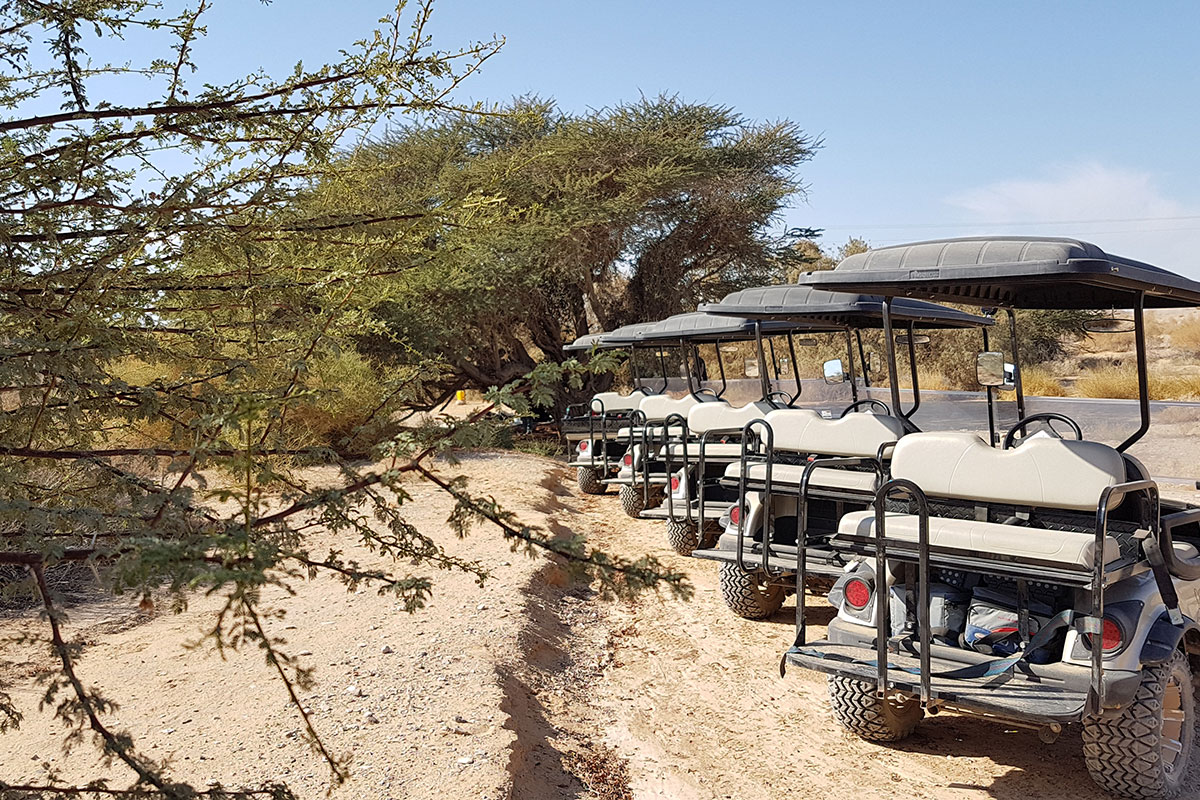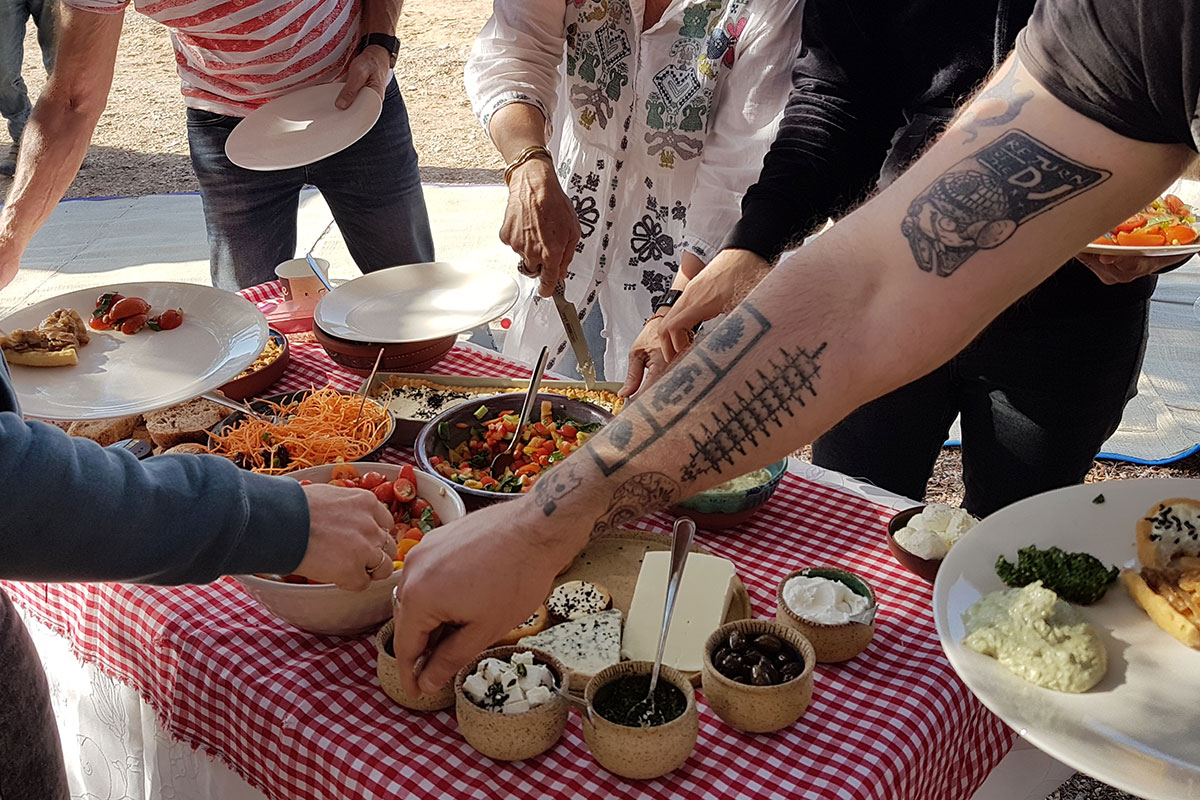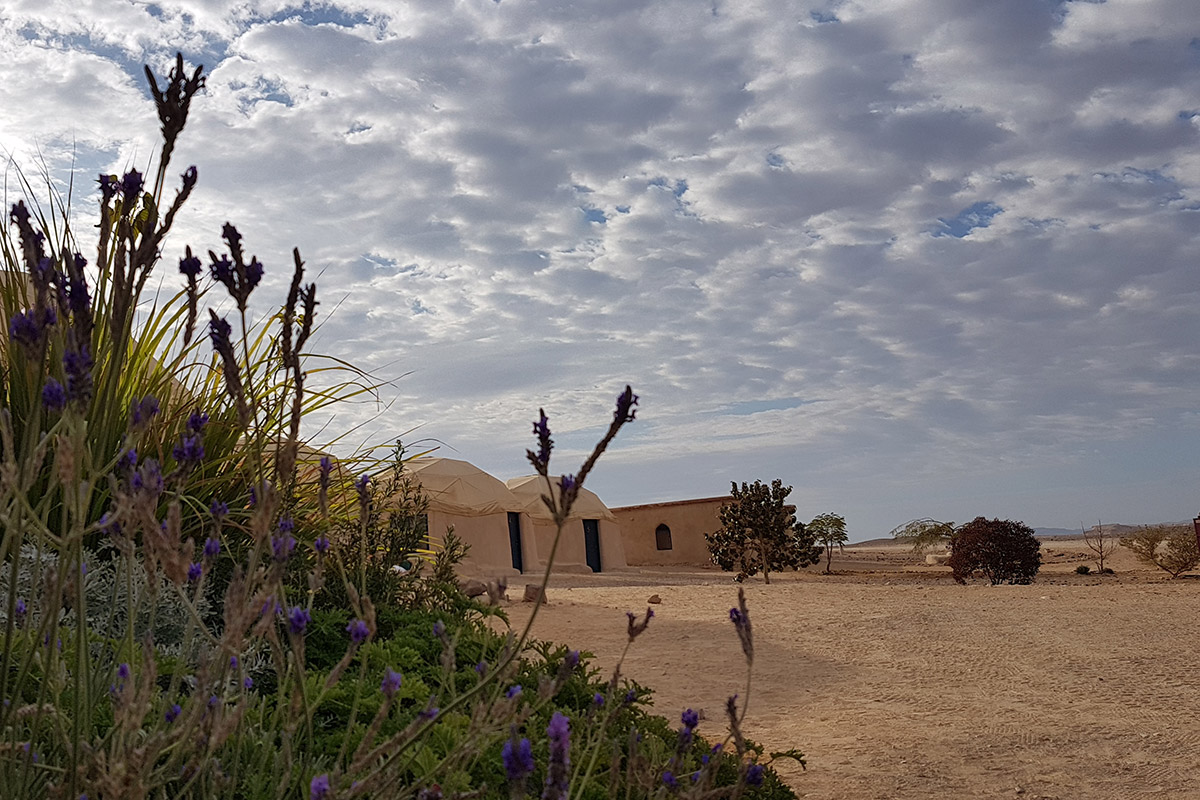 Family gathering in a geodesic dome compound
A family based in Israel and the U.S were looking to have a particularly magical gathering. They celebrated Hanukkah in a warm and cozy glamping compound in the desert, which included geodesic domes and a pampering, mud-and-straw lounge.
The grandparents were treated to a luxury trailer. In the days were dedicated to adventures: a jeep tour, rappelling in salt caves, a visit to Masada, and more. In the evening, they gathered in the lounge to the light of holiday candles and listened to a storyteller who played the Oud.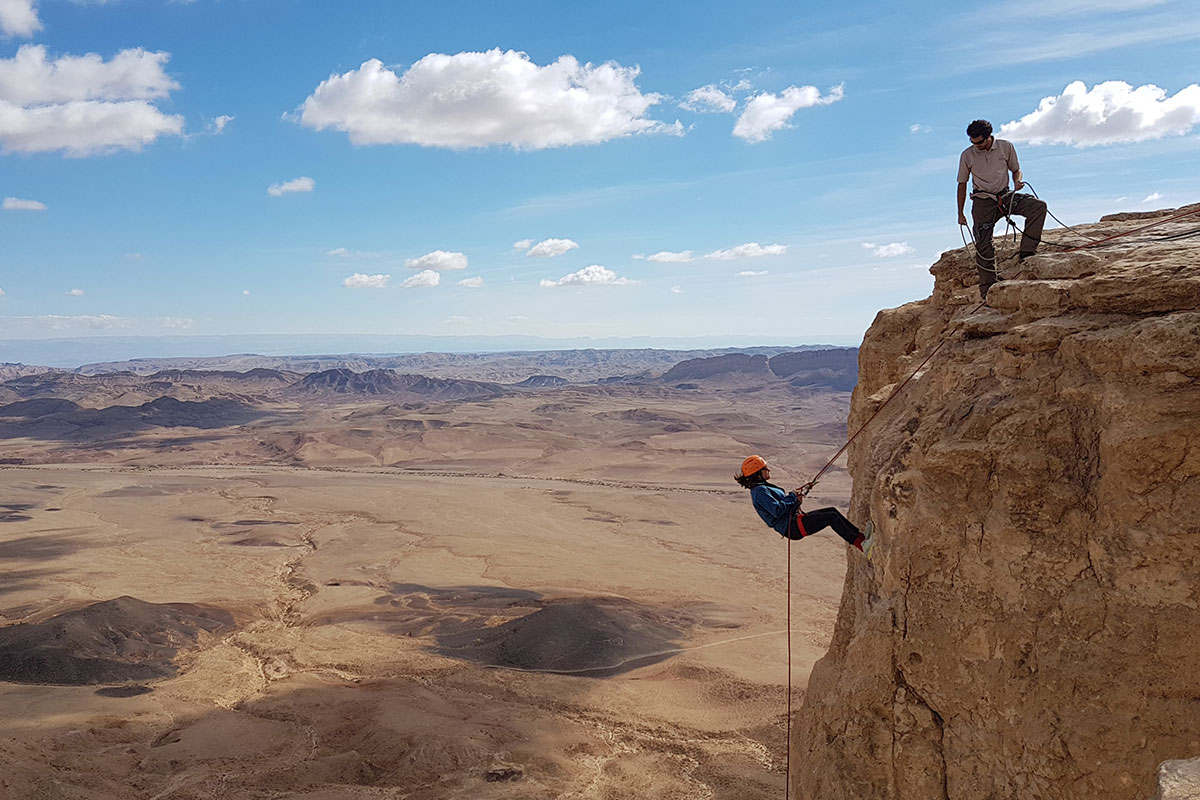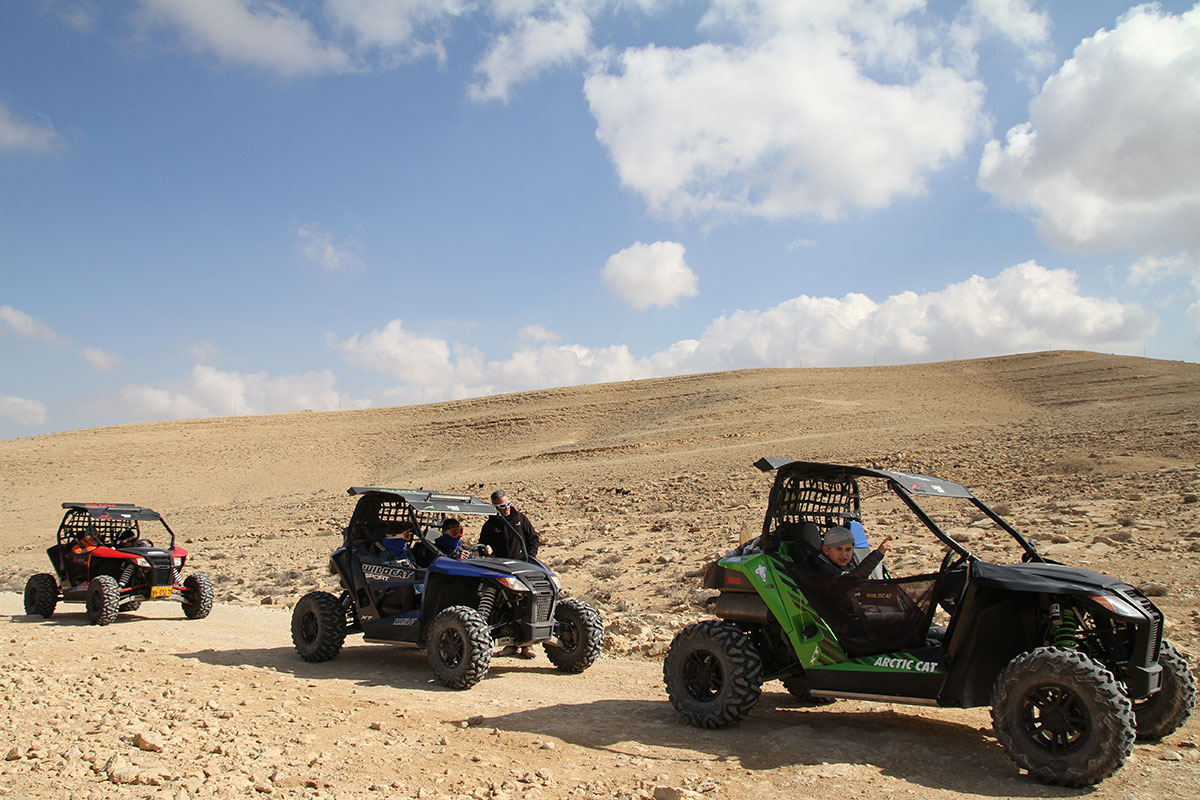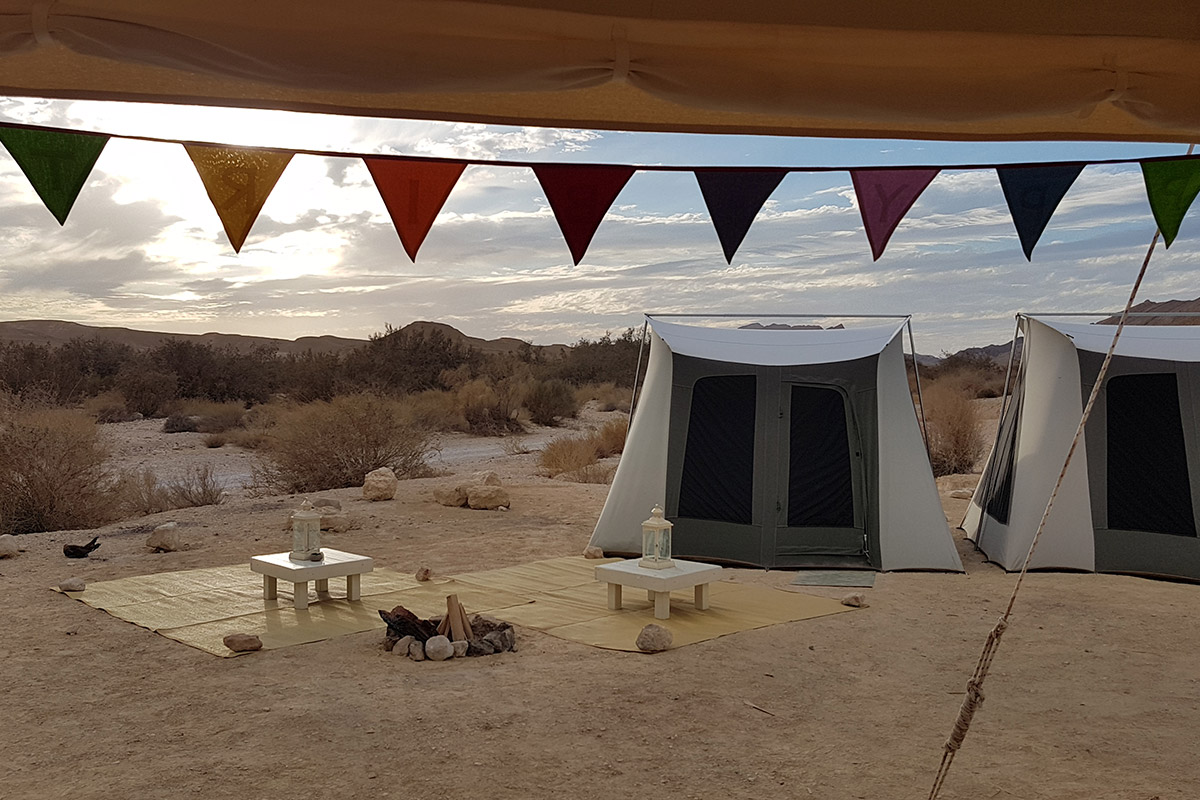 60th Birthday Celebration at the Ramon Crater
A family celebrated the father's birthday in a three-day one-time desert experience - a trip in which everything was a surprise. The tour included a spectacular view of the Ramon Crater, rappelling from 25 meters, a jeep tour in spectacular wild landscapes, a picnic and a visit to a secret, secluded Bedouin village.
In the evening, the family stayed in a large, luxurious family canvas tent, enjoying a meal and a birthday cake, listening to a storyteller and finally - star-gazing. It was an unforgettable family event.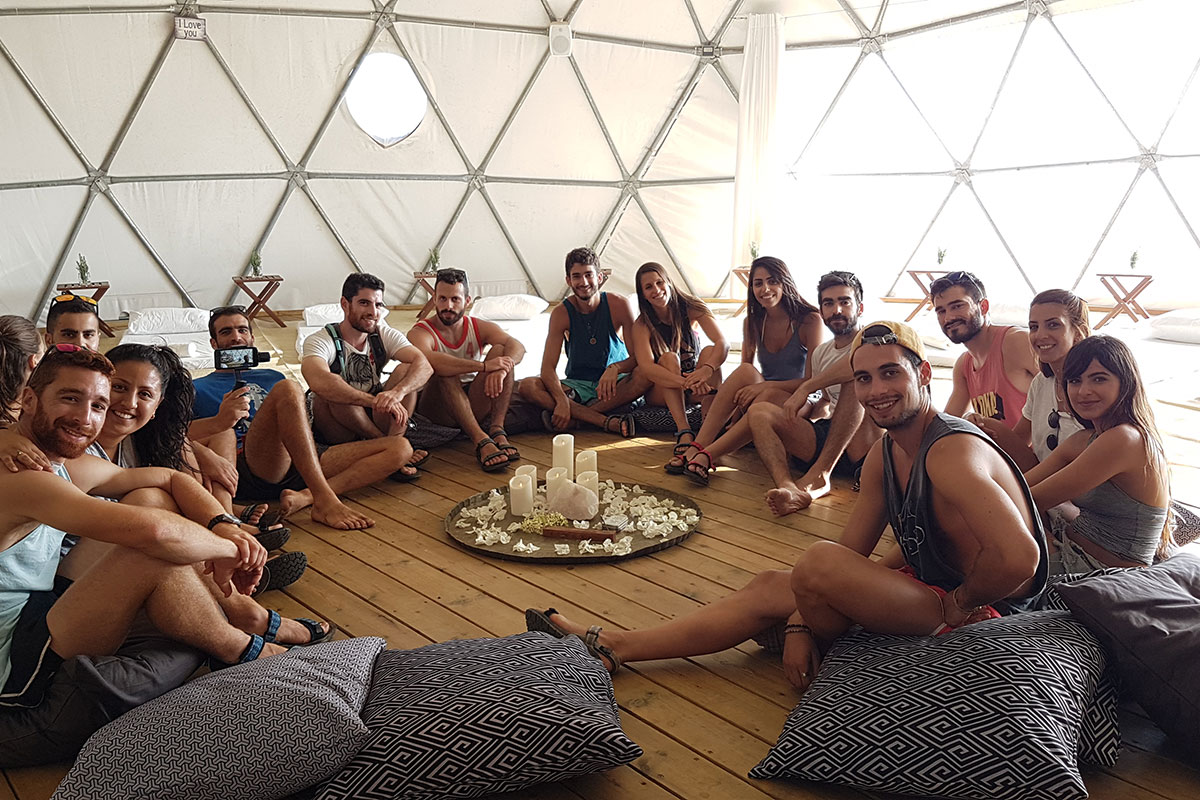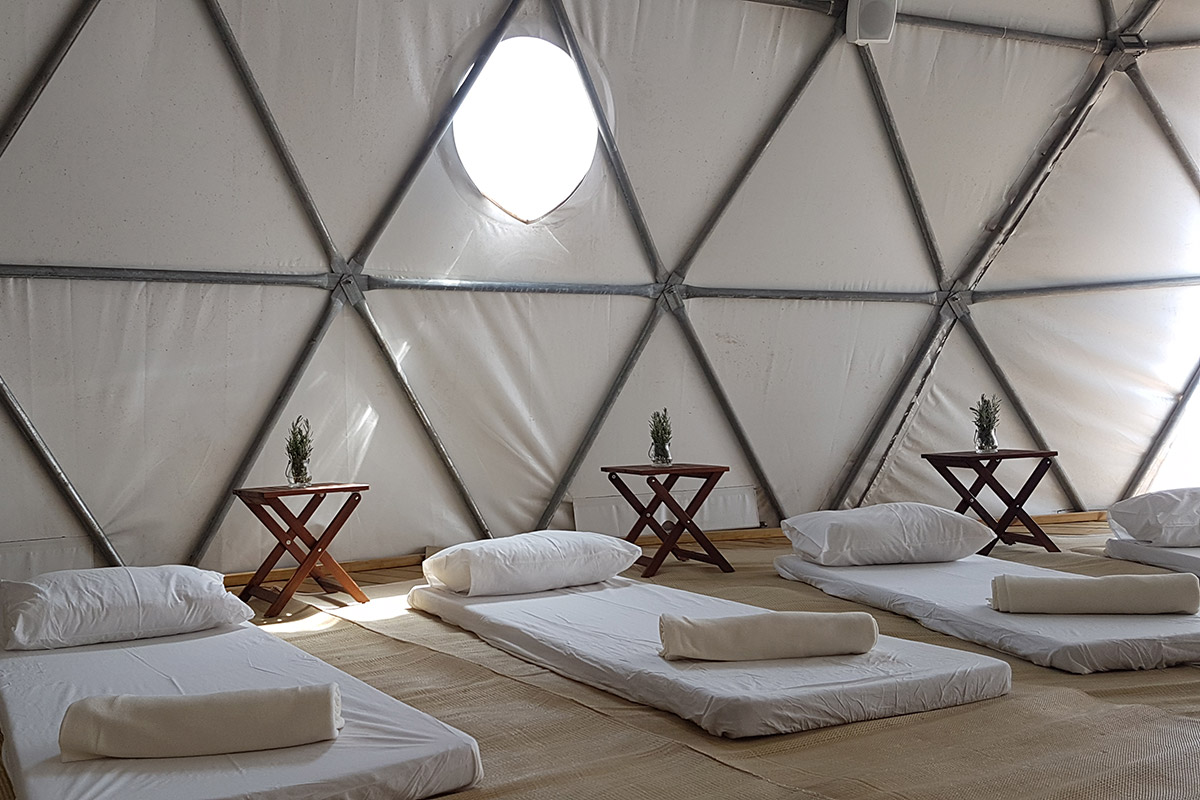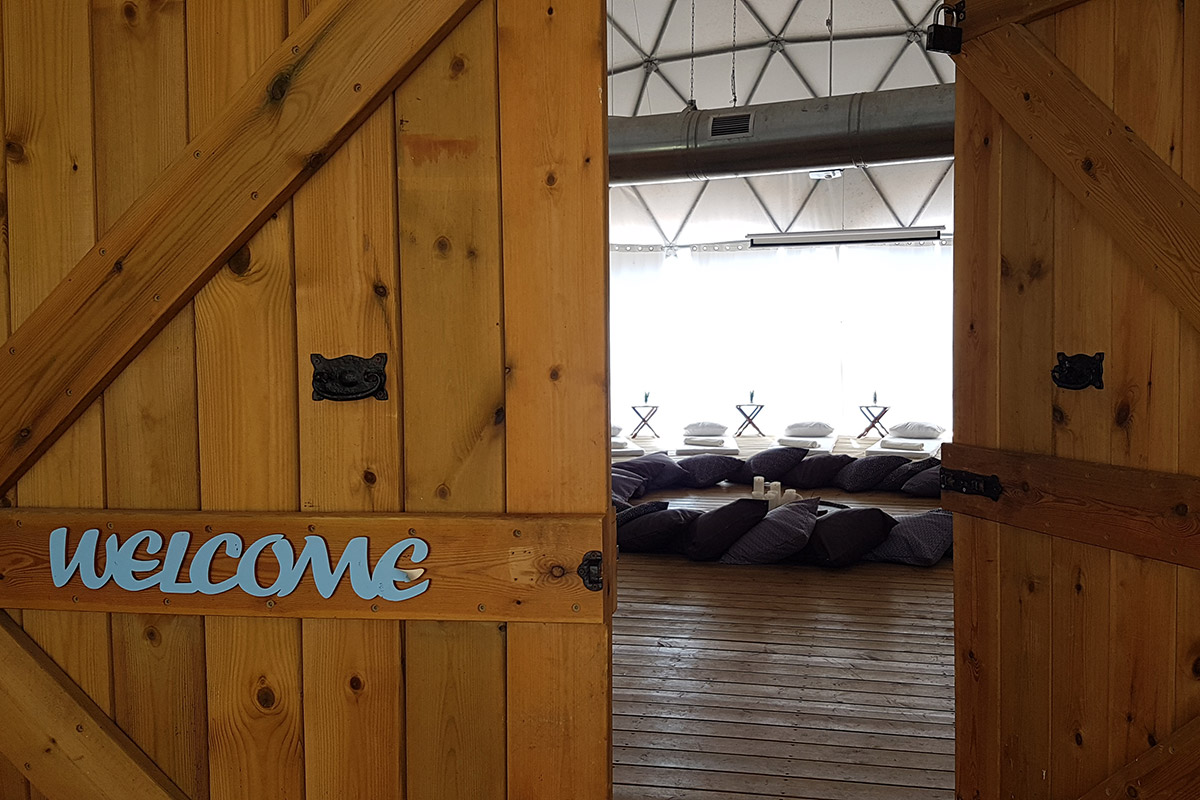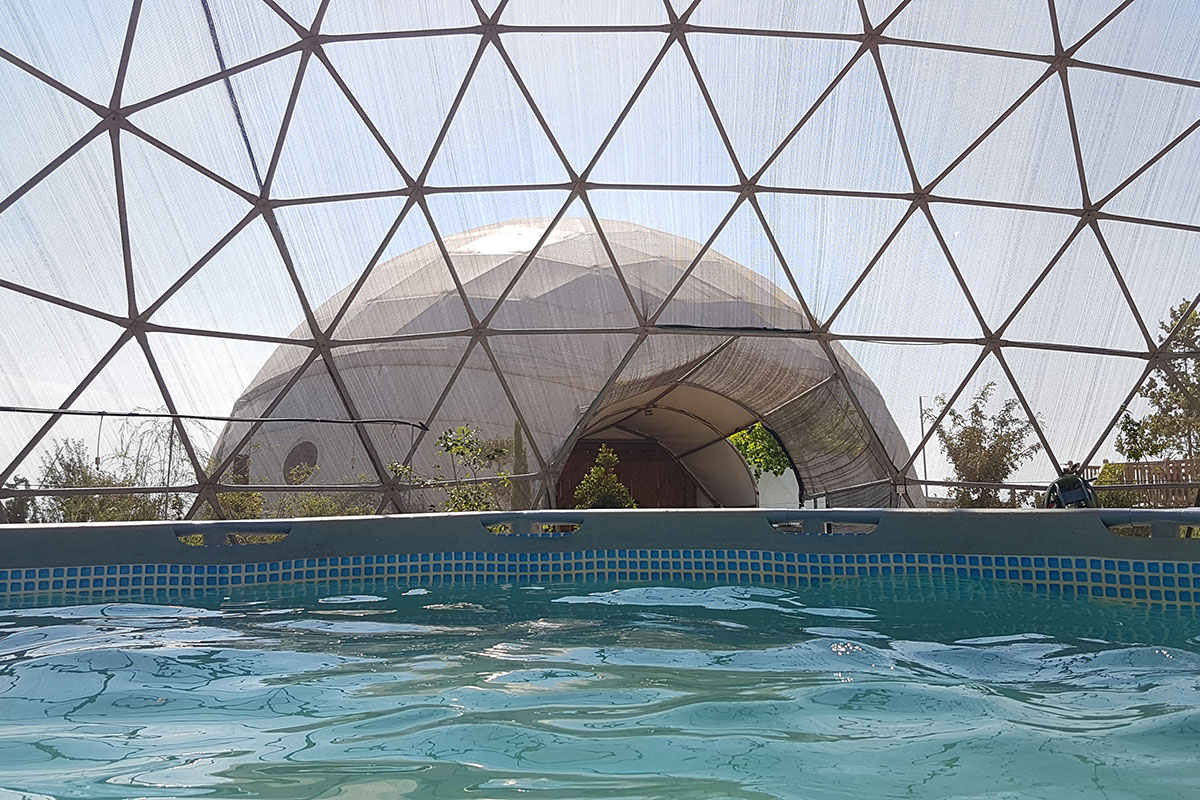 Team tour & wine tasting in the Golan
At the end of a fun team building trip to the El-Al stream in the Golan Heights, the group arrived at a glamping compound that features a geodesic dome. A wading pool, a campfire corner with pillows, a barbecue stand and a high-quality sound system made the place a happy and vibrant space, ideal for mingling and fun.
The next day, after breakfast and playing backgammon in the yard, the group left for the Asaf Winery for some wine tasting - a tasty and delightful finale to a wonderful trip.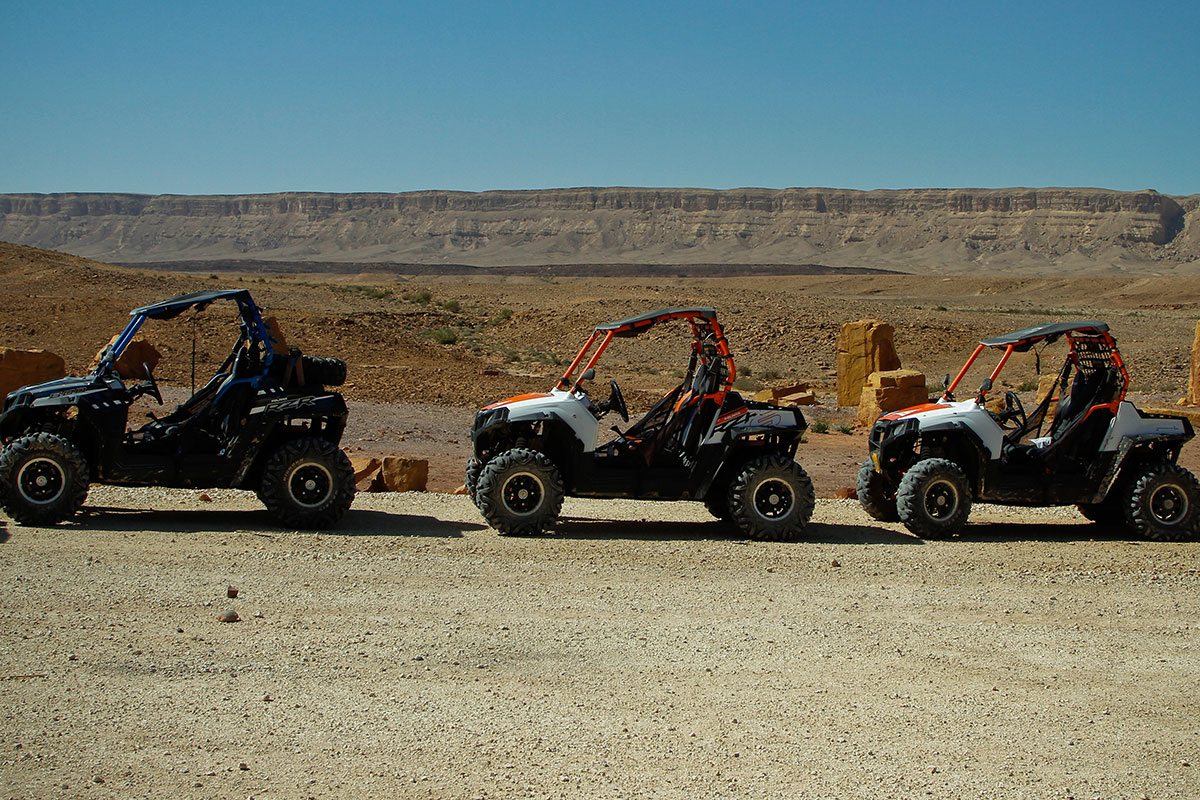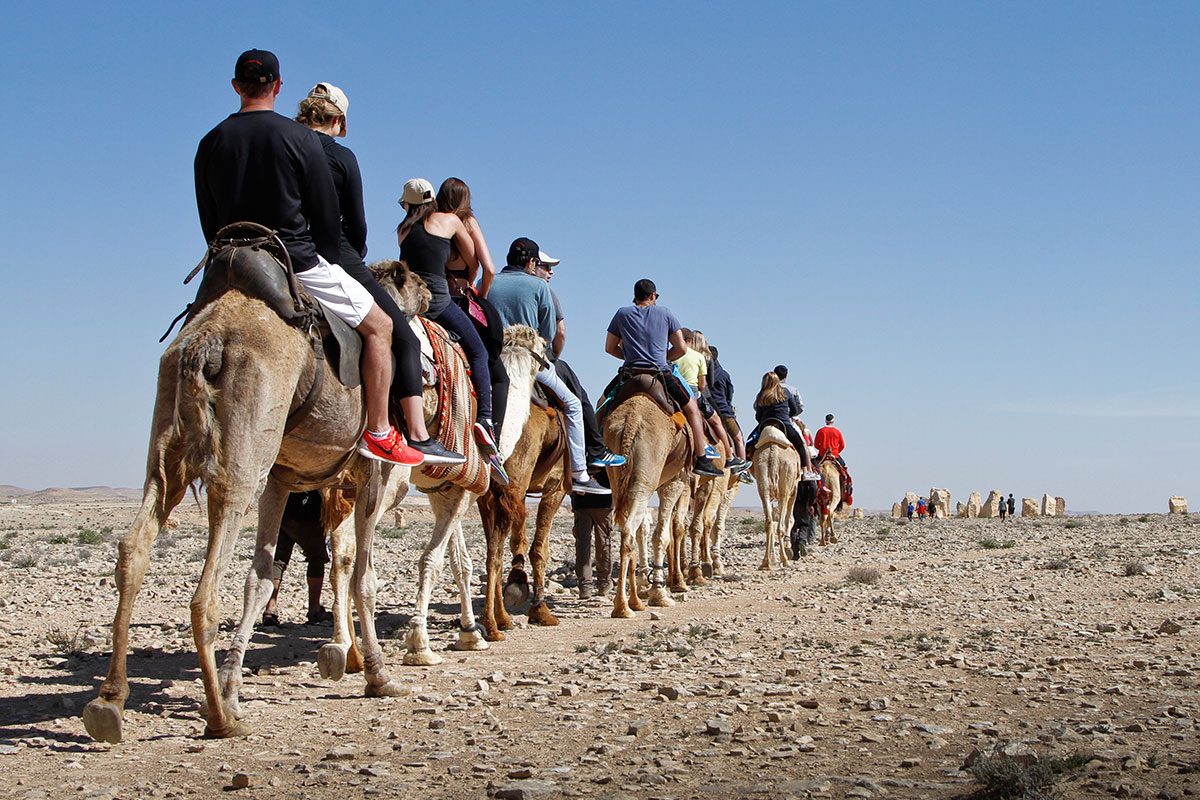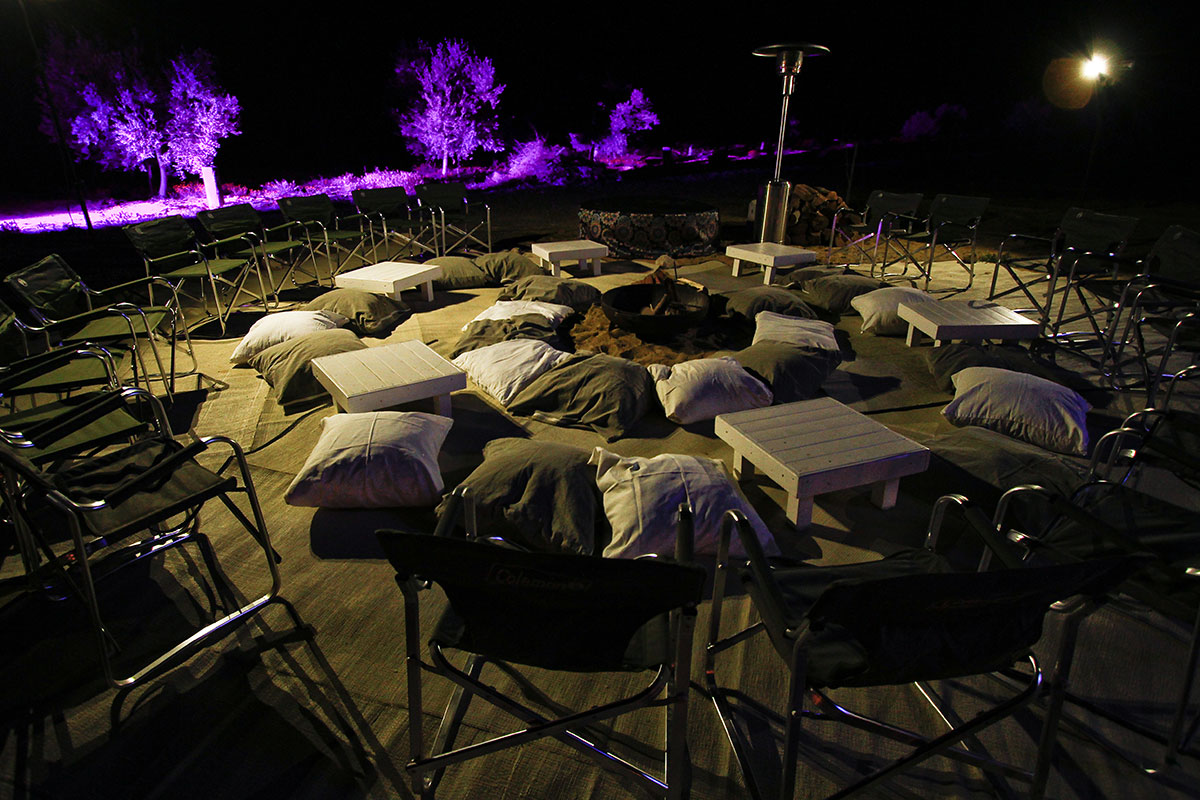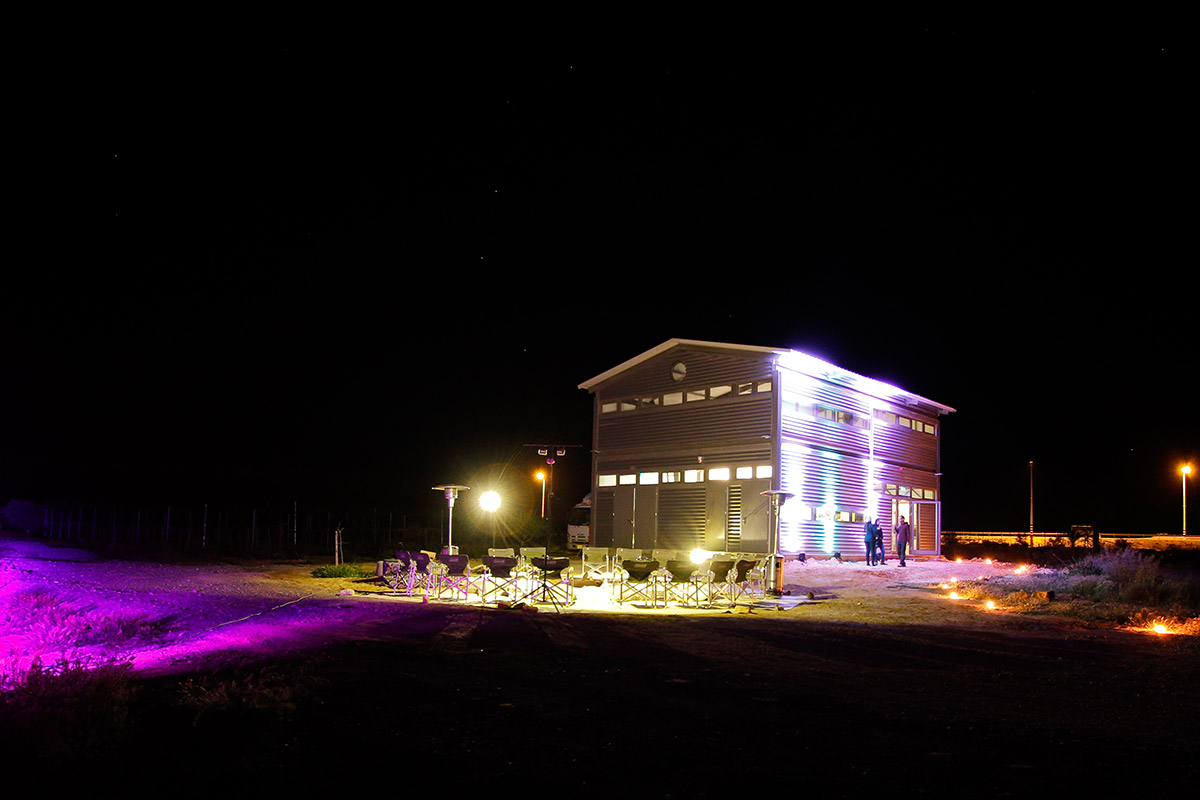 Tech company - investors' event
The beautiful Israeli desert serves as the backdrop for an exceptional hospitality experience for investors or donors - featuring nature at its pristine best, original ethnic entertainment and ample opportunities for bonding.
At this event, investors stayed in highly luxurious personal tents. The first evening featured live background music, a gourmet meal, gathering around the campfire and star gazing. The next day, after breakfast, the group set out for an RZR trip in the surrounding magical desert landscape.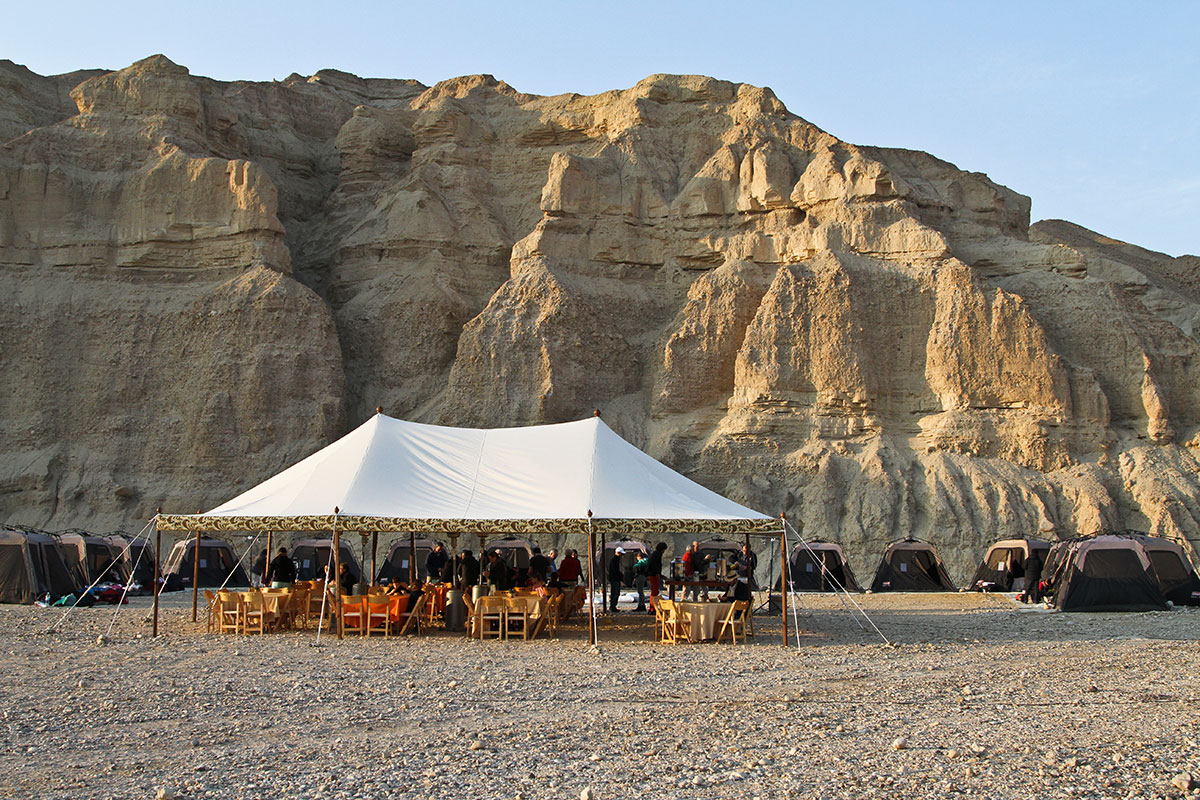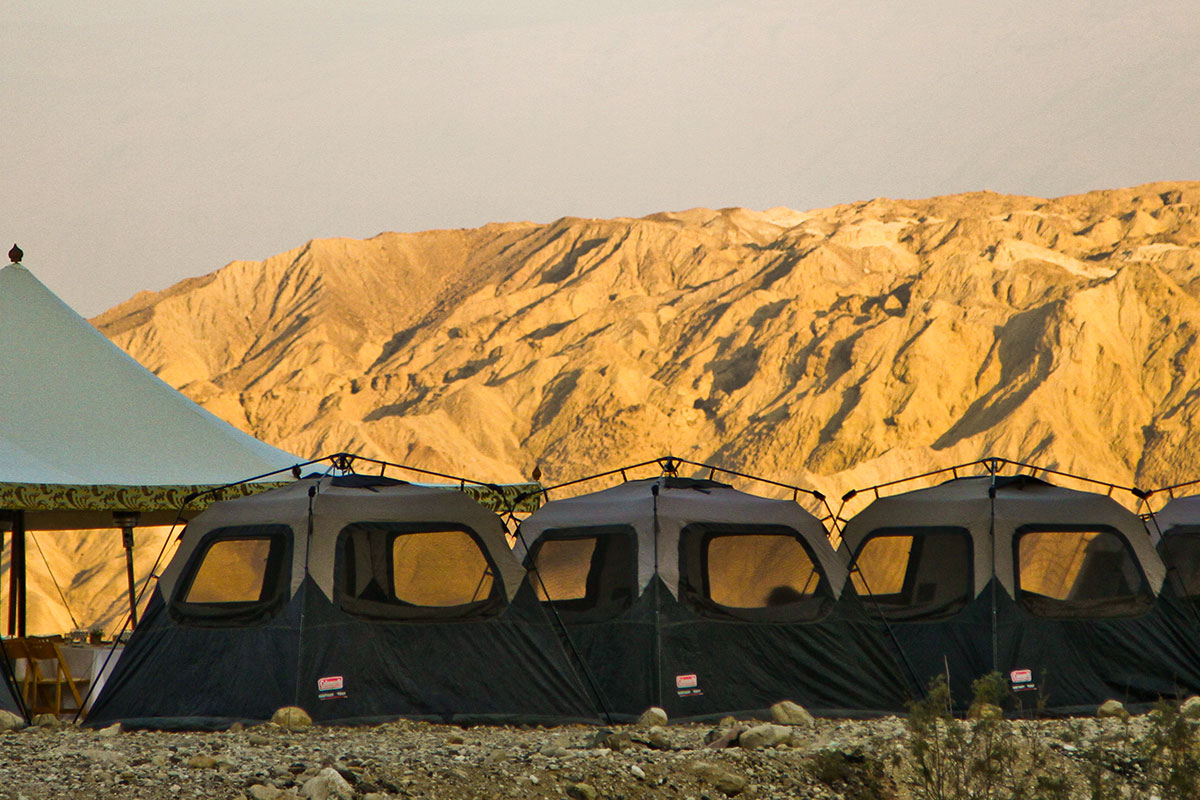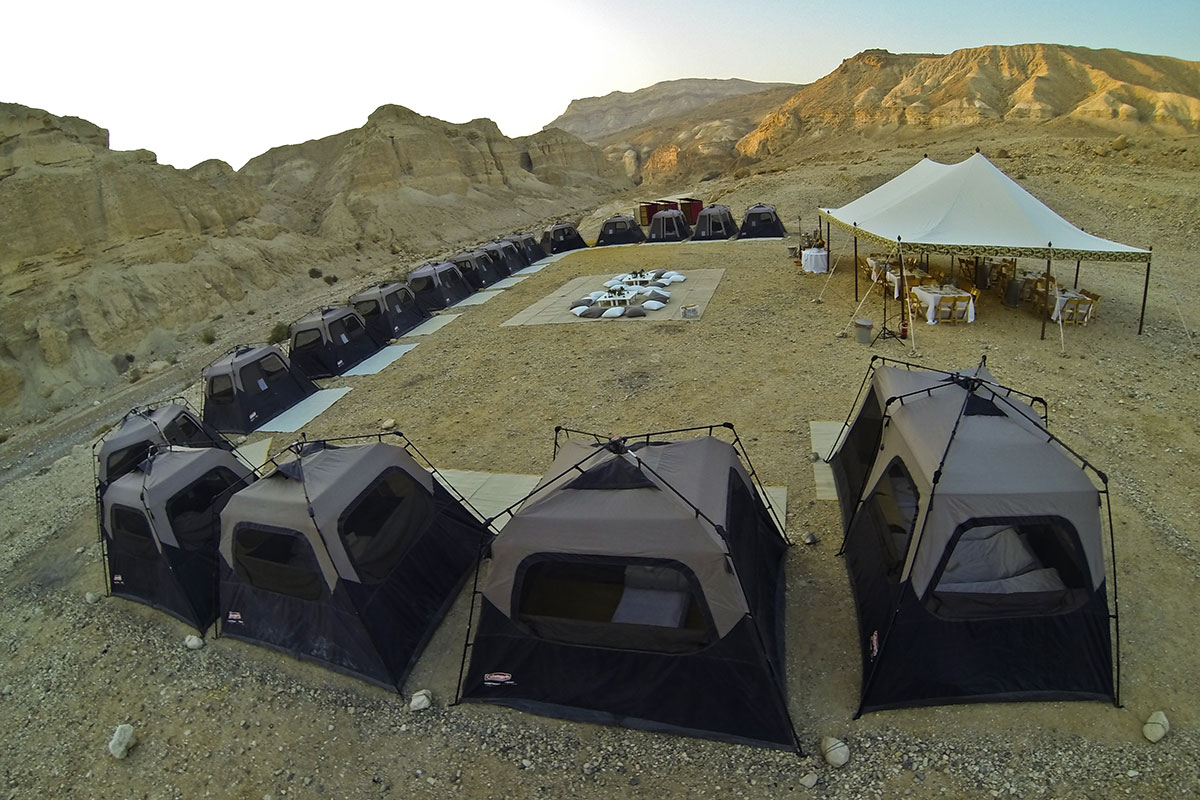 Zoe's bat mitzvah - Australian family
An unforgettable Bat Mitzvah in the Dead Sea area, near Masada. After a day in nature, the guests returned to the campsite, where they were greeted with tea, coffee and beer around the campfire.
Later, a festive dinner was held in a large heated central tent. In the evening, the guests spent a magical time with a storyteller and a singalong that continued well into the night (we didn't forget to bring along marshmallows to roast on the campfire). At dawn, the group set out for a moving Bat Mitzvah ceremony at Masada.
Request a quote
click to fill form